Flagstaff BrewHaHa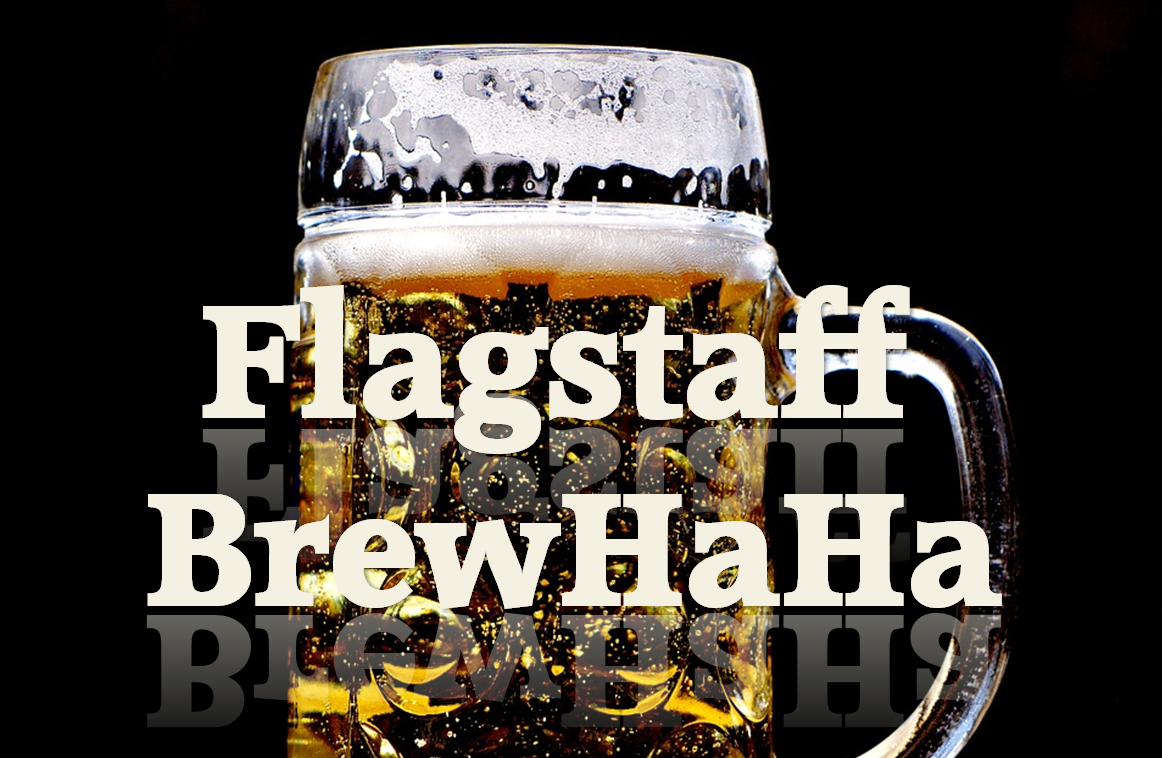 If you're a craft beer fan, this Saturday is your day! Flagstaff BrewHaHa features over 150 craft beers from local, regional, and national breweries, snacks and bratwurst for sale, live music from Foxy Koshka, and awards for the best beer. Plus, a portion of the event sales benefit the Flagstaff Ski Club! Click here for details.
Rumble on the Mountain V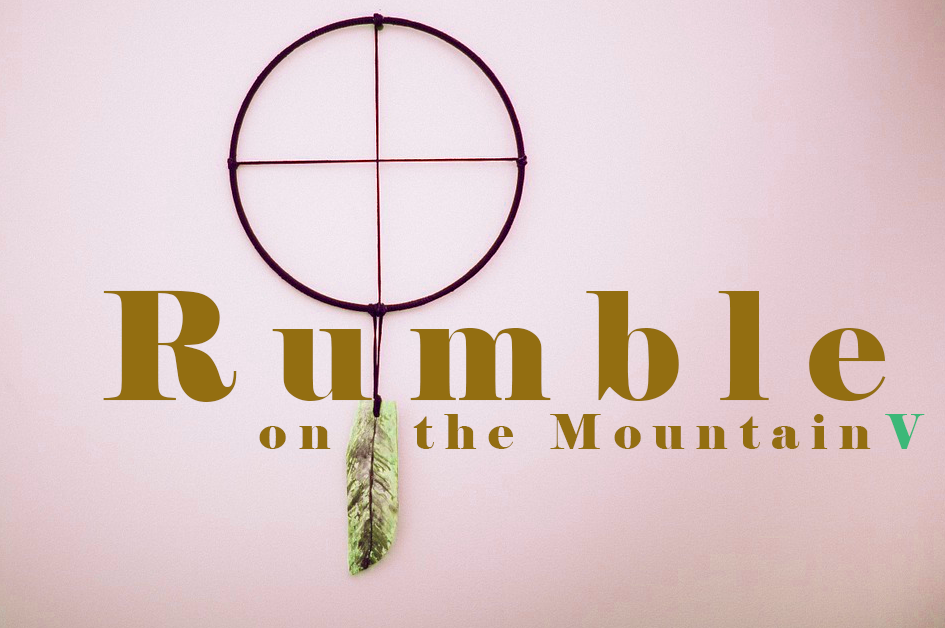 This Saturday is the 5th Annual Rumble on the Mountain event, held at the Coconino Center for the Arts. This unique performance explores the impact of uranium mining and other operations on Native American lands through indigenous dance, song, and music. For tickets, visit Flagartscouncil.
Adult Workshop: Basics of Wildlife Tracking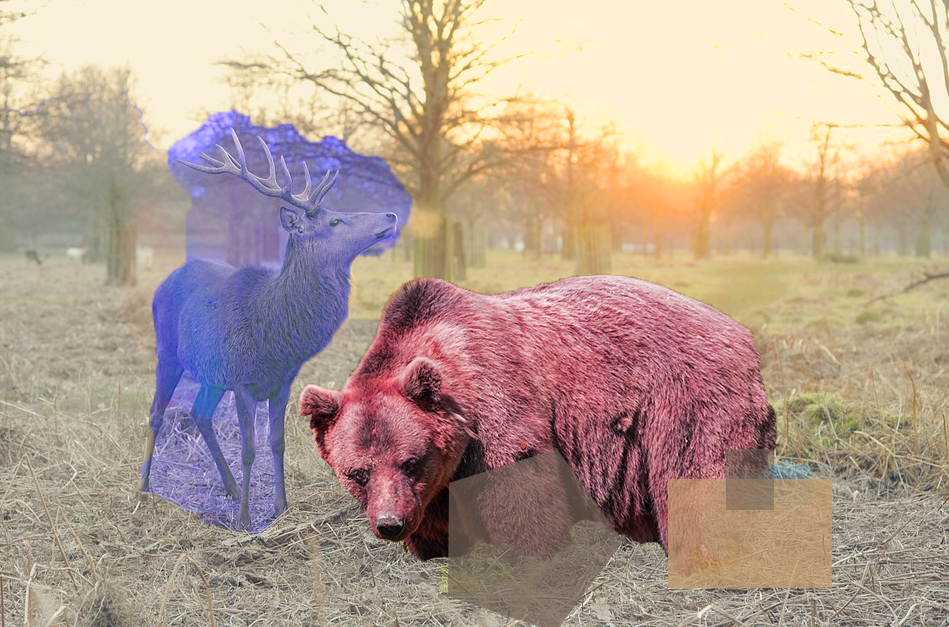 Ever wondered what sort of animal made tracks you see in the winter? Now you can learn to tell at this great workshop, led by the Executive Director of the Arboretum at Flagstaff, Lynne Nemeth. The event is hosted by The Arboretum and Willow Bend Environmental Education Center, and takes place on a guided hike around the Rio de Flag, Sawmill Park, and part of the FUTS Trail. Learn more at Flagstaff365.
Back to the 80's Party: Part II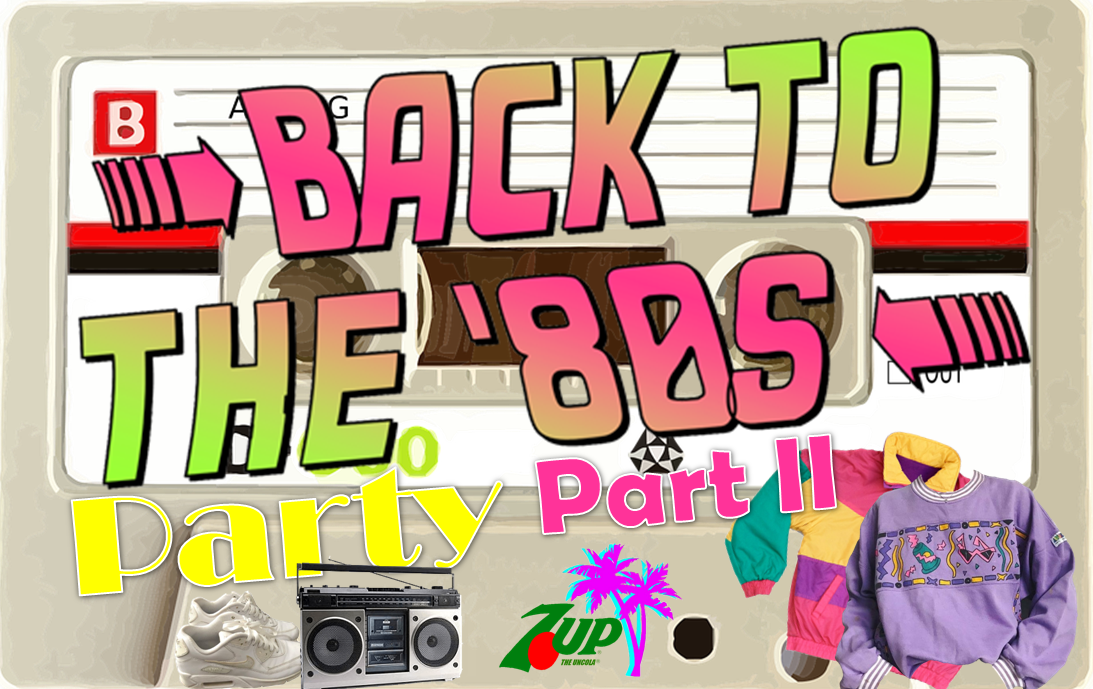 Head back to the 80's at this crazy-fun party, hosted by Legacy Beverage of Flagstaff at The Orpheum Theater this Friday. The event includes live music from The Naughty Bits, drink specials, and vendors. For more info visit Flagstaff365.
National Skating Month Day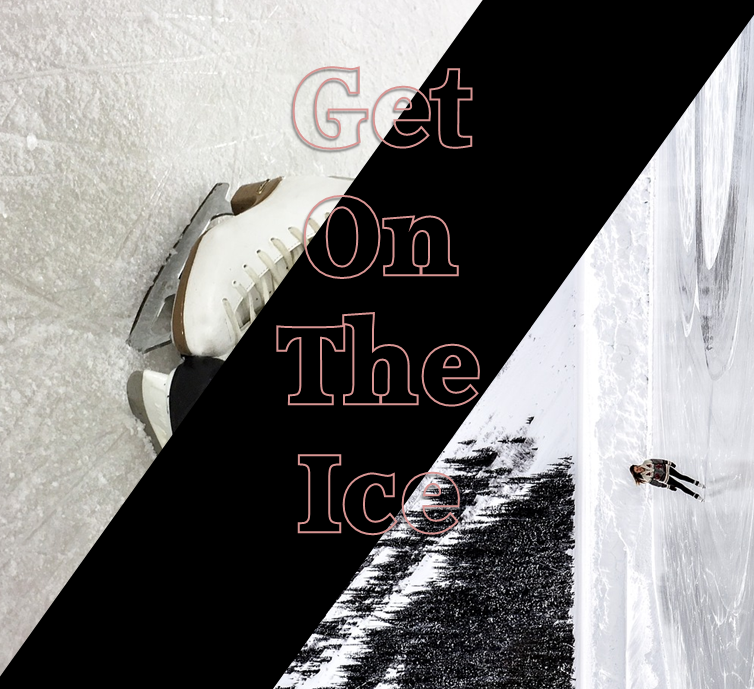 This Saturday the J. Lively Ice Rink is celebrating National Skating Month with FREE skating lessons and skate rentals! Instruction will be given by the Figure Skating Club and FYHA. Come get your skates on and glide! View details at AZDailySun.
Have fun this weekend, and for any help with buying or selling a home in Flagstaff, just contact us. Our team would love to meet you.