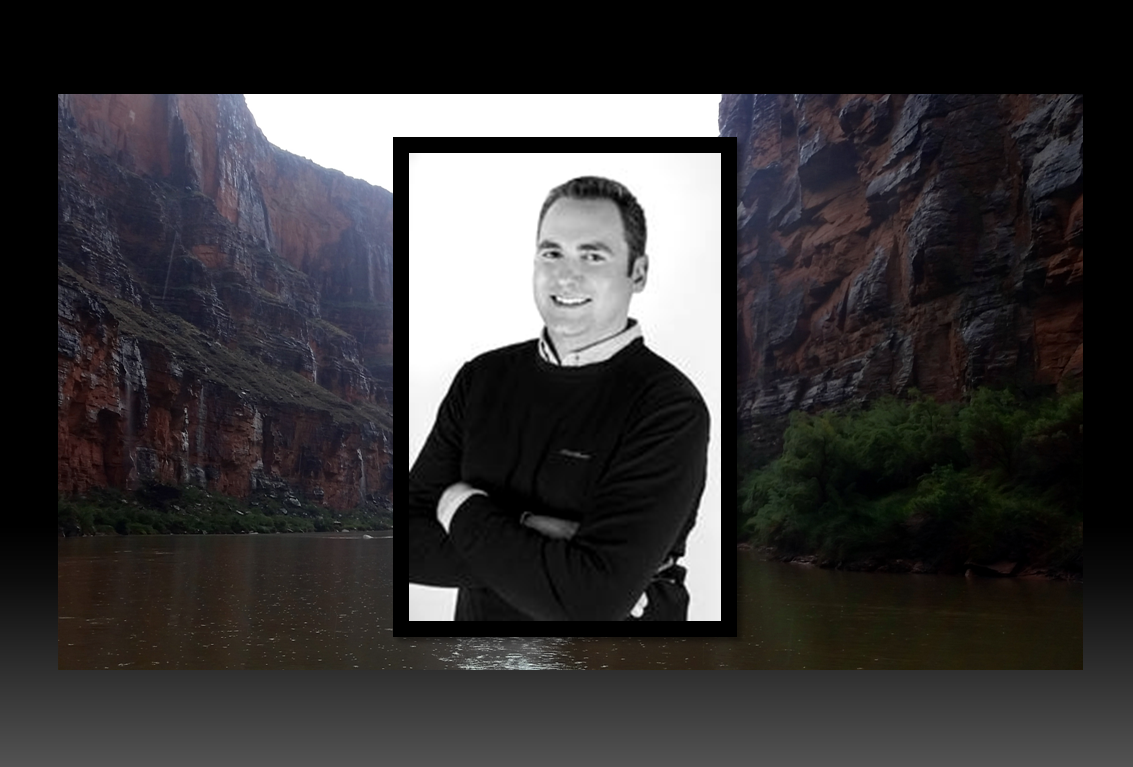 How long have you been a REALTOR®?
After returning to the States after life adventures in St.Thomas where I managed a Bed and Breakfast, and teaching English as a foreign language in Prague, Czech Republic, I started my real estate career in 2012 here in Flagstaff, to stay in the town I love to call home.
Why did you decide to become a REALTOR®?
I was actually pushed by some mentors of mine to think about a career in real estate. I had talked sports for Kaff Radio during the morning show Tuesdays and Thursdays with Charlie Hicks and then Pinecone Pete, but ultimately real estate drew me in full time. I think the biggest draw from real estate was the opportunity for me to be able to help clients make the dream of purchasing a home and living here in Flagstaff a reality.
What is your real estate specialty?
I specialize in residential sales with both buyers and sellers, and I am also a full time property manager with over 25 properties I manage here in Flagstaff. I have helped sell commercial buildings, vacant land, and lease to own purchases for clients.
What do you love most about being a REALTOR®?
The interaction with clients and knowledge that I am here to help the client with one of the most important financial decisions of his/her life, along with the highs and lows that brings.
What do you enjoy when you're not helping your clients?
What I love most is probably very similar to a lot of other people who call Flagstaff home; the outdoors. I grew up skiing and enjoying the Arizona Snowbowl during the winters and still do! I love to hike and backpack all over the Colorado Plateau from trips into Havasupai Falls to Grand Canyon hikes like Thunder River. I love getting out on a river and experiencing the adrenaline and serenity that is white-water rafting, and I love to golf as well. The ability we have as Flagstaff locals to only be a 15 minute drive or short walk to the forest, in my opinion, is priceless.