Welcome to our Flagstaff real estate website. Putting clients first is very important to us. That's why we work as a team. If any one of us answers the phone when you call, rest assured you're about to be well taken care of!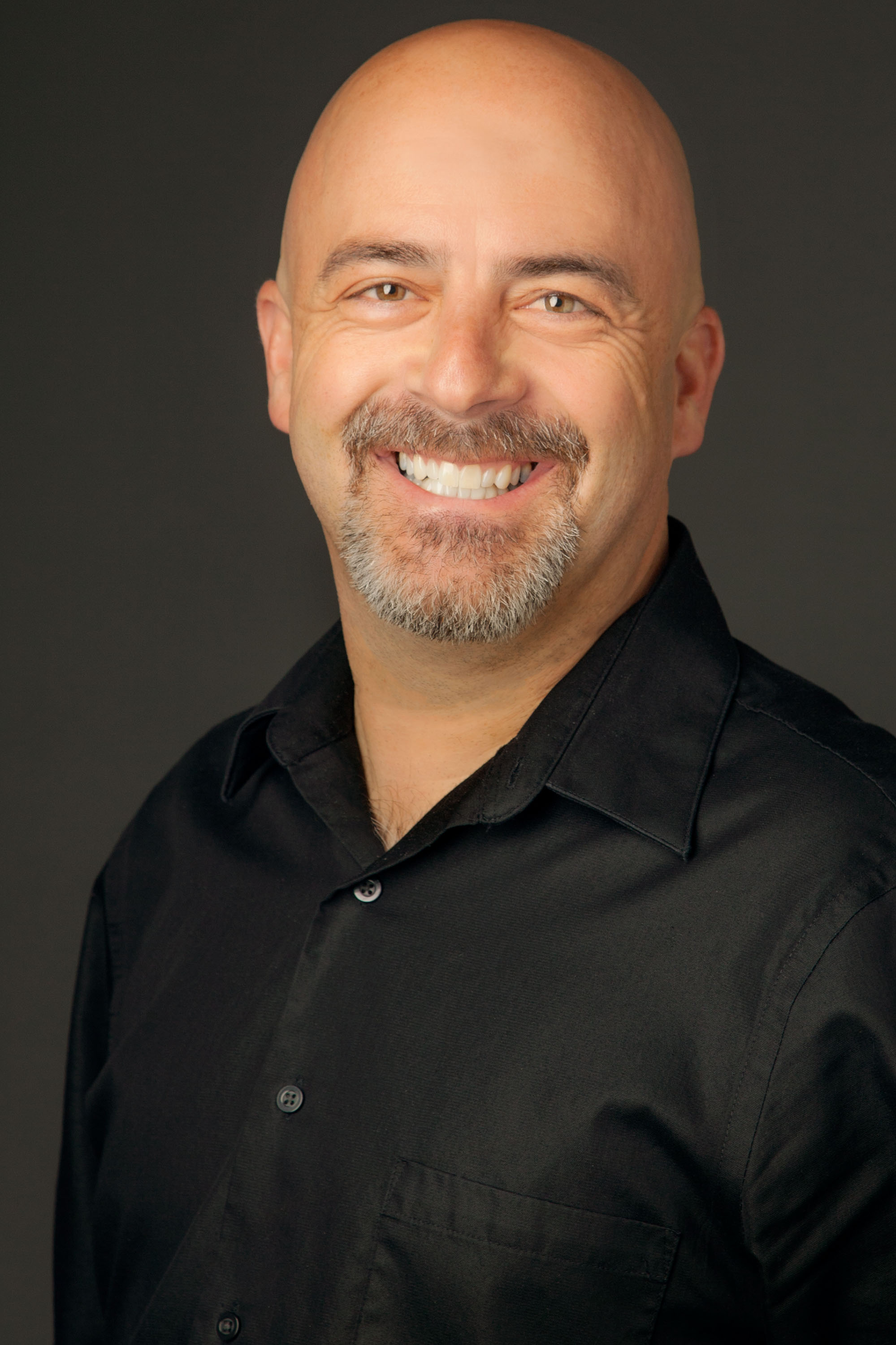 Eric Davis has over 25 years of sales and customer service experience. Before joining RE/MAX Peak Properties in 2009, he sold real estate with a non-franchised Flagstaff real estate company for over five years. Eric's abilities to adapt to changing market conditions and to understand each client's needs have allowed him to thrive in the Flagstaff real estate industry. He's been a teacher of agents as well as an active salesperson.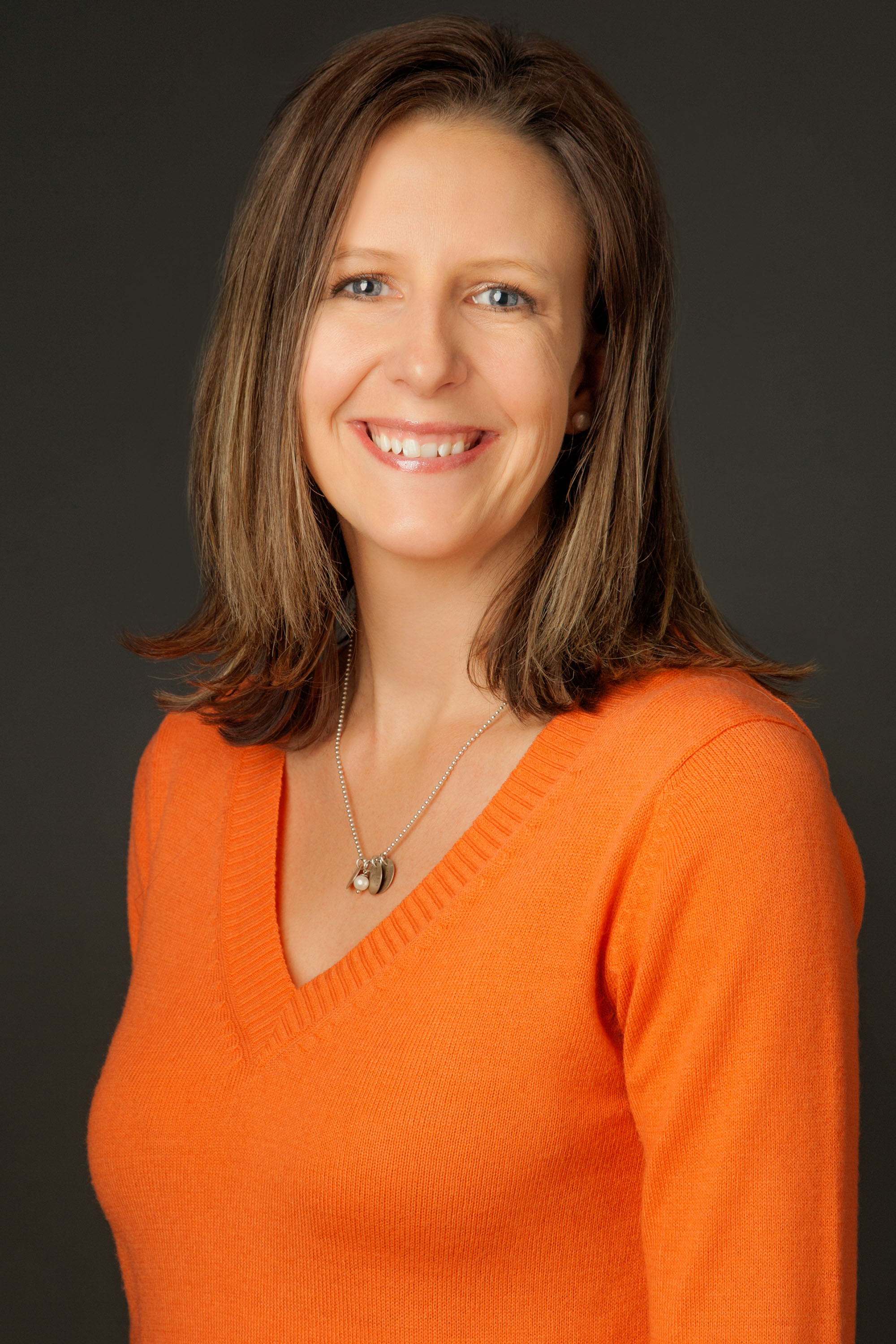 Jessica Garard is a Flagstaff native. Knowing Flagstaff, loving Flagstaff, and wanting to raise their families here, make both Jessica and Eric great advocates for home sellers and give them deep insight into the Flagstaff community and individual neighborhoods when representing buyers.
Jessica also worked with another real estate company in Flagstaff before joining RE/MAX in 2009. In fact, that's where she and Eric joined forces to form The Elite Team. Jessica treats every client with great confidence and care making her clients eager to refer her in the future.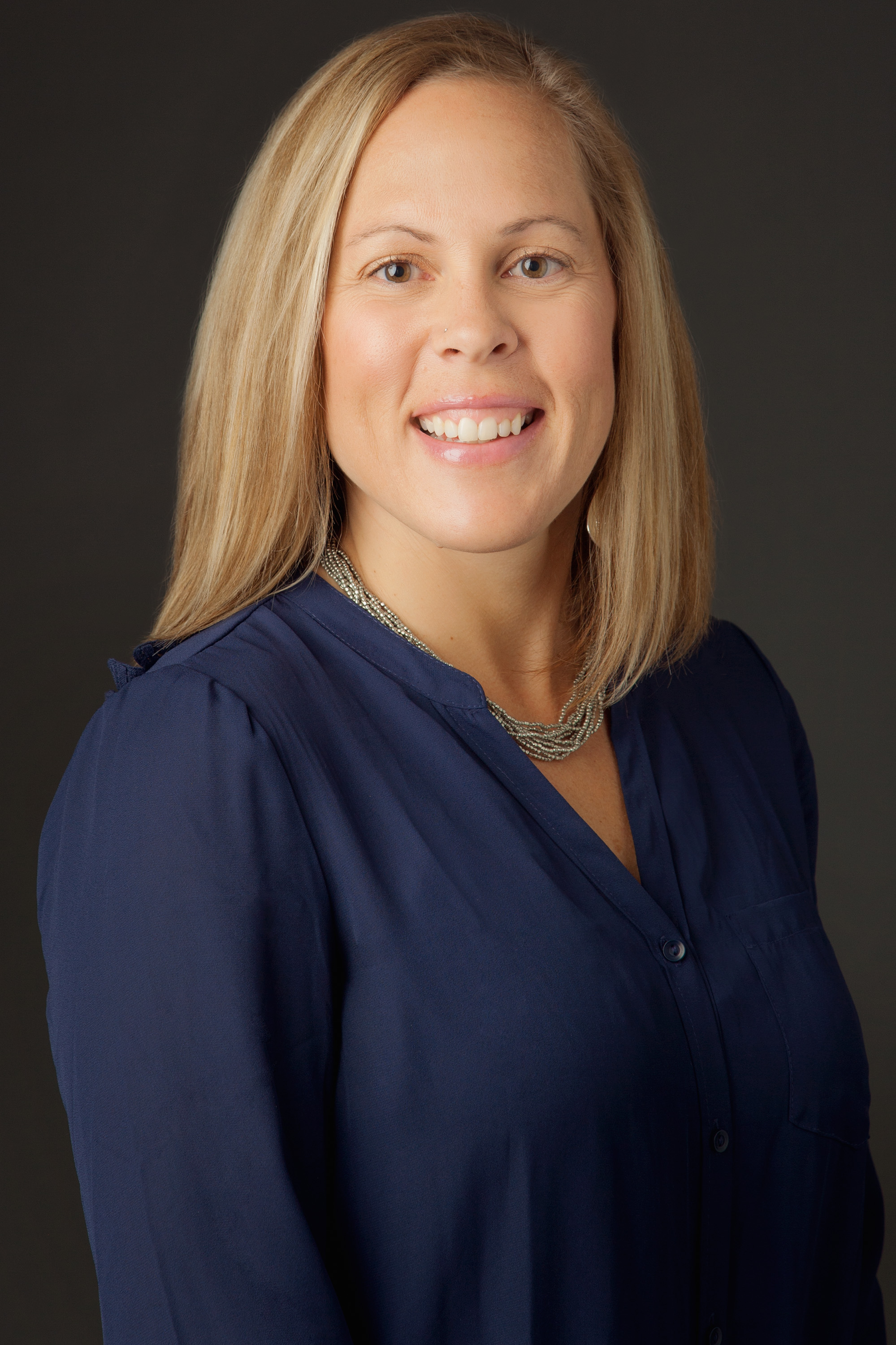 Sara Holloway grew up in the world of real estate and is following in her mother's footsteps. She has the drive and tenacity to get through any buying or selling experience. She has been in Flagstaff 20 years and loves raising her two kids here. Having owned a local restaurant for many years Sara is ready and eager to take on all that comes her way.
Shortly after Jessica and Eric joined RE/MAX Peak Properties in 2009, they began to handle Ann Heitland, a retired RE/MAX agent's "overflow" business. Very quickly, Ann recognized that this team of young agents was something special. Gradually, the three agents have integrated their work, supporting each other and learning from each other. Ann says, "I can hardly believe how lucky I've been to affiliate with Eric and Jessica over that last years of my career. I know I'm leaving my clients with great representatives." As of September 30, 2015, Ann is retired and all business of the Elite Team will be handled by Eric, Jessica and Sara.
Since 2007, the real estate market has undergone amazing turmoil. The membership of the Northern Arizona Association of Realtors® dropped by nearly 50% during the recession. Strong agents, like the Elite Team, retrained and retrenched. We learned to do short sales, we sold foreclosed homes, and then we dealt with huge shortages of inventory (a situation that still exists in some price ranges). In 2017 we were able to close out over 23 million dollars in sales. Now into 2018 we have experienced years of positive growth. We are still facing listing shortages making it more important to have an agent who will hustle for you. Eric, Jessica and Sara are prepared to confront those challenges and look forward to serving new and returning clients in the years ahead.
We are eager to help first-time home buyers, transitioning buyers, investors, and vacation home buyers with their unique needs in our challenging Flagstaff real estate market. We're also very interested in helping people who want to sell their Flagstaff homes. Our market expertise will serve you well whether you are selling or buying.
Read what our clients have had to say: Testimonials.
Check out some recently sold Flagstaff homes that were listed by members of Flagstaff's Elite Team.
Contact us:
928-714-0001