FSO Motown & Classics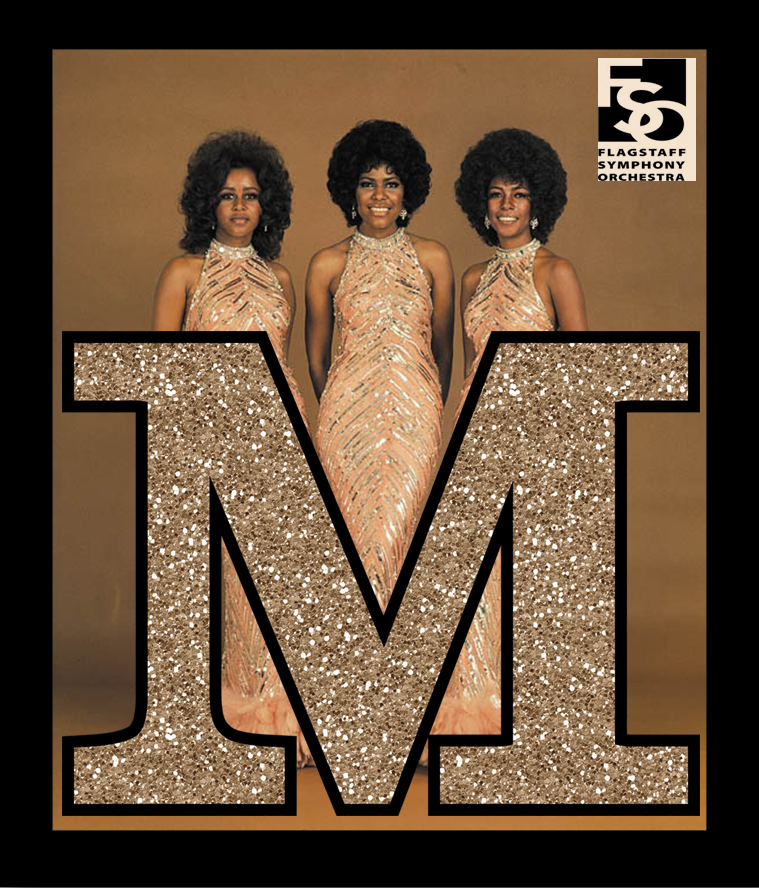 If you're a Motown fan who wants a new spin on your favorite songs, this Flagstaff Symphony concert is for you! The event is this Friday, and features music from artists/bands like Earth Wind and Fire, Michael Jackson, Al Green, Adele, Etta James, Barbra Streisand, Whitney Houston, and others. Learn more at Flagstaffsymphonyorchestra.org.
Spring Break Circus Camp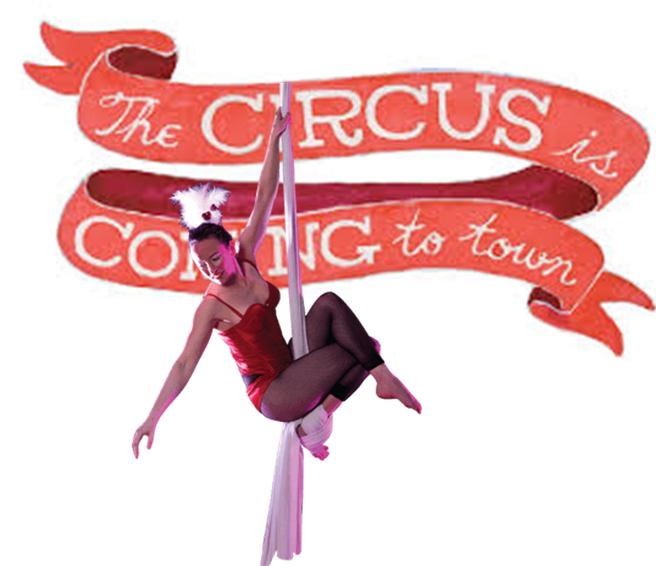 This camp starts next Monday, and is a great way for kids ages 7-13 to spend Spring Break while learning acro balancing, aerial silks, lyra hoop, juggling, and more! Hosted by the Flagstaff Arts Council and Funtown Circus Camp, this is perfect for building confidence and creative expression, and drop-in day passes are also available. Click here for details.
Whisky Tasting at Tim Riordan's Table!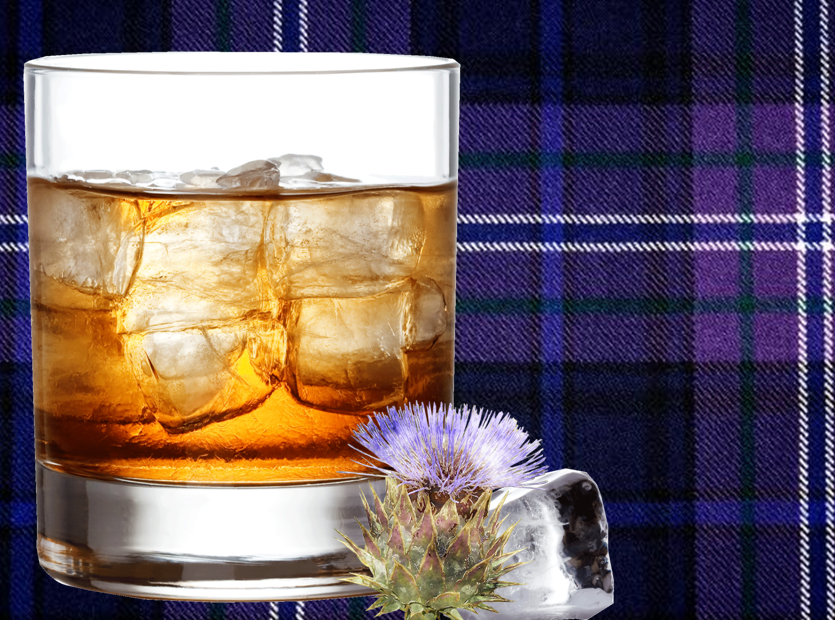 Come get a taste of Scotland's finest whisky this weekend at Riordan Mansion. The tasting features rare whisky like the Kinninvie Hazelwood 105 ($150 level) and anCnoc 1999 ($125 level), with various hors d'oeuvres afterward. Visit azstateparks.com.
St. Paddy's Day at Orpheum Theater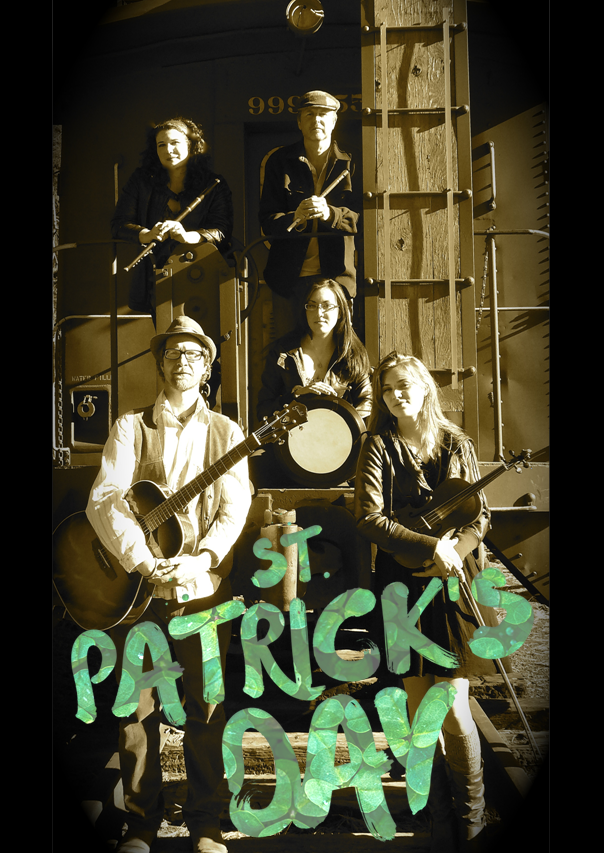 Celebrate Saint Patrick's Day at the Orpheum Theater this Saturday! There will be music by the Knockabouts band, youth activities of coloring, circle dancing, and a photoboth (kids under 5 get in free). Proceeds from the event will benefit NACHS (Northern Arizona Celtic Heritage Society) which promotes Celtic culture in our community. Click here for details!
Uptown Pubhouse St. Patrick's Day Celebration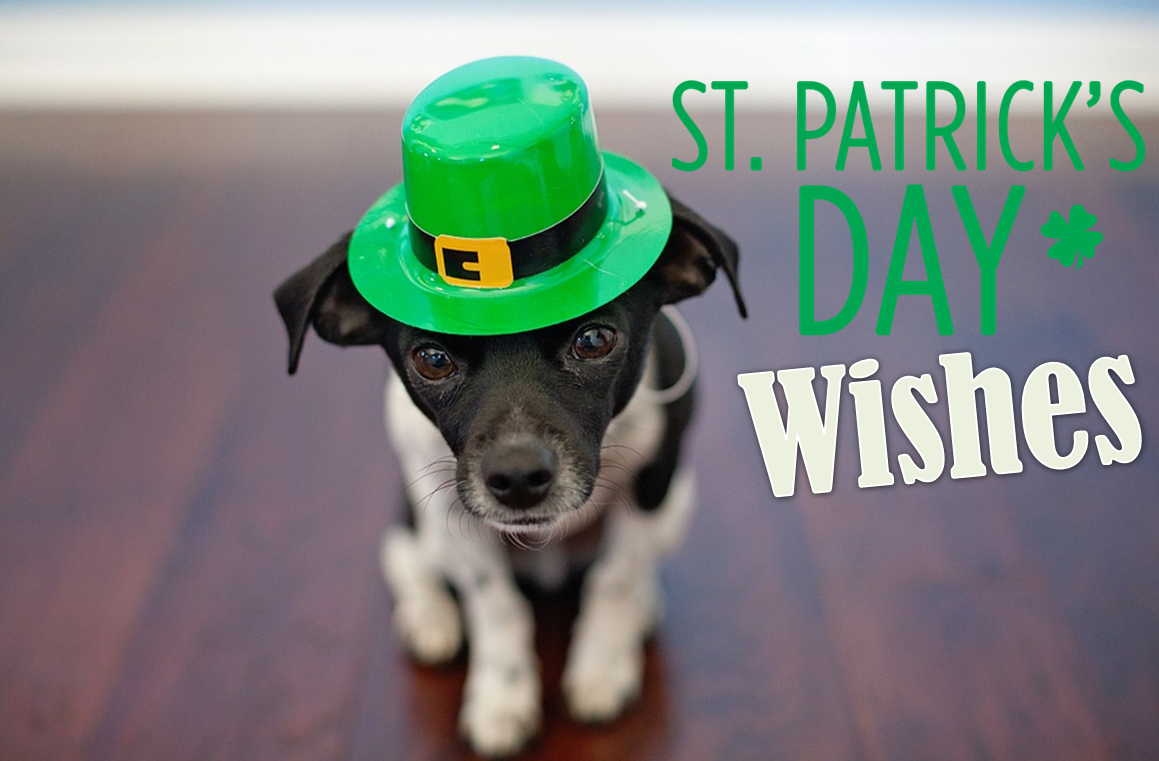 Another great place to celebrate Saint Patrick's Day this weekend is at the Uptown Pubhouse in downtown Flagstaff. The event includes specials like $10 corned beef and cabbage plates, a free Irish appetizer hour, Irish whiskeys, and some poetry and toasts to Irish poet and humanitarian Bobby Sands. For details, click here.
Have a fun weekend enjoying Flagstaff! Remember to check our website listings and contact us with any questions you have about buying or selling a home. . . we're here to help you!