Gardening Workshops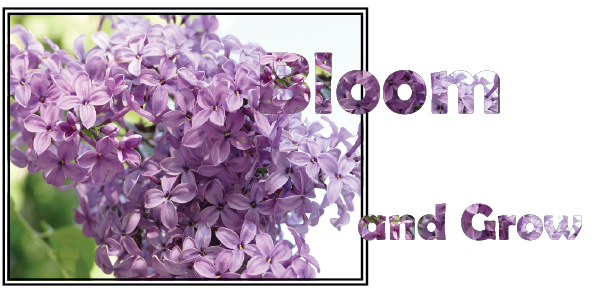 Step into Spring this weekend at this fun series of gardening workshops, hosted by the Coconino Master Gardener Association. Learn about mountain food growing, passive solar greenhouse growing, and integrated pest management/companion planting. To register, visit coconinomgassociation.
Visit the Easter Bunny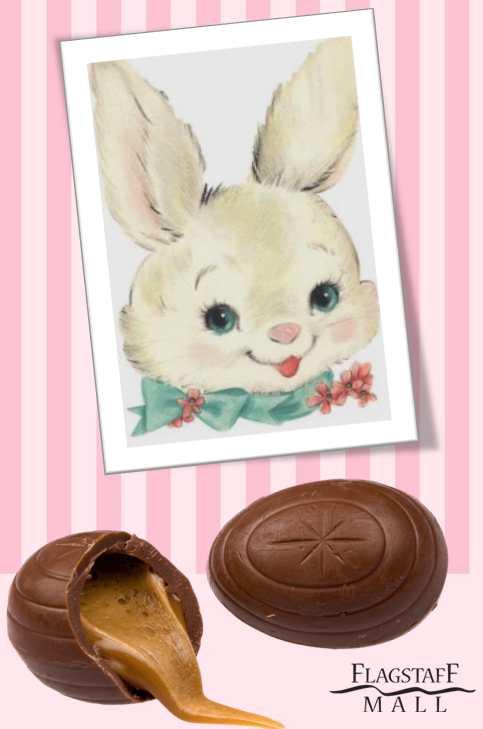 Starting tomorrow, the Easter Bunny will be hopping into town, and you can visit with him at the Flagstaff Mall! Photo opportunities and accessories are available. Click here to learn more.
Fool for Love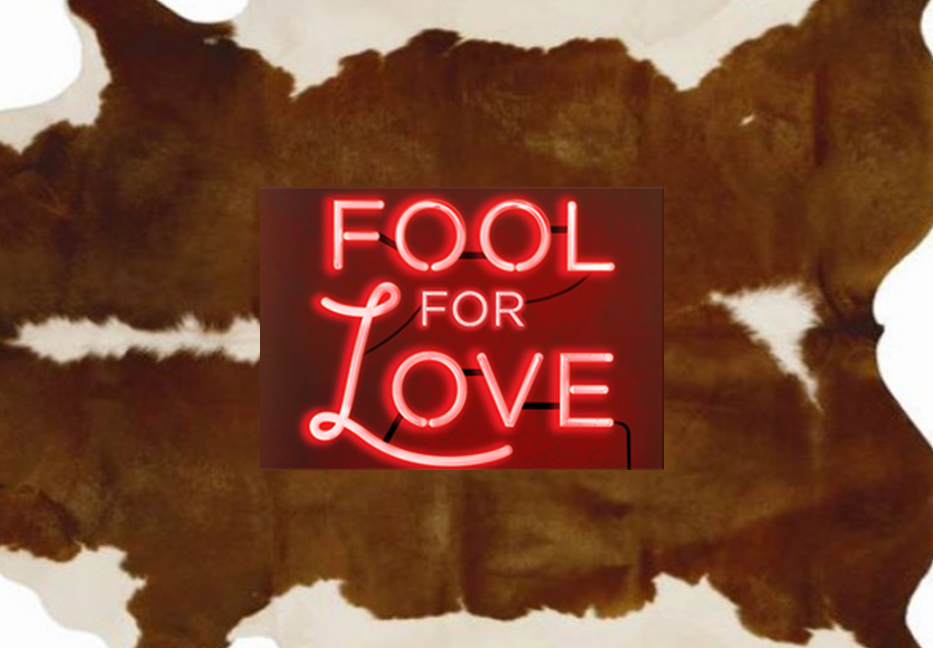 This week the Flagstaff Shakespeare Festival is performing the Pulitzer Prize-nominated play "Fool for Love", written by Sam Shepard. The play is a wild tale of feuding love in the 80's American Southwest. It's sure to be a great experience!
The Loven Family Run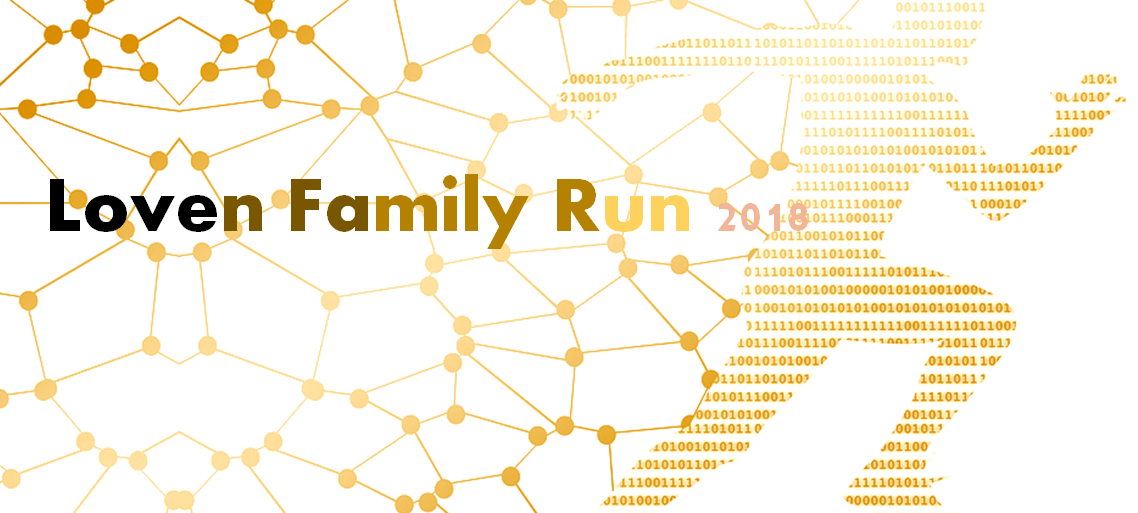 This run lets participants of all levels get in on the action with a 2K run/walk; 5K run/walk and 10K run. The run follows a trail in the Dead Horse Ranch State Park, with a country-style breakfast for everyone afterwards. If you're a runner or walker, this is a great way to help Valley View Care and EntireCare Rehab & Sports Medicine! Click here for registration details.
Macrame Plant Hanger Class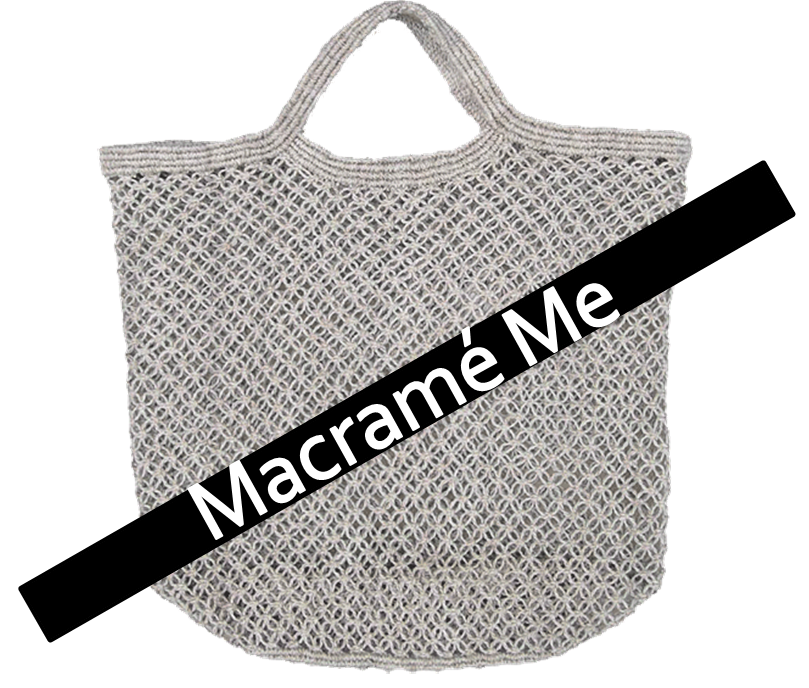 This Saturday the Indigo Art Collective is hosting a class on how to Macrame your own plant hanger. Class costs cover instruction, a book of knots, glass terrarium vase, and your finished hanger! There are only 6 seats available, so hurry to reserve your place at indigoartcollective.com.
Have a fun weekend enjoying all Flagstaff has to offer! We are always passionate about helping make your real estate dreams come true, so contact us anytime at bestflagstaffhomes.com.