Noël Coward's "Blithe Spirit"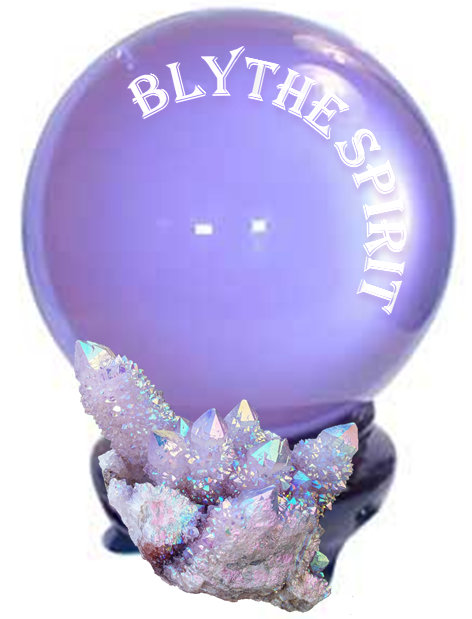 Theatrikos Theatre Company is presenting the brilliant play "Blithe Spirit." Directed by Amelia Swann, this hilarious story's cast of characters include an eccentric medium, a grumpy novelist, and (the spirit) of his first wife, accidentally summoned to his home. For tickets and details, visit Theatrikos.com.
HAPA Hawaiian Club LU'AU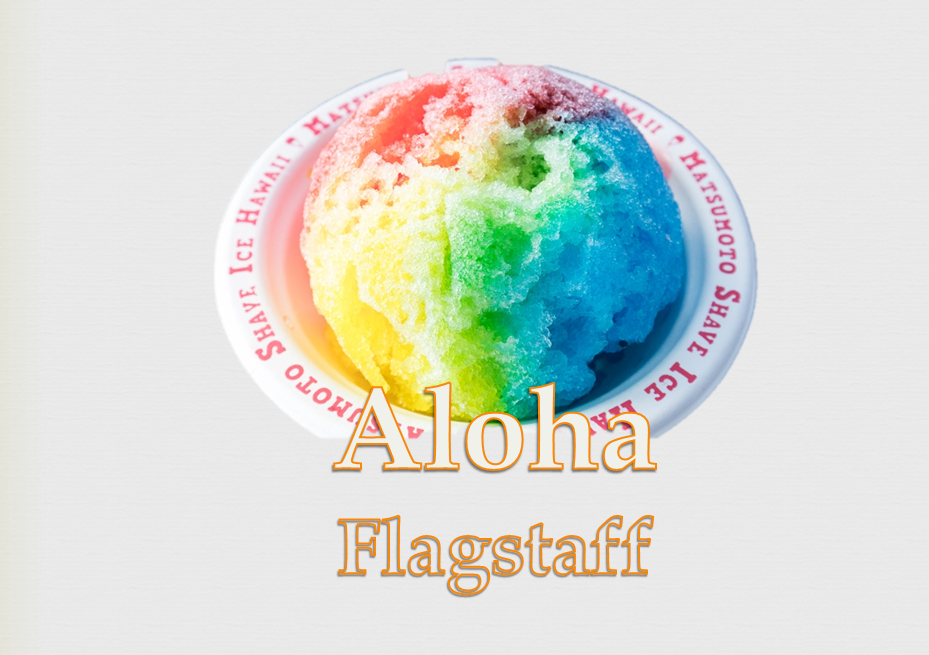 Get into the Aloha spirit this Saturday at NAU's HAPA Hawaiian Club's LU'AU, featuring traditional Polynesian dances. Tickets are now available at NAU.edu.
NAU Lyric Theatre presents 'The Magic Flute'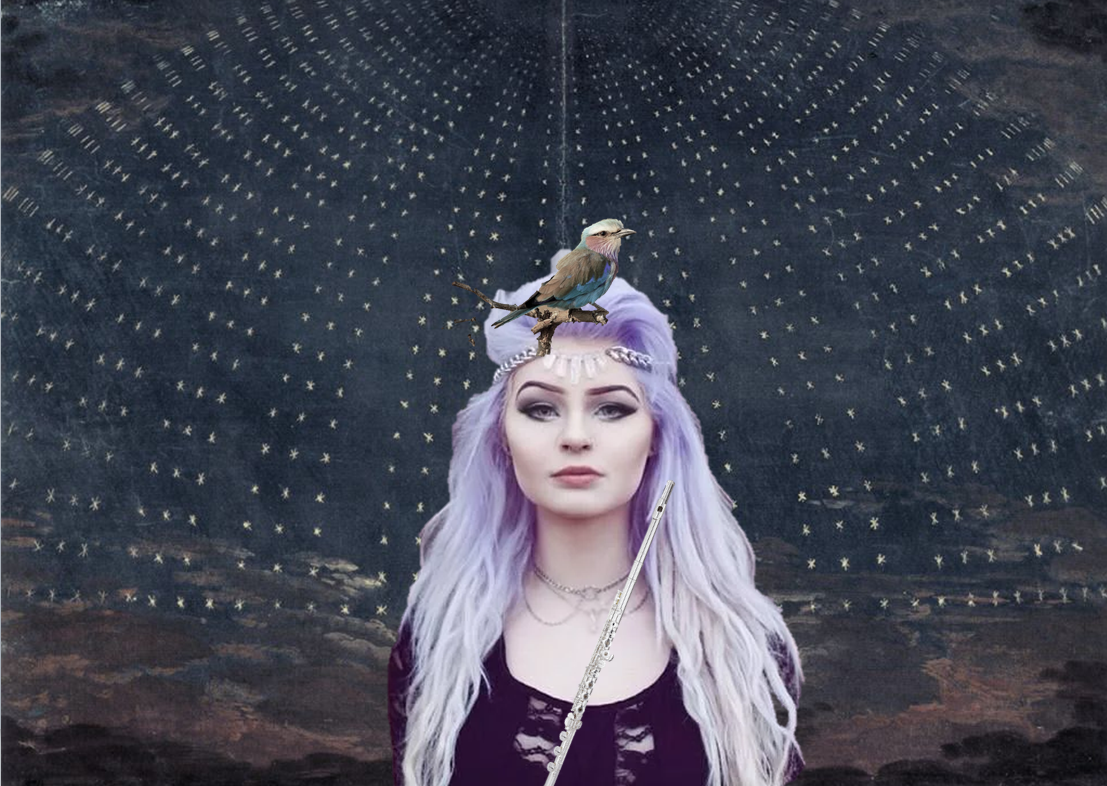 Mozart's famous opera 'The Magic Flute' is being performed this weekend, featuring almost 75 students from NAU's vocal and orchestra departments. This is one production you won't want to miss! For show times and details, go to NAU Lyric Theater.
Flagstaff Symphony Orchestra - Dance Me to the Moon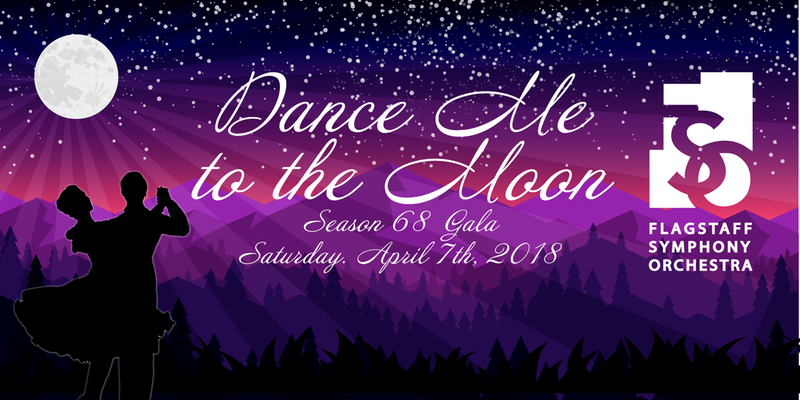 Come dance the night away at the Flagstaff Symphony Orchestra fundraiser! Featuring silent auctions, live music, the Dancing for Our Stars II dance competition, and champagne and cocktails. For tickets, click here.
Dirtbag: The Legend of Fred Beckey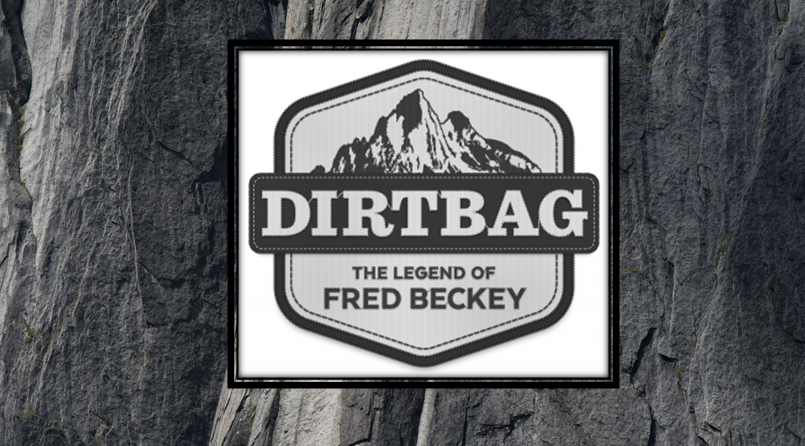 Dubbed America's original "Dirtbag" climber, Fred Beckey's legacy has endured and inspired generations of outdoor athletes and climbers. Now, on April 5, the Orpheum Theater is showing a film about his life and adventures. Tickets range from $8.50-$12.50. Visit Flagstaff365 for details.
Have a great weekend, and if you're ever in need of real estate advice, please contact us!