22nd Annual Mountain Spelling Bee Bash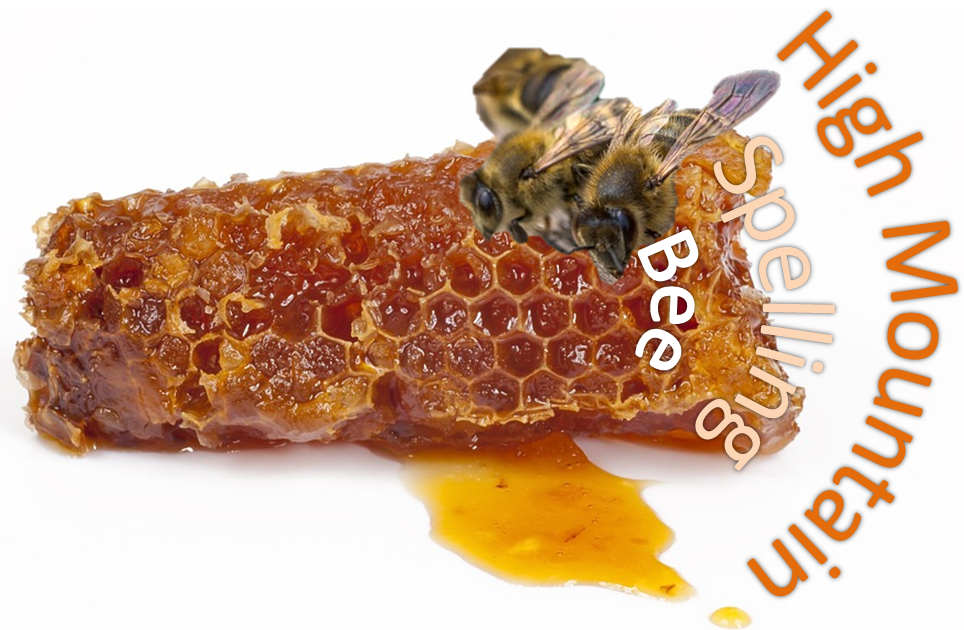 It's here once again! The 22nd Annual Mountain Spelling Bee Bash is tomorrow at the High Country Conference Center, hosted by The Literacy Center. In addition to the crazy fun spelling bee featuring adults from all across the community, there will be dinner, cocktails, and great prizes! Visit the link above for tickets.
Spring Community Clean Up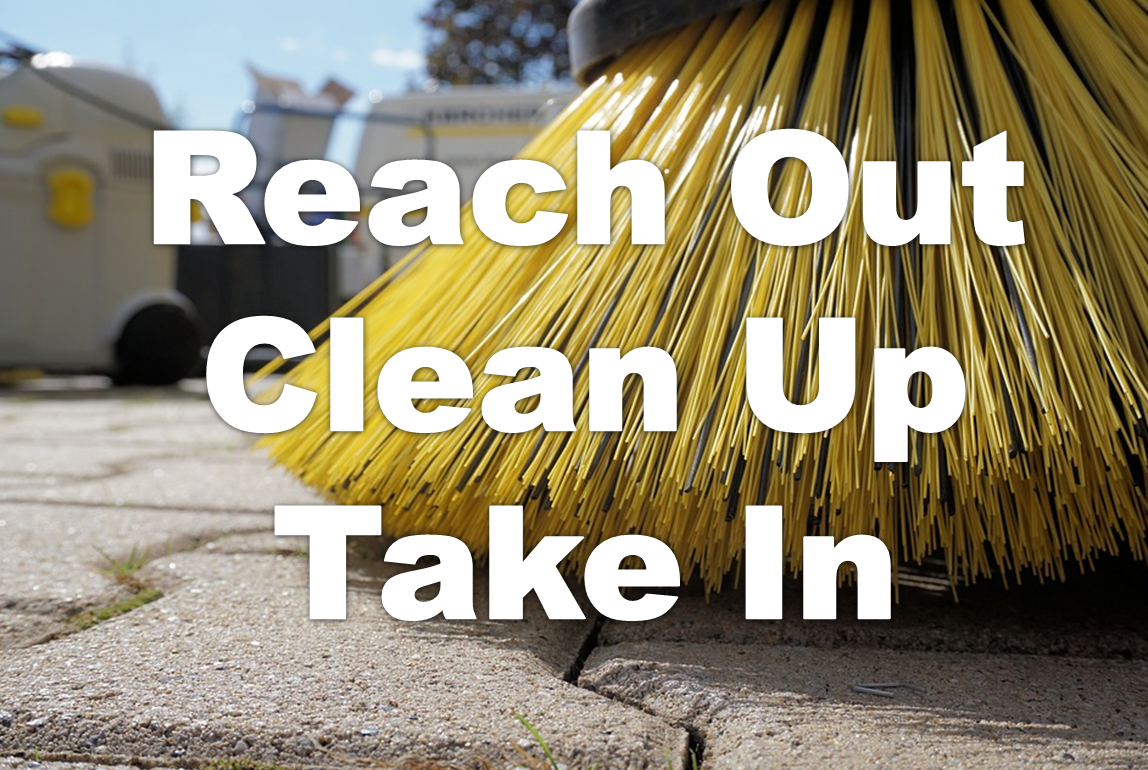 Join the Boys and Girls Club of Flagstaff on Friday for a Spring Community Clean Up event, taking place within a mile radius of the Brannen Homes Area. Please come and help keep our community beautiful!

Tartuffe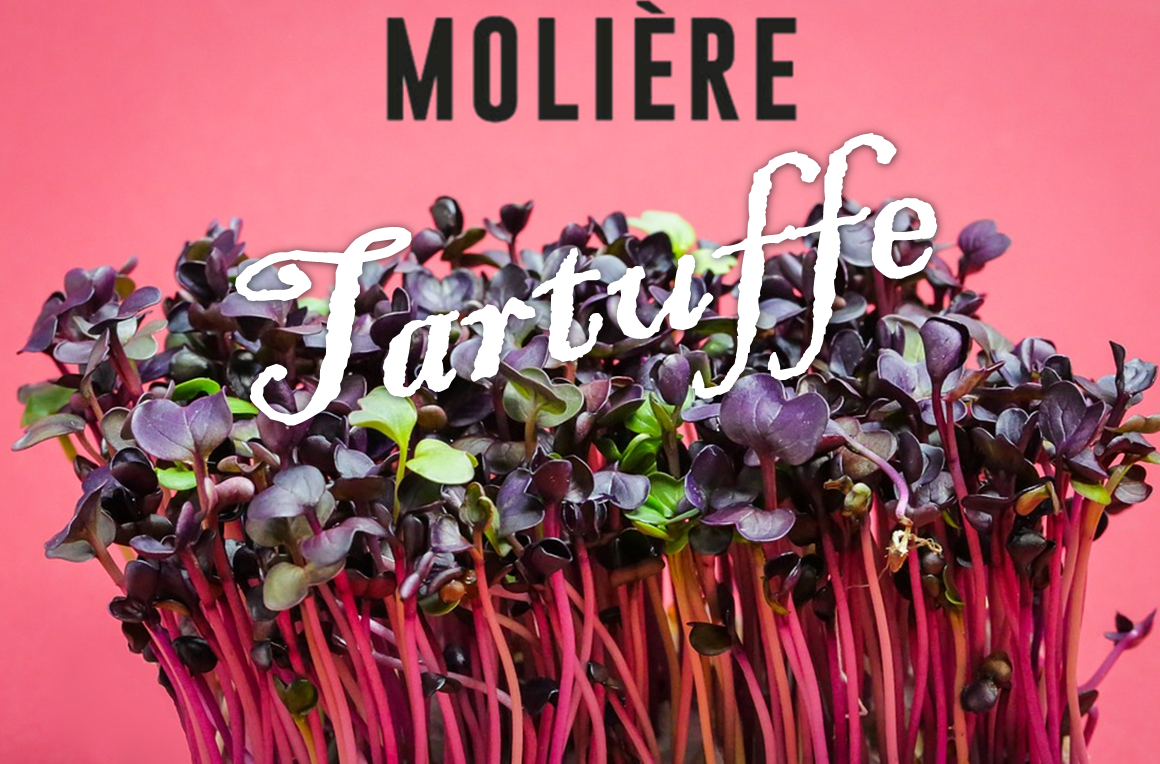 This Saturday the NAU Theatre is performing Moliere's beloved play, Tartuffe (adapted by Kathleen M. McGeever and Kristen LePine). Tickets are available at the link above, and include discounts for seniors, NAU students and staff, and youth.
Palate To Palette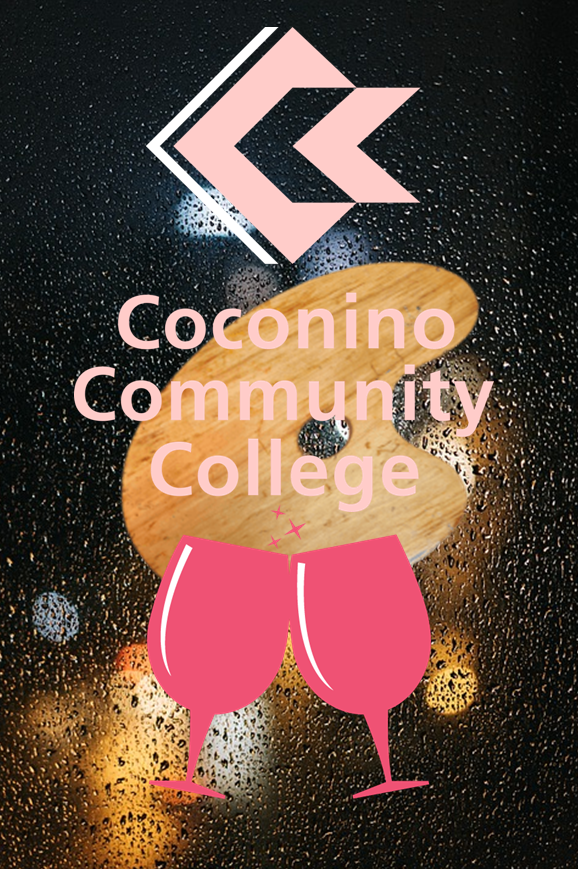 The Coconino Community College's famous fundraiser Palate to Palette is this Friday! It's a great way to enjoy an elegant evening of delicious food, entertainment and art while helping fine art students afford supplies, scholarships and travel expenses. Tickets and details are at CoconinoCommunityCollege.
Indie Bookstore Day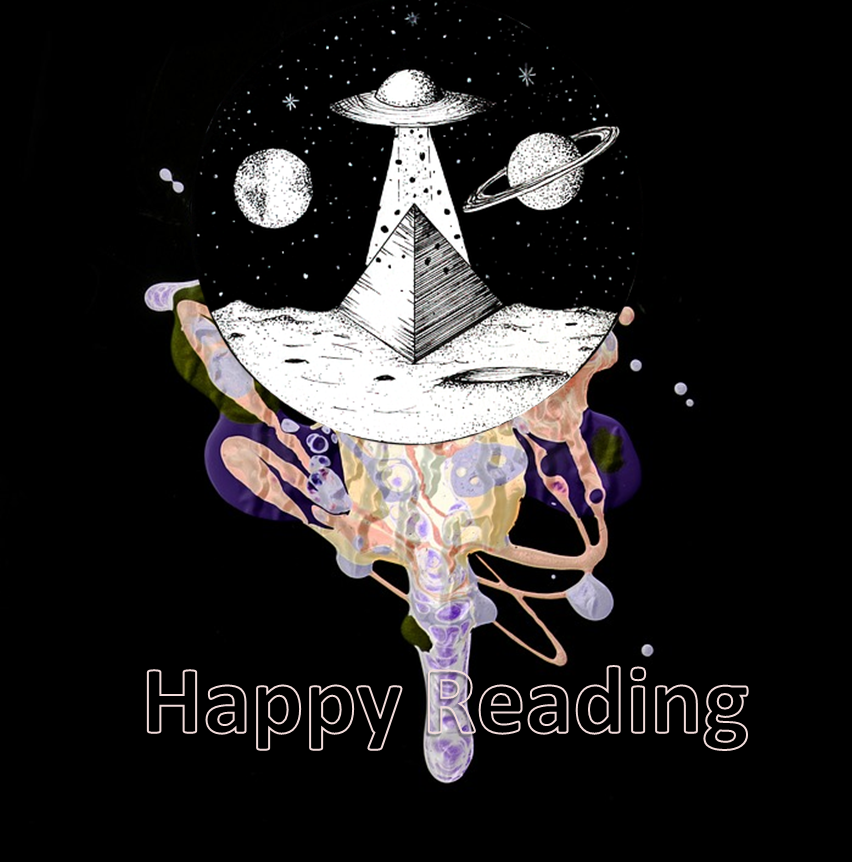 This Saturday is National Indie Bookstore Day, and Bright Side Bookstore is celebrating! For details, click here.
Enjoy all Flagstaff is about this weekend! And if you're ever thinking of buying or selling a home, we have lots of connections and knowledge that can help point you in the right direction! Contact Eric, Jessica, or Sara at (928) 714-0001.