28th Annual Zuni Festival of Arts and Culture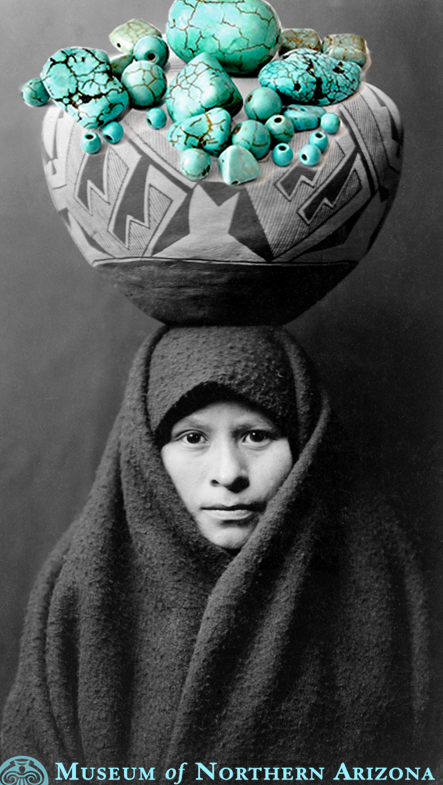 Celebrate and learn about Zuni culture this Saturday and Sunday at Museum of Northern Arizona. The event features lectures and documentaries, live music and dance performances, and lots of traditional and contemporary art for sale! Learn more at musnaz.org.
Spring Plant Sale & Fest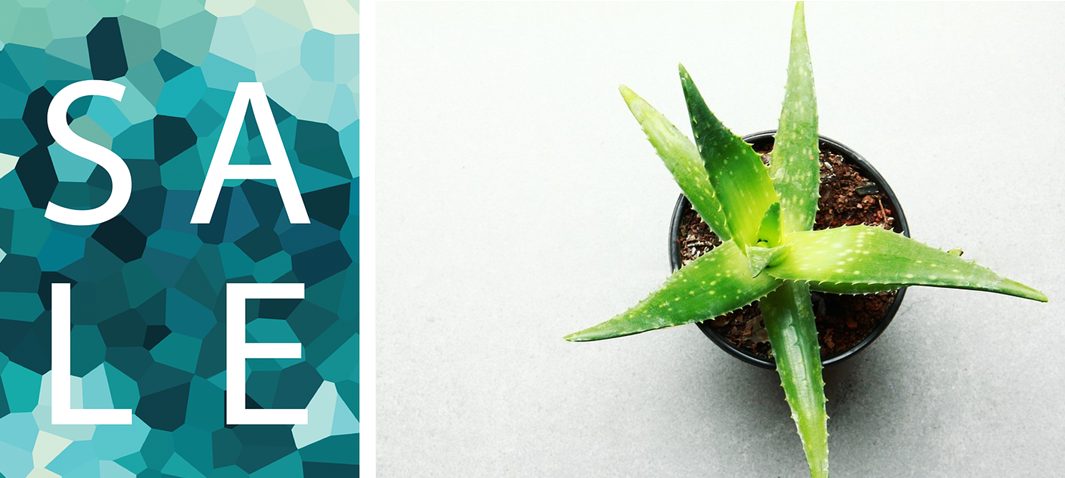 This Sunday is the Flagstaff Arboretum's Spring Plant Sale and Fest! There will be hundreds of native plants on sale that have been cultivated by the Arboretum, and live music, garden tours, and food for purchase.
Butterfly House Opening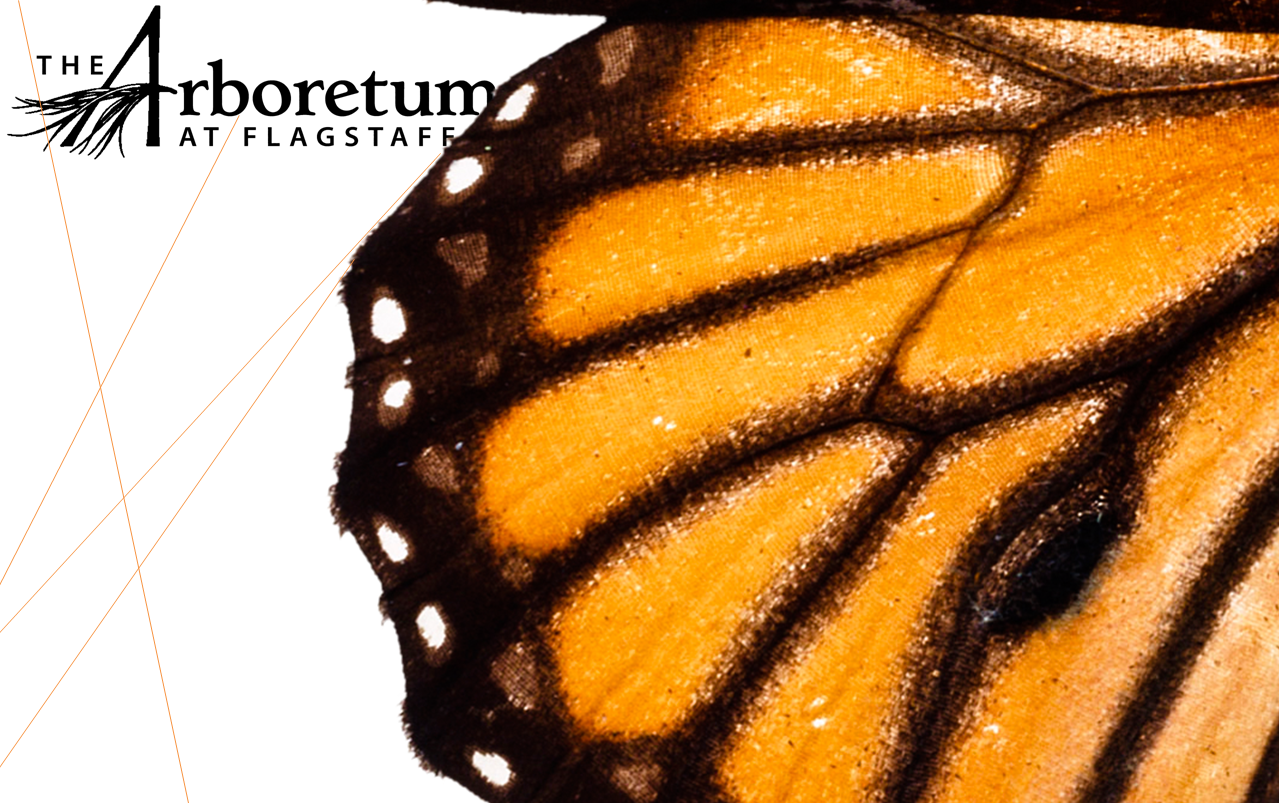 Another great event this weekend at the Arboretum is their Butterfly House Opening, where you can come enjoy the stunning butterflies leave their chrysalises. This event is FREE.
Intro to American Sign Language Class

Have you always been interested in learning sign language, or have family/friends who are deaf and you'd love to deepen your connection? This Saturday is your chance! The Murdoch Center is hosting two different sign language classes where you will learn alphabet, numbers, greetings, and more. Since space is limited, visit AZ Daily Sun today to register!
Flagstaff Community Farmers Market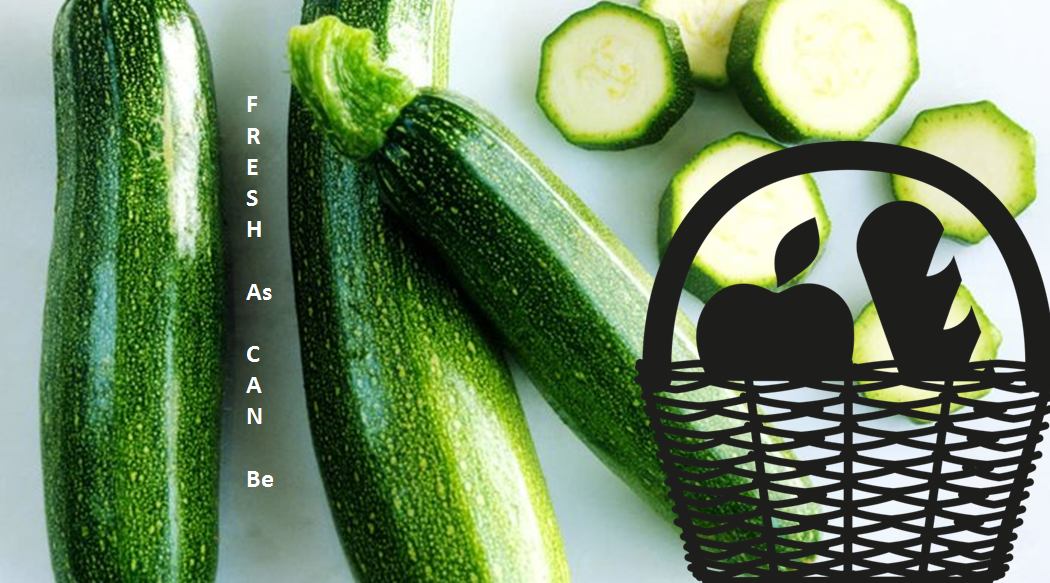 Get a head start on delicious produce this Sunday at the Flagstaff Community Farmers Market! In addition to veggies and fruits, there are flowers, honey, and locally made bread. Visit the link above for details.
Enjoy all Flagstaff has to offer this weekend! If you're interested in buying or selling a home here, we'd love to help you get started in the right direction. Call us at (928) 714-0001 or visit https://www.bestflagstaffhomes.com/.