"The Trip to Bountiful"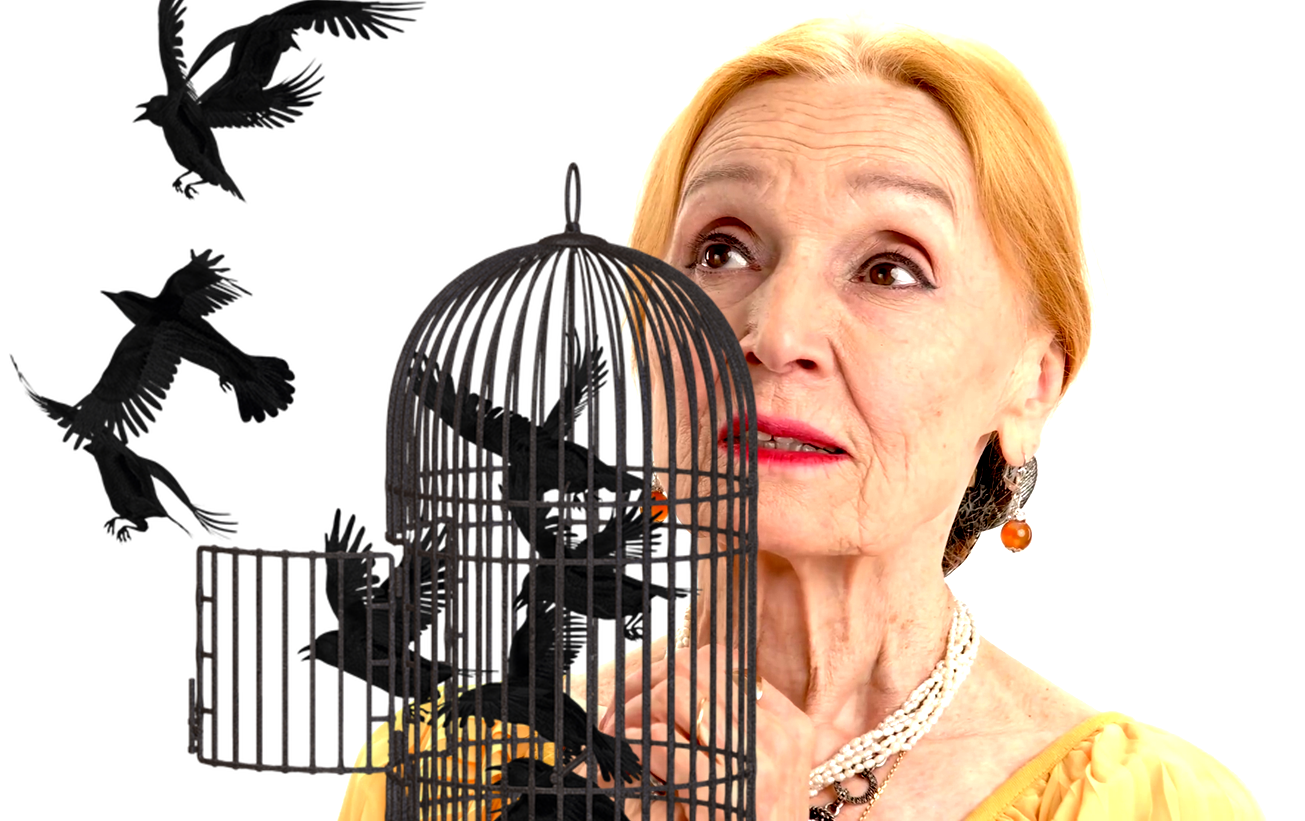 This weekend Theatrikos Theatre Company is presenting Horton Foote's timeless play "The Trip to Bountiful," featuring how one aging widow "escapes" her son and his wife to travel back to her hometown of Bountiful, Texas. For tickets, visit Theatrikos.com or call (928) 774-1662.
Flagstaff Blues and Brews Festival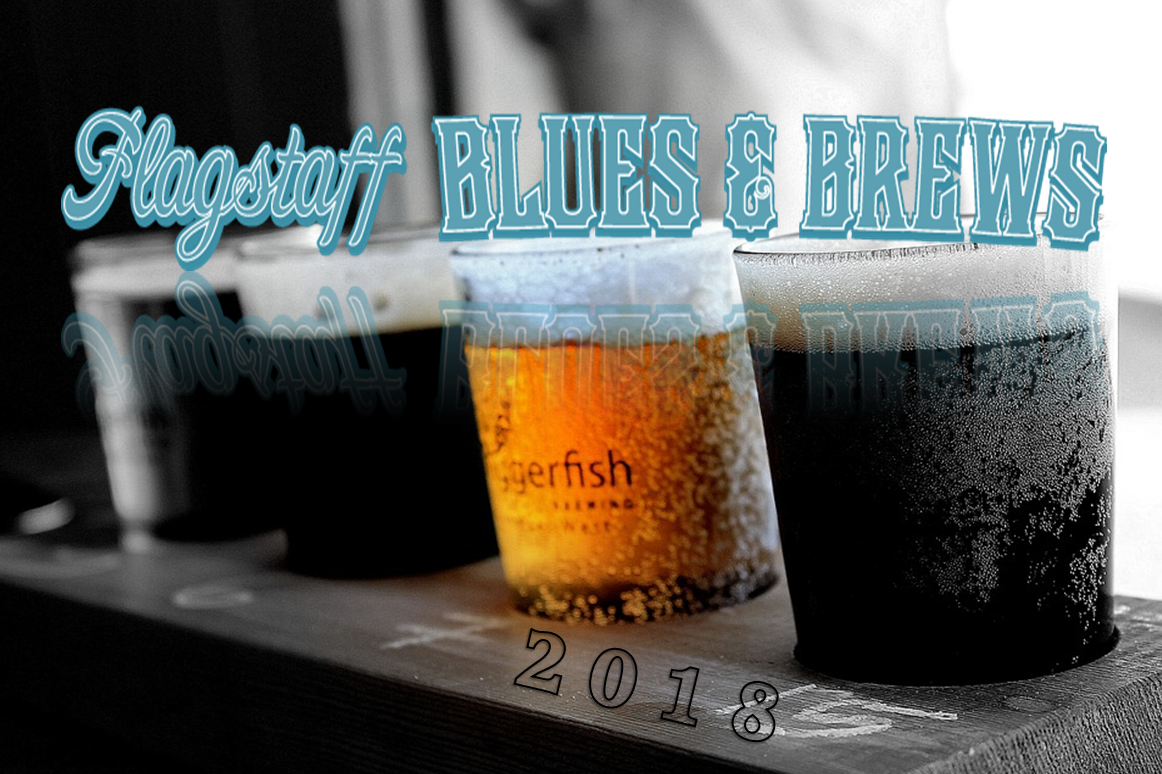 This Saturday Flagstaff Subaru presents the 6th Annual Blues and Brews Festival, featuring Grammy and Blues Award winning bands, arts/crafts vendors, and 8 microbreweries and 6 wineries. Learn more at Flagstaff365.
Navajo Rug Auction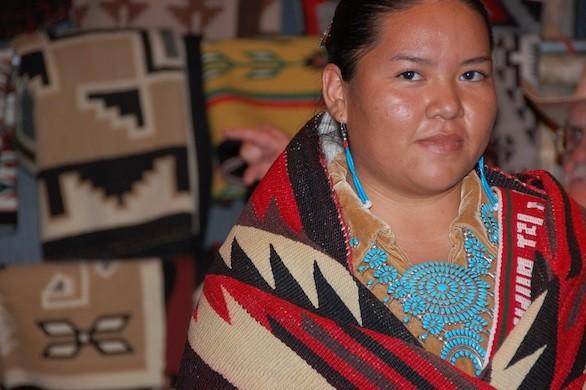 Get ready for Museum of Northern Arizona's Navajo Rug Auction this Saturday! This is a fun chance to learn about Navajo rugs/weaving, touch and enjoy them, and eat Navajo fry bread and tacos before the auction starts. Visit the link above for details.
Flagstaff Chili Festival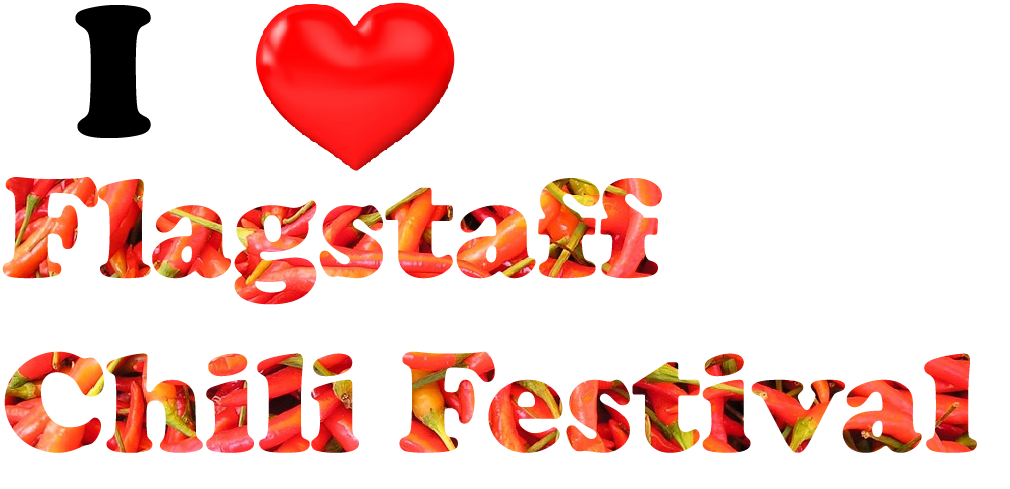 Satisfy your spicy craving this weekend at the Flagstaff Chili Festival, held at Thorpe Park! The event is held over two days, with chili cooking competitions, chili tasting, and live music. The event benefits Big Brothers/Big Sisters of Flagstaff.
Made in the Shade 2018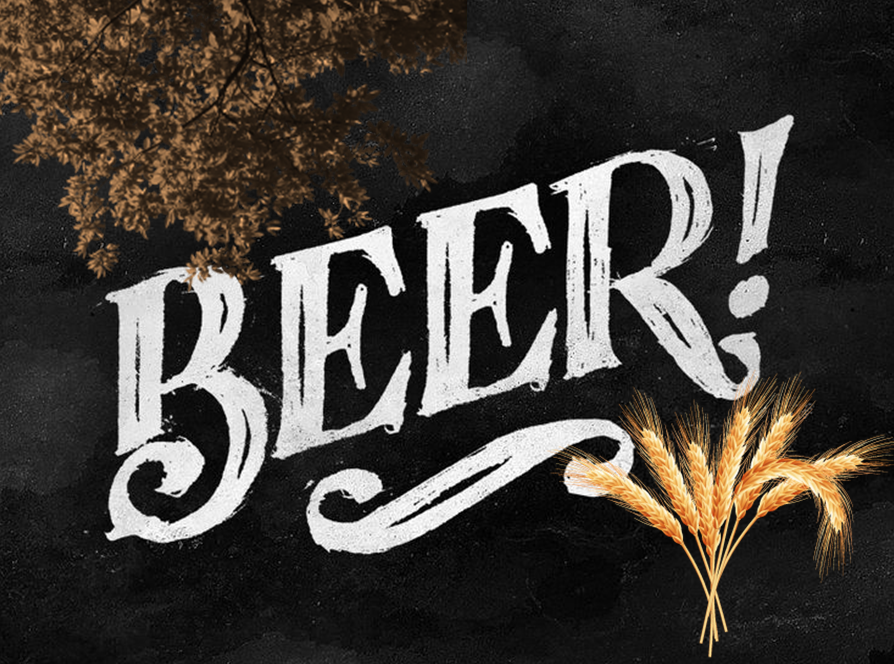 This fun festival is back for its 26th year in Flagstaff! Benefiting Sun Sounds of Arizona, Made in the Shade has over 80 different breweries serving drinks, as well as grilled food pairings and other entertainment.
Have a great weekend and stay hydrated outdoors! We're always ready to help you find your Flagstaff dream home, so don't hesitate to call us (928) 714-0001 or stop by our website to get in touch!