Northland Hospice Run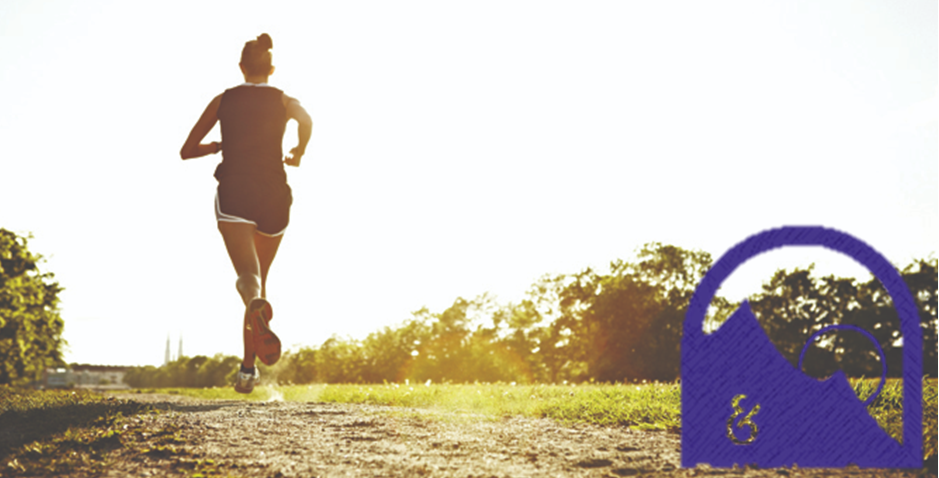 This Saturday Northland Hospice is hosting their 20th Annual Run, with all proceeds benefiting assistance for patients. Participants may walk or run, and there are various distances to choose from. Visit athlinks.com.
Encaustic Painting Class at the Arts Connection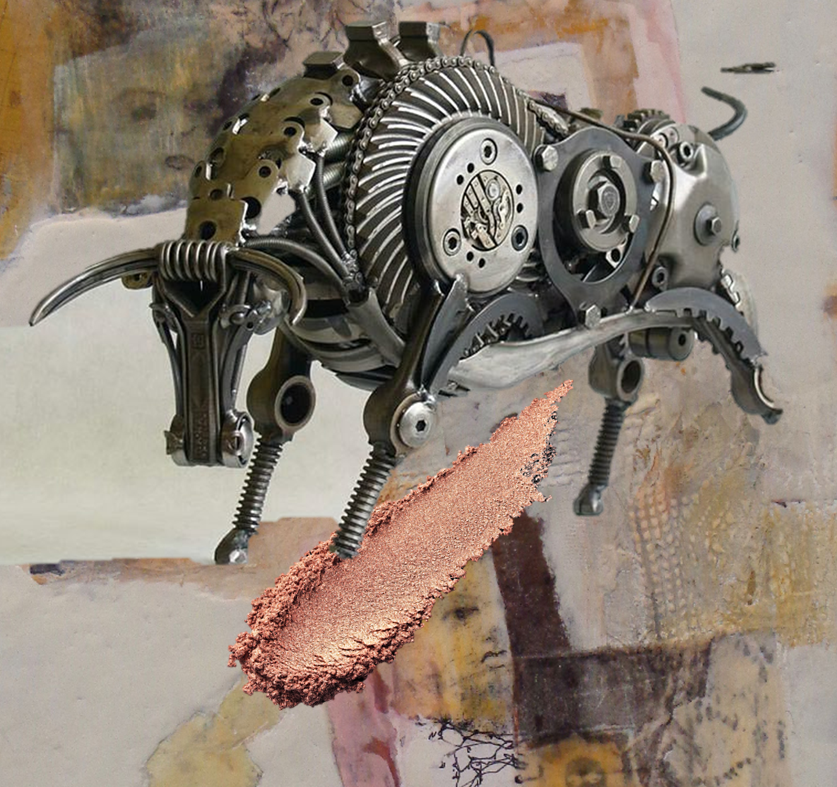 Known in Greek as "to heat or burn" Encaustic art involves melting beeswax and tree sap to form a "dream board" with metal, paper, and other items. This class is led by a long-time Encaustic artist, Shannon Heffern, and takes place at the Flagstaff Mall's ACF Arts Connection Gallery. For details, click here.
Sunday Social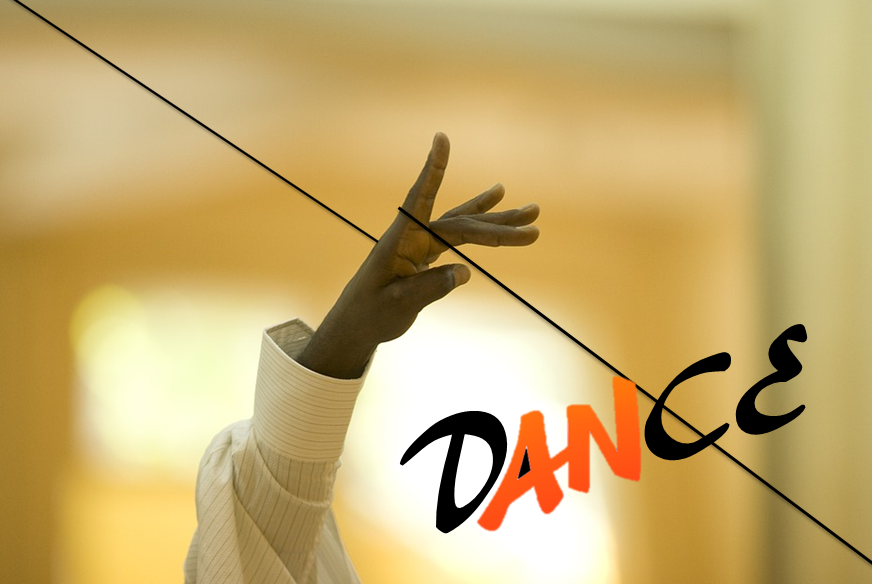 Get out your dancing shoes and get ready to rumba at Flagstaff Latin Dance Collective and Grand Canyon Salsa Festival's social dance event this Sunday! Learn Salsa, Bachata, and Zouk dance . . . beginners are welcome and partners are not necessary! Visit Flagstaff365 for more info.
Unplugged Cosmic Family Time

Get unplugged and connect with your family this Sunday at Starlite Lanes Bowling Alley! From 6pm-8pm there is bowling with free shoe rentals, pizza, and pitcher of soda (for up to 8 people) for $55. Get details at starlite66lanes.com.
Shakespeare Allowed!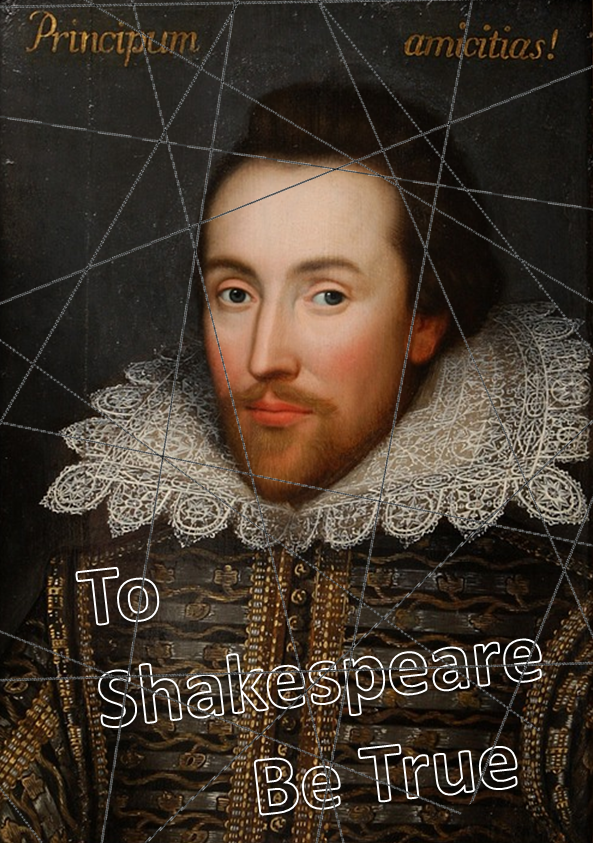 If you love Shakespeare, here is your chance to connect with fellow play fans and read A Midsummer Night's Dream outloud together! The event meets at the Coconino County Public Library this Sunday, and it's bound to be great fun! Click here for details.
Enjoy living the Flagstaff dream this weekend! As always, we're to help you with whatever your real estate needs are, so don't hesitate to contact us!