Theatrikos presents "Two Degrees"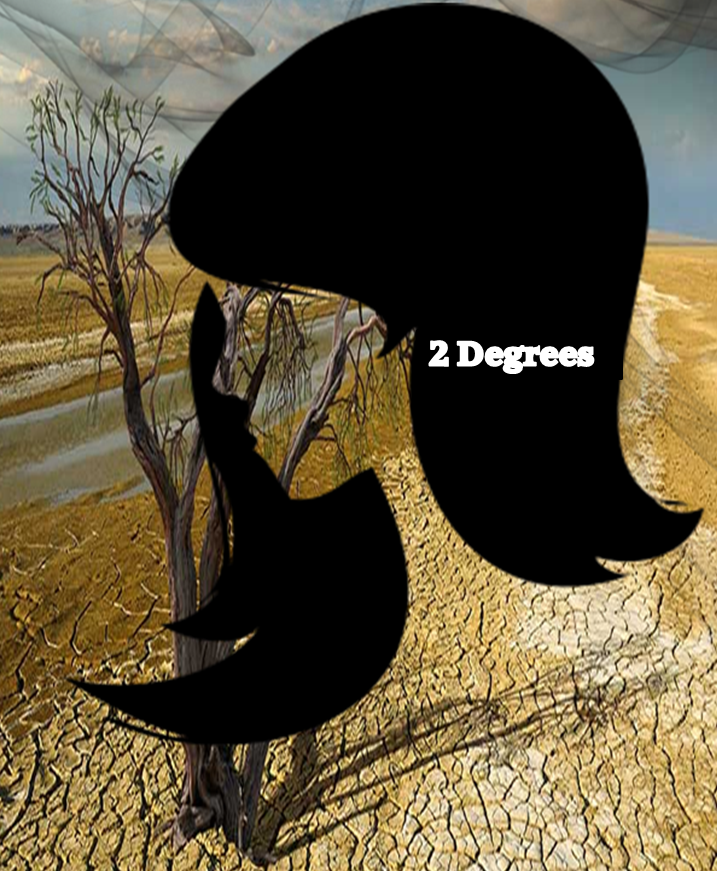 This Friday-Sunday, Theatrikos Theatre Company is performing Tira Palmquist's play, "Two Degrees". The story covers Emma, a young woman studying planet crisis who is navigating through her own life's crisis as she presents her findings to the Senate. For tickets and show times, visit Theatrikos.com.
Mormon Lake Grand Prix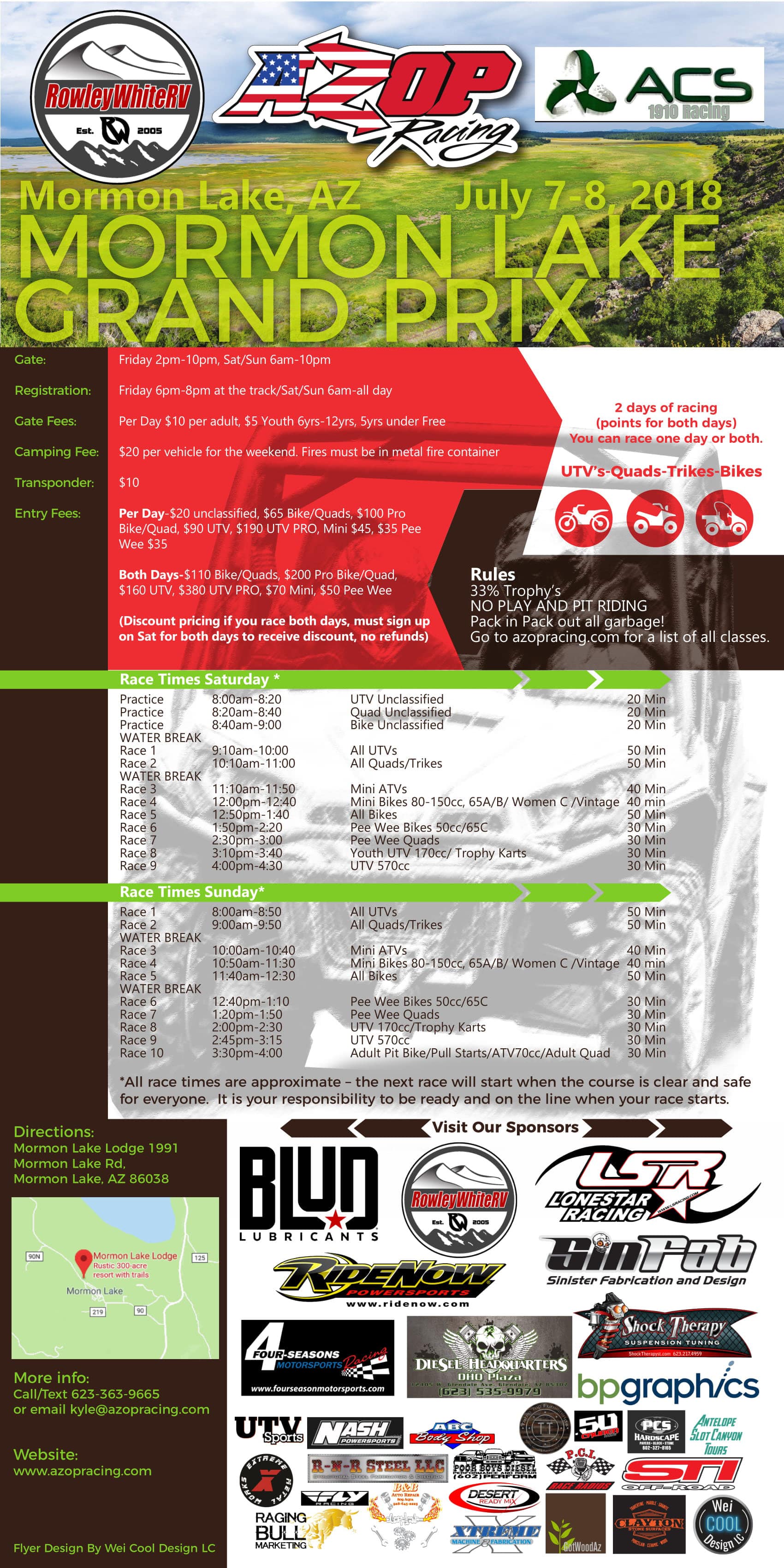 Get your adrenaline going at the Mormon Lake Grand Prix offroad race! Held this Saturday and Sunday, the race is open to quads, UTV's, Trikes, and Bikes, with practice sessions held each morning before the competition starts.
Yellow Submarine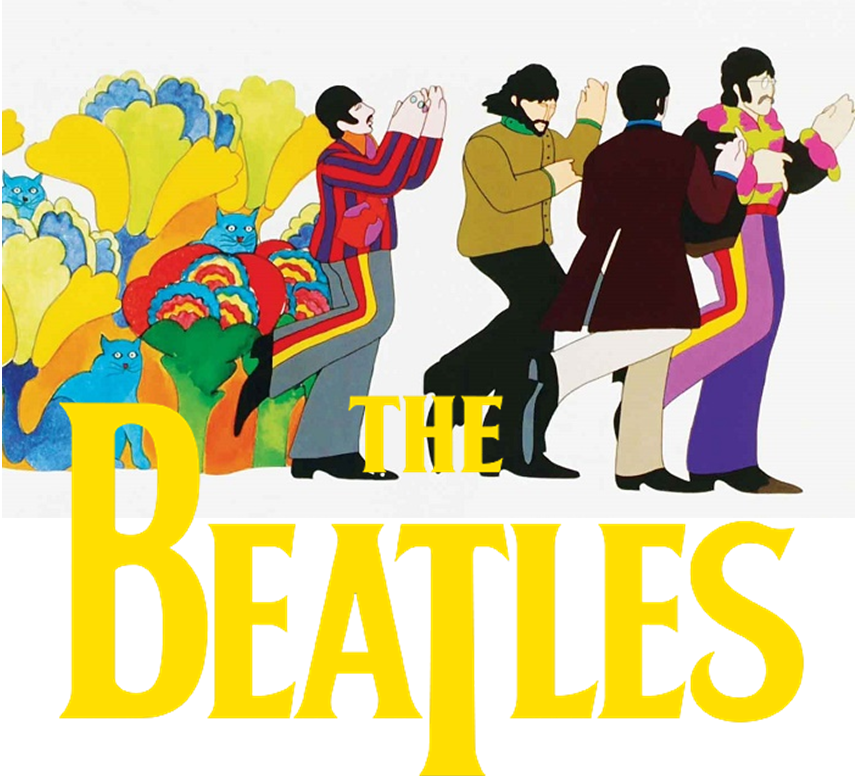 If you're a Beatles fan, Harkins Theatre is hosting a special, limited engagement showing of the renowned 1968 film, Yellow Submarine.
July ArtWalk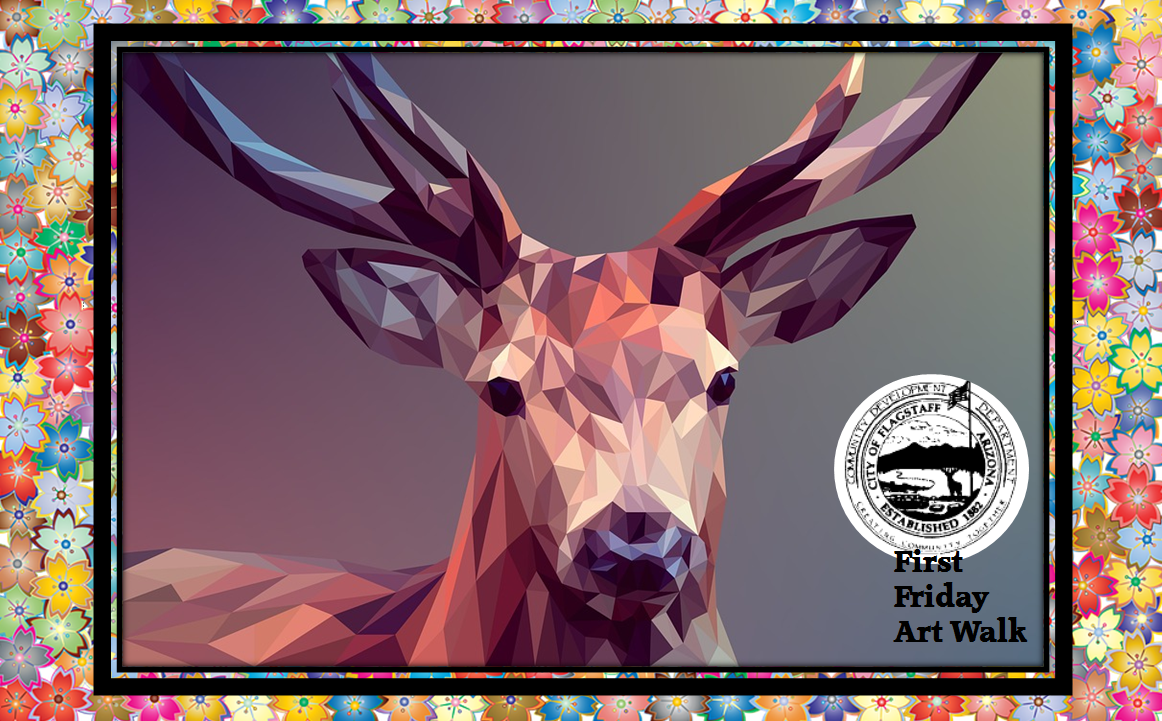 The Flagstaff 1st Friday ArtWalk is this week, and with our town's beautiful summer weather, there's no better time to experience this event. Explore downtown Flagstaff with live music, performances, free food, and art exhibits. Visit flagartscouncil.org for details.
Summer Fitness Series at Aspen Place at the Sawmill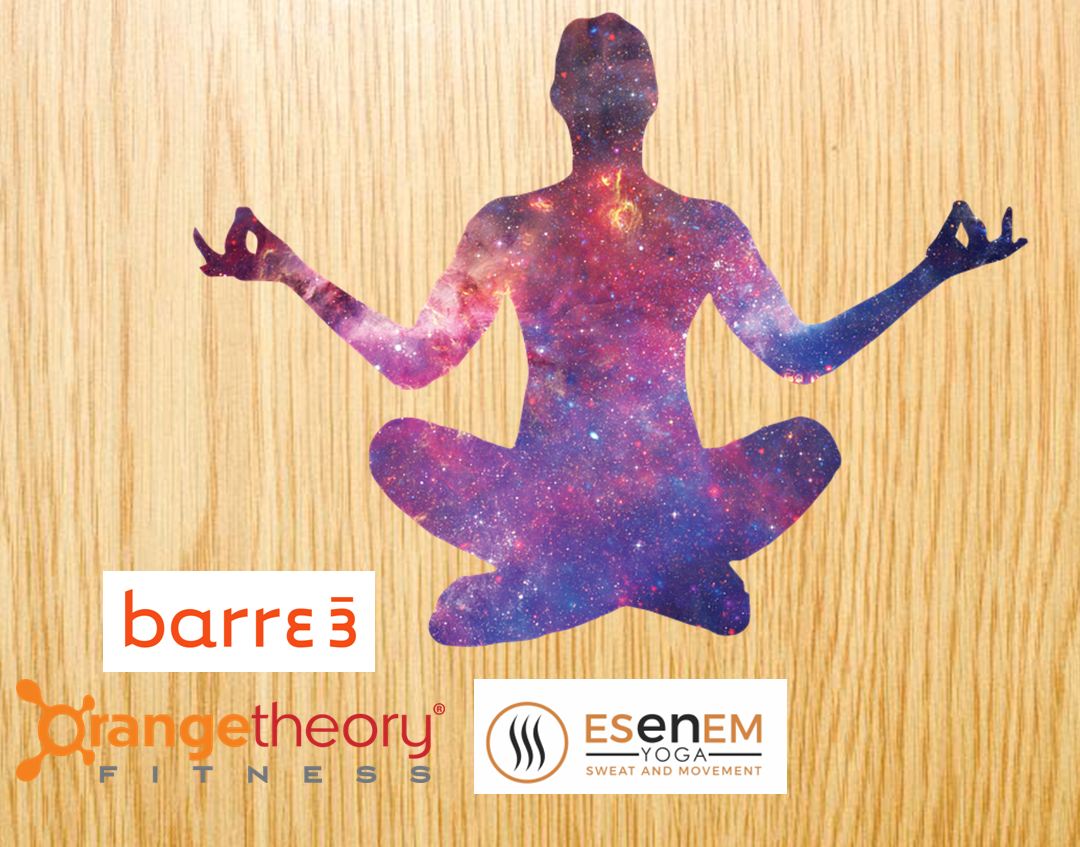 Get your sweat (and zen) on at this FREE fitness series! Starting this Saturday, the Aspen Place is hosting an outdoor class taught by Barre3, OrangeTheory Fitness, or ESenEM Yoga. For details, visit AZDailySun.com.
Happy 4th of July, and have a wonderful weekend! Remember, our goal is to help you find that Flagstaff dream home, so never hesitate to contact Jessica, Eric, or Sara for advice.