Arizona Highland Celtic Festival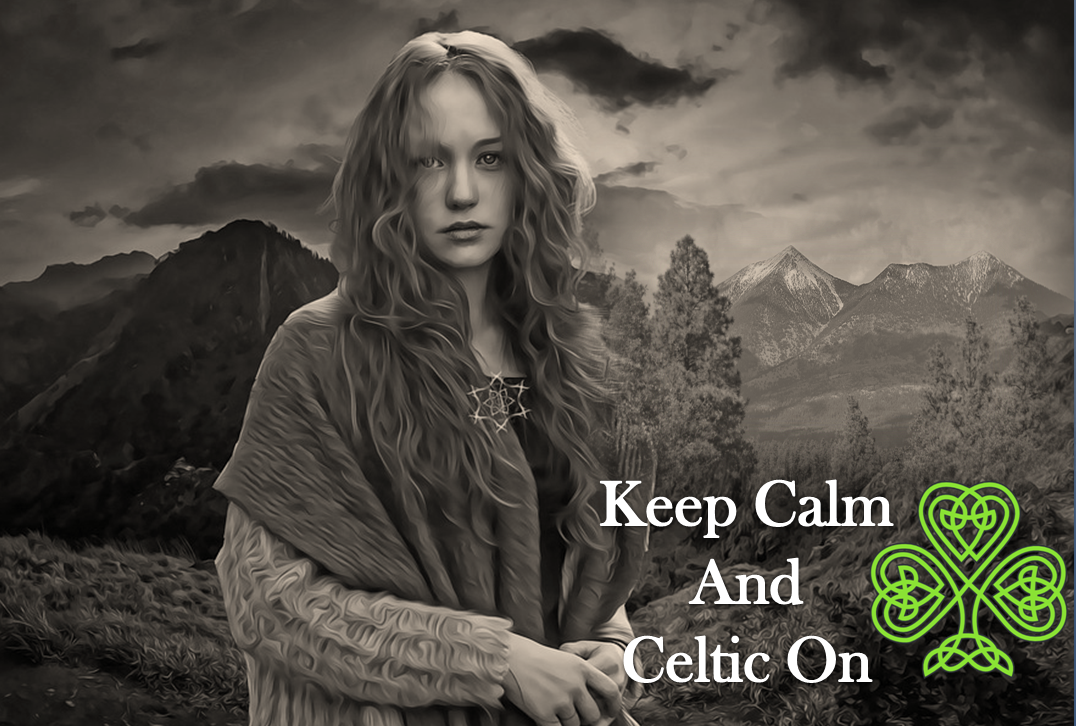 Show your Celtic pride this Saturday and Sunday at the Arizona Highland Celtic Festival! The event features music, dance, crafts, and heritage from western Europe's Celtic regions. Free parking and shuttles are available from the Sinagua Middle School Parking lot and CCC 4th Street Campus. For tickets and details, visit the link above.
Lunar Legacy- Kick-Off Event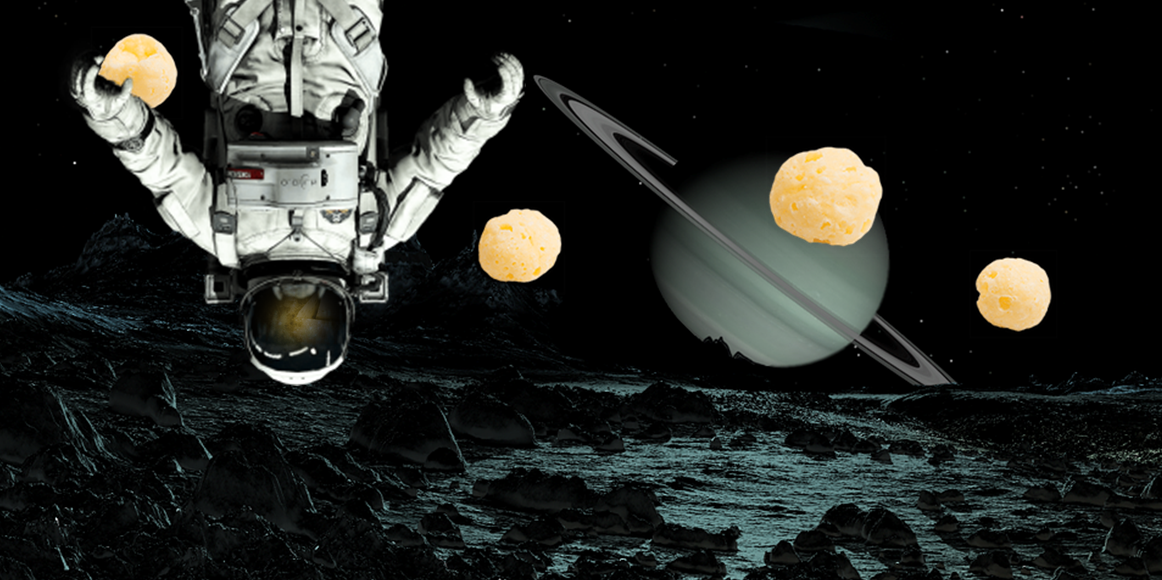 On Friday the Flagstaff AZ Lunar Legacy Celebration kicks off with a special event at the Orpheum Theater, featuring various family activities, moon-themed exhibits, and music. The event is FREE, and Grand Canyon Brewing Company will be selling a special "Apollo IPA" and food. Visit Flagstaff365 for details.
Salute to Sinatra Dinner Theater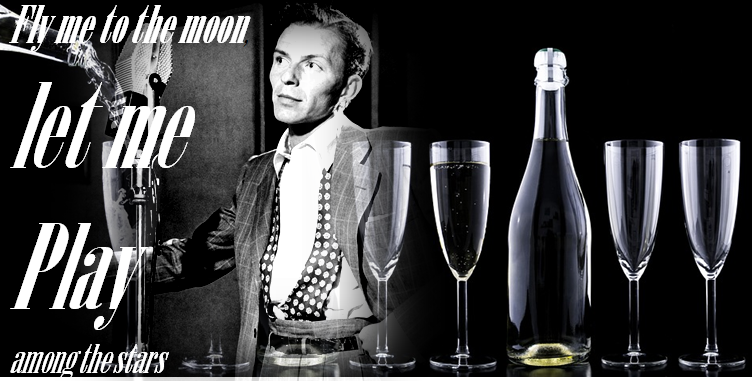 This Saturday and Sunday the Weatherford Hotel and Charly's Pub & Grill are hosting a special tribute event to Frank Sinatra, complete with a full dinner and dessert, and music by pianist Charly Spining and vocalists Lynn Timmons Edwards, Jeanie Carroll, Doug Riddle, and Christy Welty. To make a reservation, email eventscoordinator@weatherfordhotel.com or call 928-779-1919.
Flagstaff Mountain Film Festival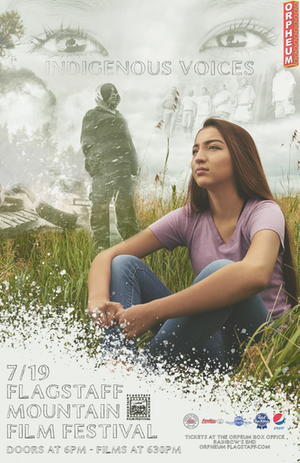 Tomorrow, July 19th, the Flagstaff Mountain Film Festival is playing a number of films on Indigenous culture at the Orpheum Theater. Short films like Lakota in America, Water Warriors, the Now and Forever: Zuni in the Grand Canyon, and A Glimpse of the Diné are all included. Learn more at orpheumflagstaff.com.
Pepsi- Cola Taylor House Century Ride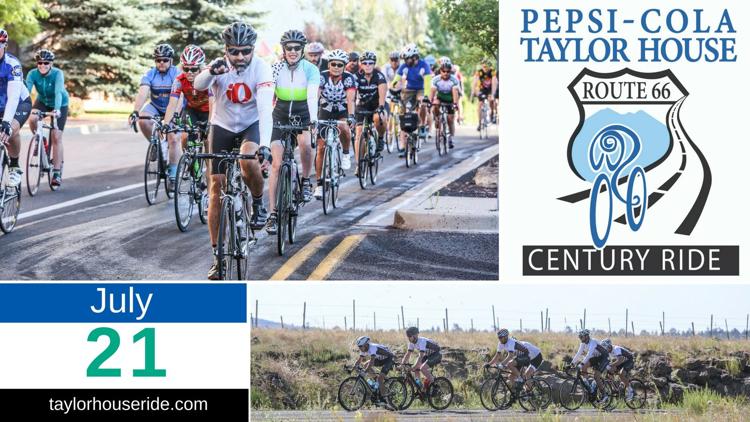 This Flagstaff classic fundraiser takes bike riders through historic Flagstaff and up into the pine trees on a route that's not to be missed. Registration for the event is available online and onsite at the day of the event, and proceeds benefit Flagstaff Medical Center's Taylor House, which gives help and housing to families of patients from out of the area. Get details at AZDailySun.com.
However you plan to spend your weekend, we hope you enjoy Flagstaff! When that dream home hits the market or you are looking for help selling a home, contact us. We'd love to meet you!