Coconino County Fair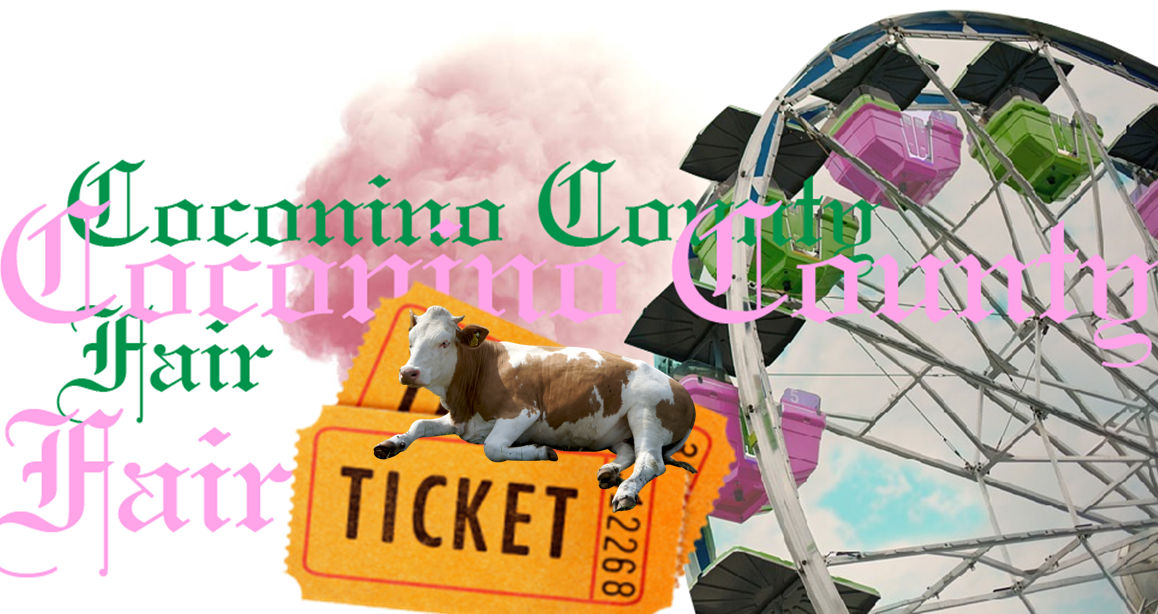 It's here! This weekend is the Coconino County Fair, and there's something for everyone. 4-H, horse shows, a demolition derby, live music, food trucks, vendors, exhibits, and of course, rides! Visit coconinocountyfair.com for details.
TILT
You won't want to miss this dazzling aerial arts display, performed on buildings in Historic Downtown Flagstaff! Presented by Dark Sky Aerial, TILT explores human emotions, connections, and distance, all while dancing in mid-air. For tickets, visit darkskyaerial.com.
Wall Aquatic Center Dive In Movie Night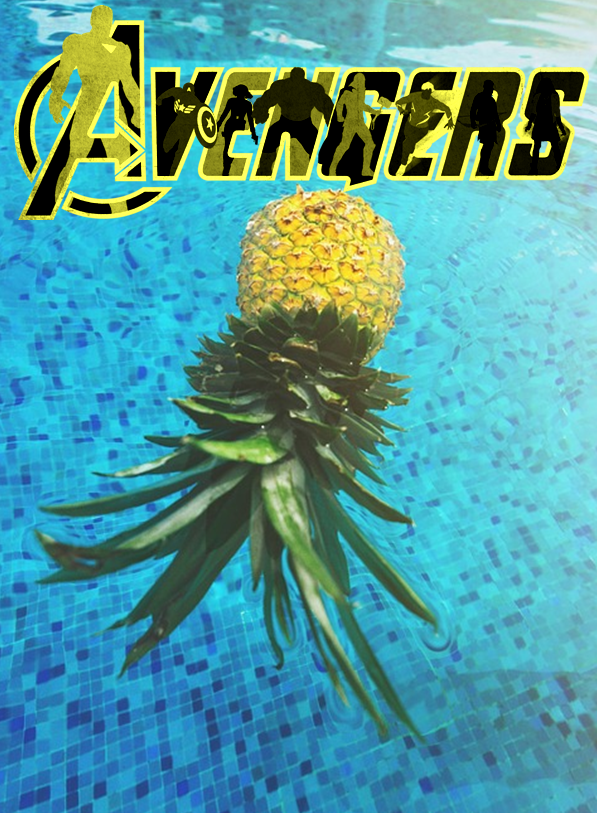 If you're an NAU student, come relax and grab a float this Friday night at the NAU Wall Aquatic Center's Dive In Movie! The movie this time is Avengers: Infinity Wars, and access is FREE with a valid NAU ID. Click here for details.
Indigenous Enterprises & Aaron White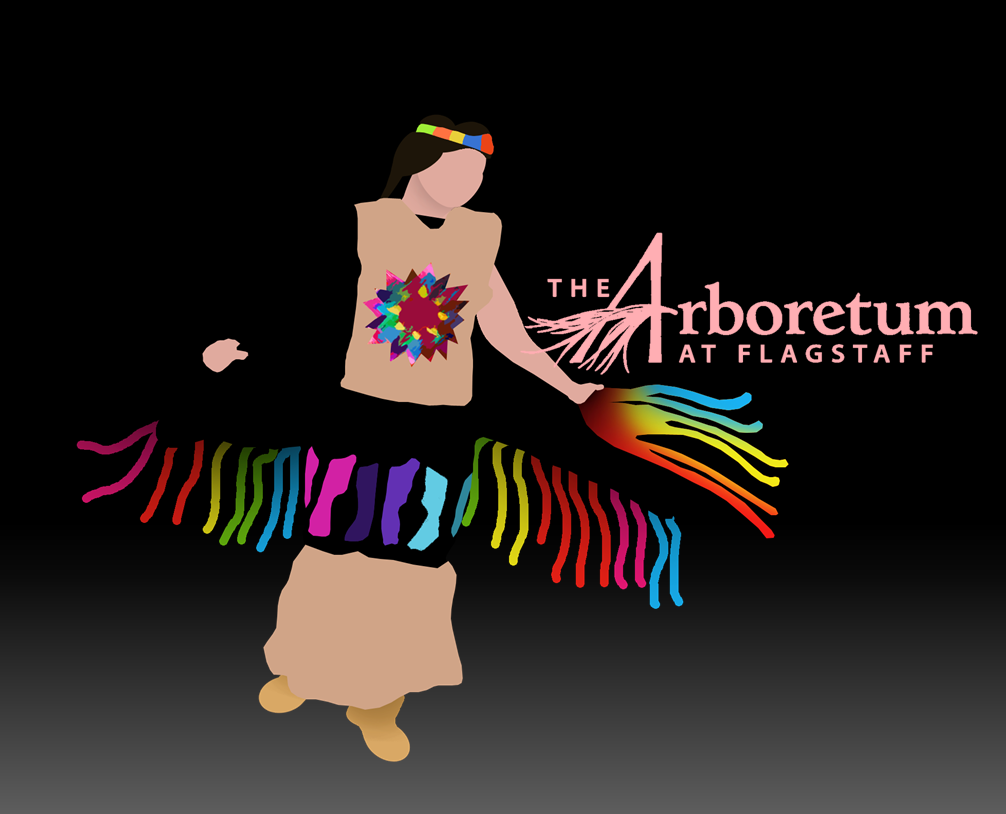 This Saturday The Arboretum at Flagstaff is hosting a special concert by Grammy nominated musician Aaron White and the music/dance performance group, Indigenous Enterprises. In addition to Native American Pow Wow dance, music will include Native flute, reggae, and more styles! Visit thearb.org for ticket info.
Kohl's Cares Pre-Labor Day Blood Drive

Holidays are always a critical time for blood donation shortages, and Labor Day is no exception. This Friday, you can help fill that need by donating blood at Kohl's blood drive, held from 1:30-5:30pm. All donors will receive a voucher to the Coconino County Fair, and be entered into a drawing for a 2018 VW Tiguan.
Enjoy Flagstaff this weekend! Remember, The Elite Team is passionate about helping you find your dream home, so contact us anytime for real estate help!