Arizona Trail Day

Celebrate the Arizona Trail this Saturday! This fun event features a beer garden, workshops and talks on mountain biking, beekeeping, and container gardening, a kid's area, vendors, and fun activities like making your own "bike pedal-powered" fruit smoothie! To view a full list of attractions, visit aztrail.org.
Wine In The Woods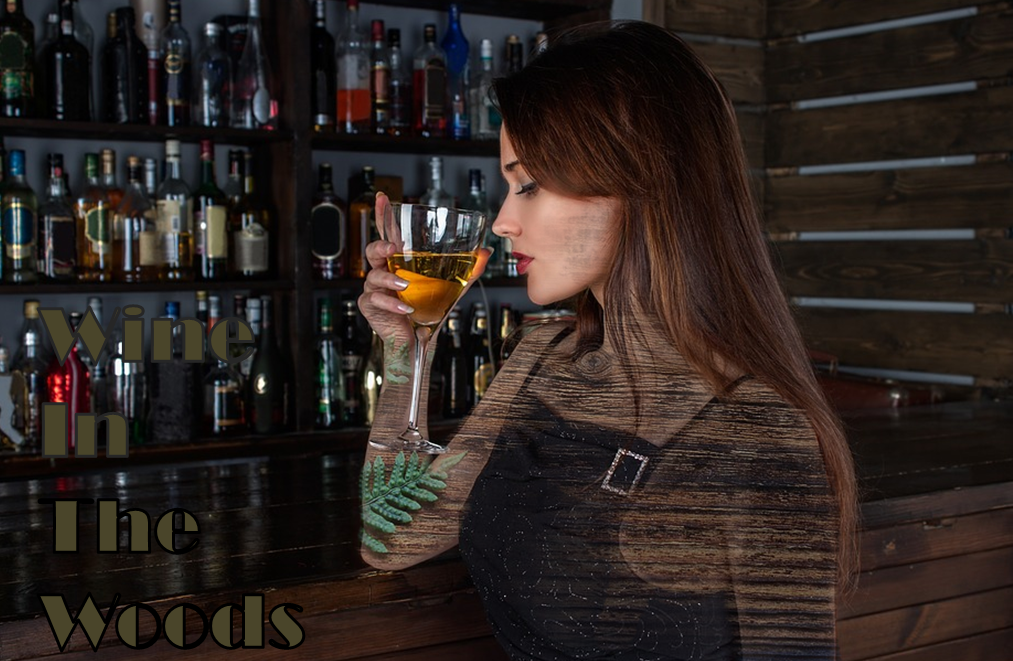 This Sunday, head out to the Flagstaff Arboretum for Wine In The Woods! There will be over 10 local wineries featured, with food from places like Los Muertos Salsa and Desirable Desserts. Tickets include a commemorative Wine In The Woods tasting glass, and 8 food/drink tickets.
Aspen Place Block Party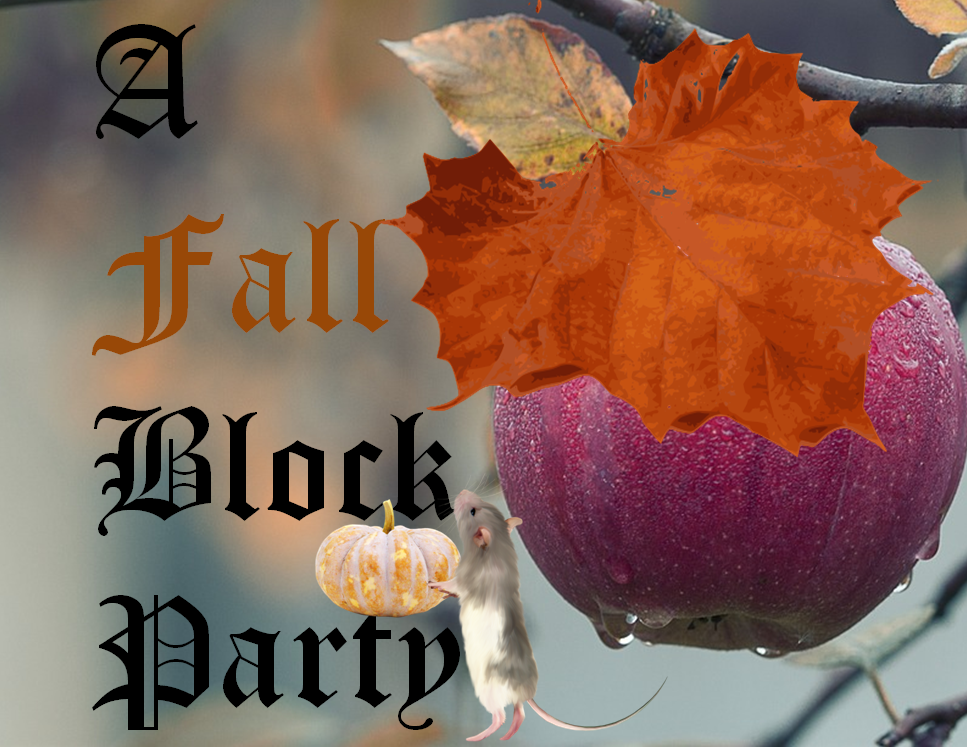 Kick off Autumn in style at this fall Block Party! There will be prize drawings, sales and samples from the stores and restaurants at Aspen Place, and music on hand by KAFF Country Radio. Visit the link above for details.
Flagstaff Music Theatre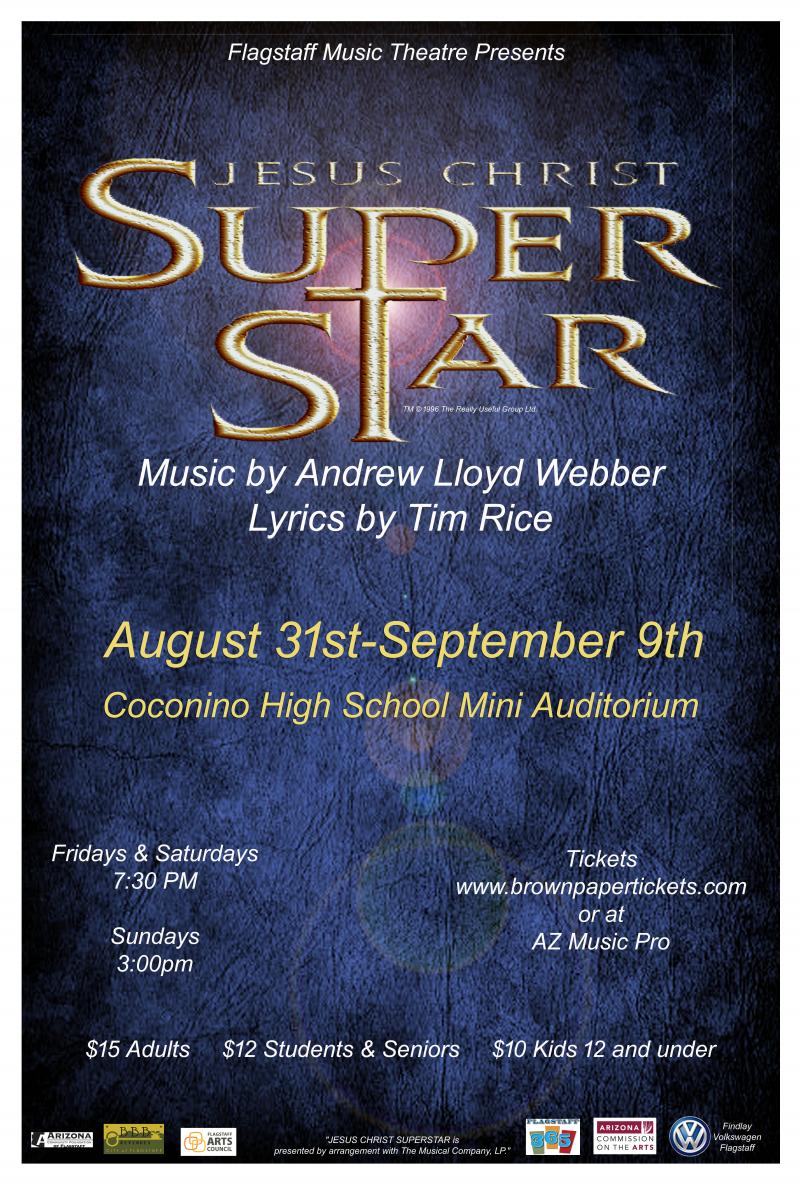 This Friday-Sunday, Flagstaff Music Theatre (formerly Flagstaff Light Opera Company) is performing Andrew Lloyd Webber's "Jesus Christ Superstar" musical. If you're a Broadway fan, you won't want to miss this 1971 classic that spins a crazy tale of politics, power struggles, and interpersonal betrayal (roughly) inspired by the last years of Jesus' life.
Tannahill Weavers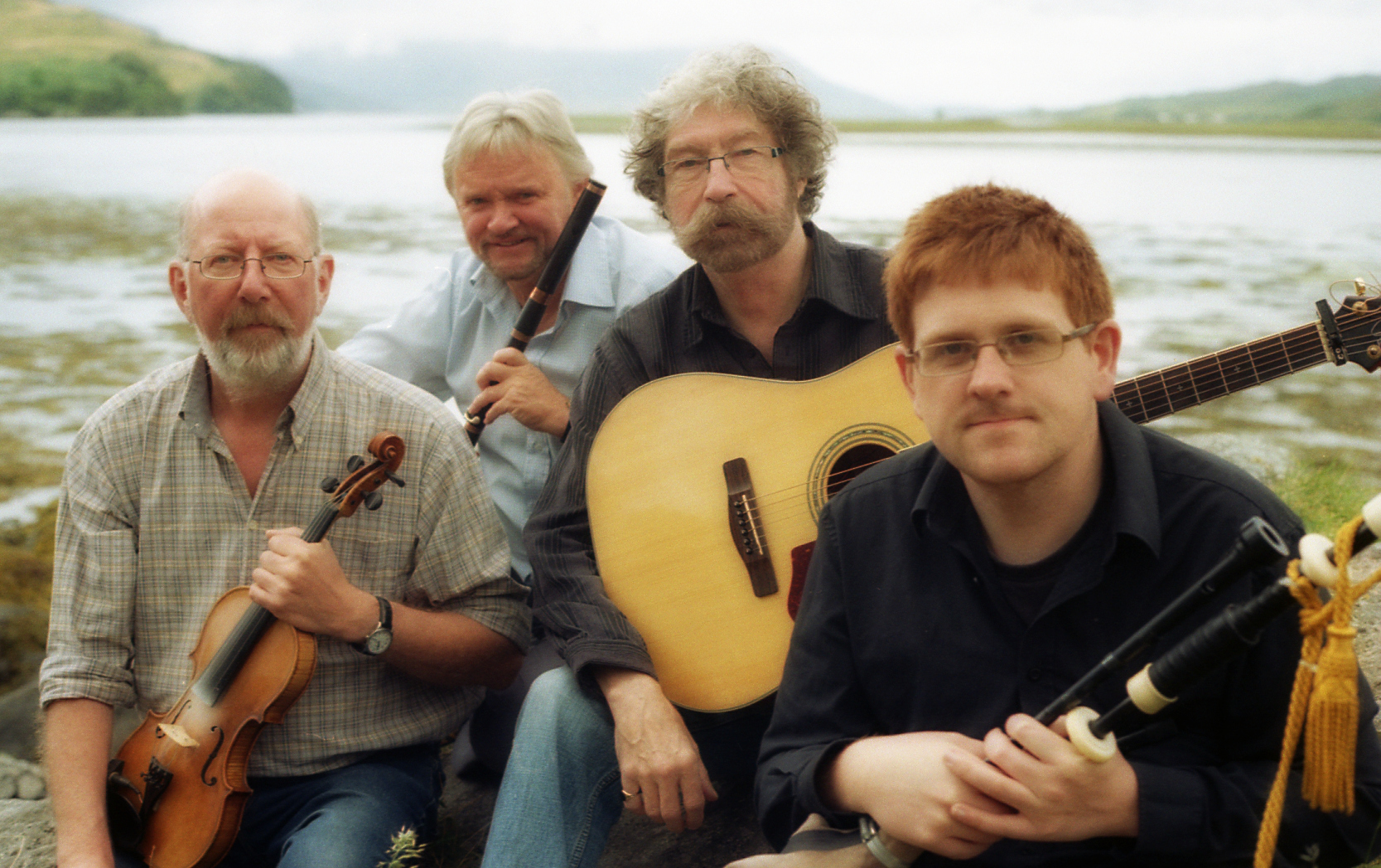 Tannahill Weavers is a traditional Scottish band that has given concerts all over the world and received the Scotsar Award for Folk Record of the Year. Now, the band nears their 50th anniversary and has a concert in Flagstaff on Friday, presented by Living Traditions Presentations. For tickets, visit flagartscouncil.org.
We hope you are able to get out and enjoy Flagstaff at one of these fun events this weekend! When you are looking to buy or sell a home, our team will get you the expertise and help you need! Contact us at (928) 714-0001.