Taco Festival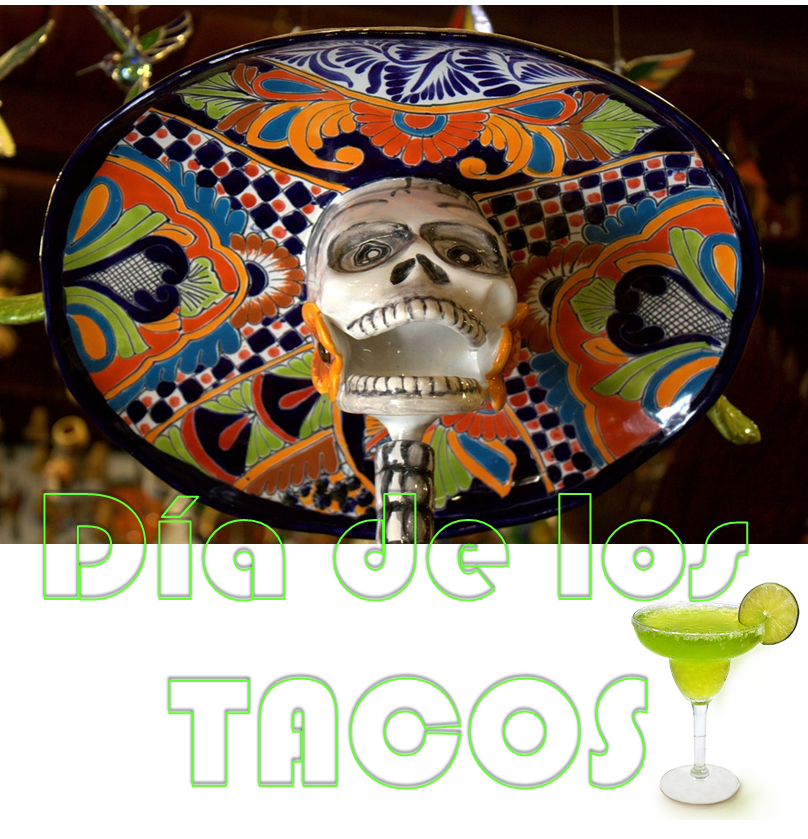 Get your taco fix this Saturday at the Flagstaff Taco Festival! Icy Margaritas, all sorts of tacos from local restaurants, and live entertainment will all be featured, so mark your calendar and head out to the Pepsi Amphitheater!
Flagstaff Symphony Orchestra Masterworks I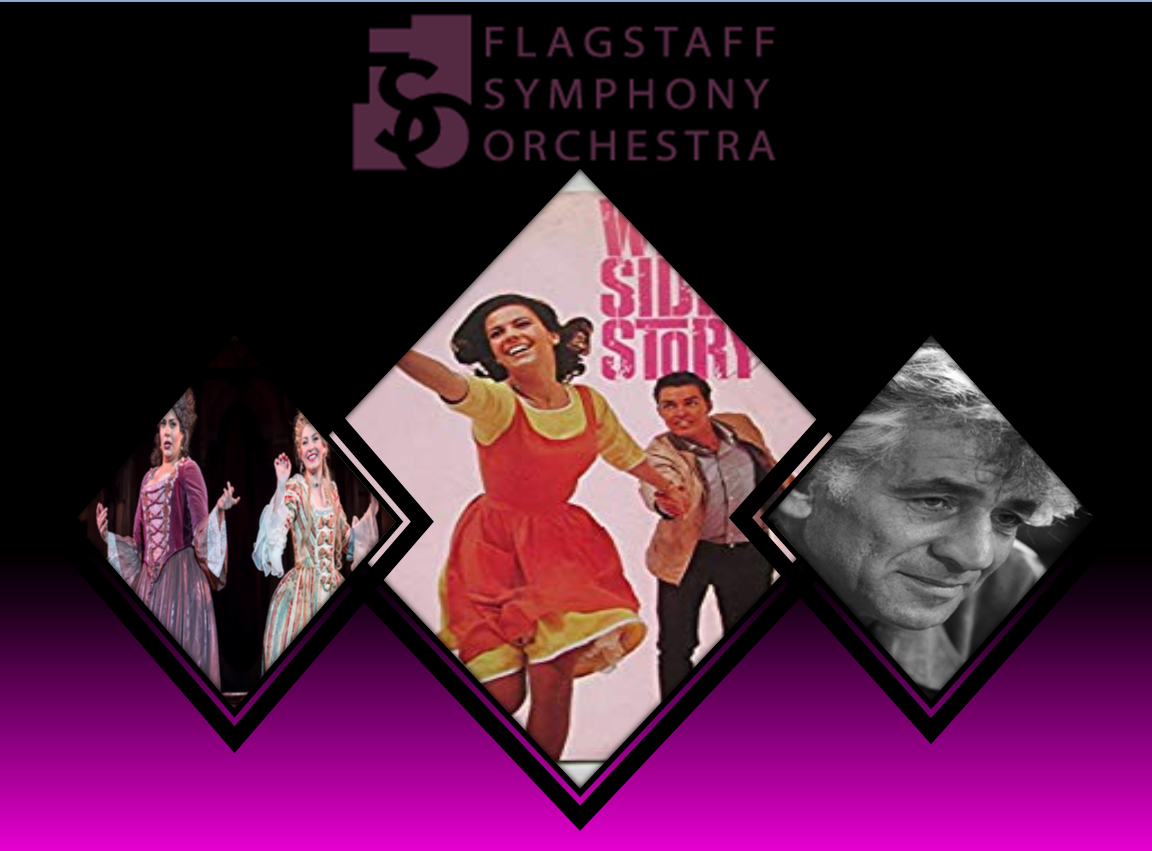 Come hear the Flagstaff Symphony's opening season concert on Friday, featuring music from Leonard Bernstein's West Side Story and Overture to Candide, some modern compositions by Lucas Richman and Mason Bates, and piano soloist Jeffrey Biegel. Purchase tickets at FSO.org.
Cornucopia Festival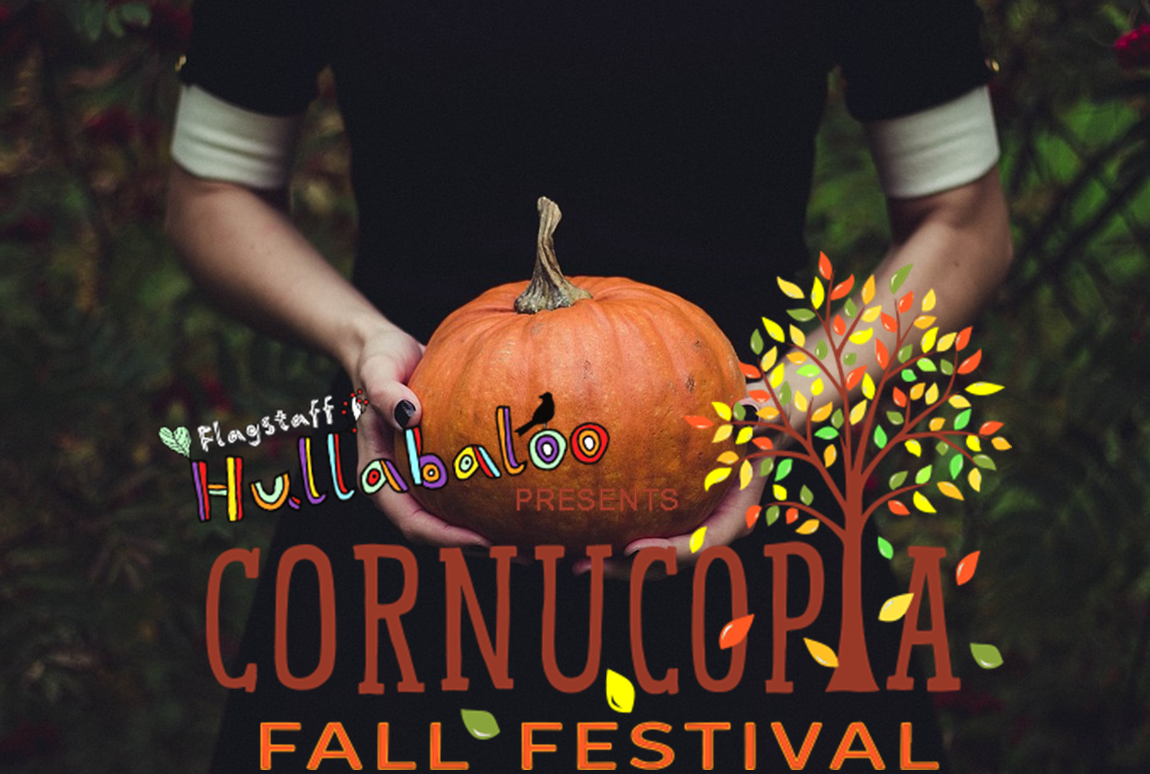 Welcome fall in Flagstaff at the Cornucopia Festival! With pony rides, a pumpkin patch, hay rides, a pie-eating contest, vendors, and local craft beer, there's no better place to get all the flavors of Autumn in one place! Visit the link above for details.
Barks and Brews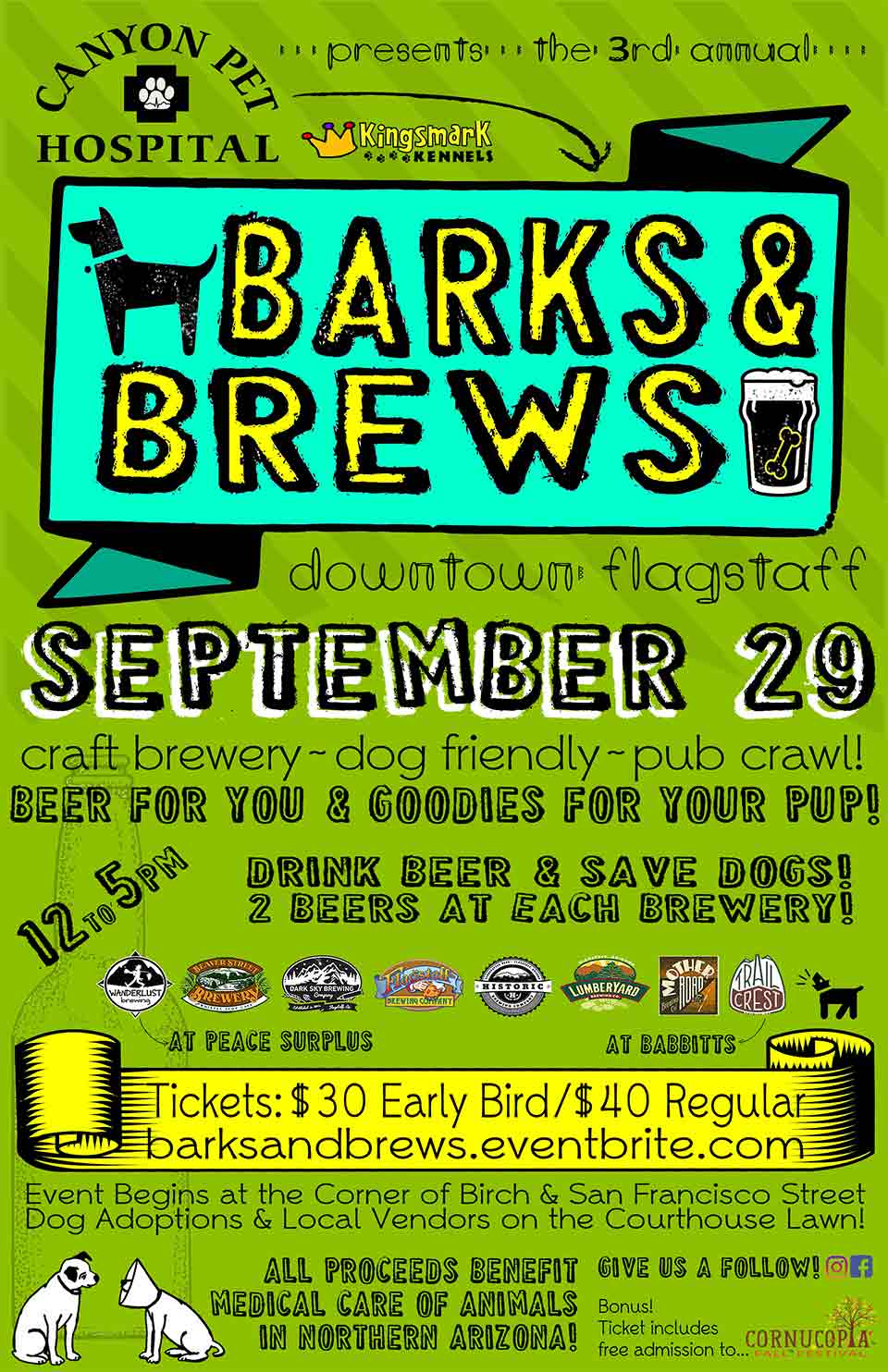 This Saturday, get your doggie (and canine-loving friends) together for the 3rd Annual Barks and Brews festival, held on the County Courthouse Lawn. Dog adoptions, activities, vendors, and of course, yummy brews, will all be featured. If you love dogs and beer, this is the event for you! Tickets come with a bag of goodies for your four-legged friend, and all proceeds benefit animals in Flagstaff.
Sweet Airs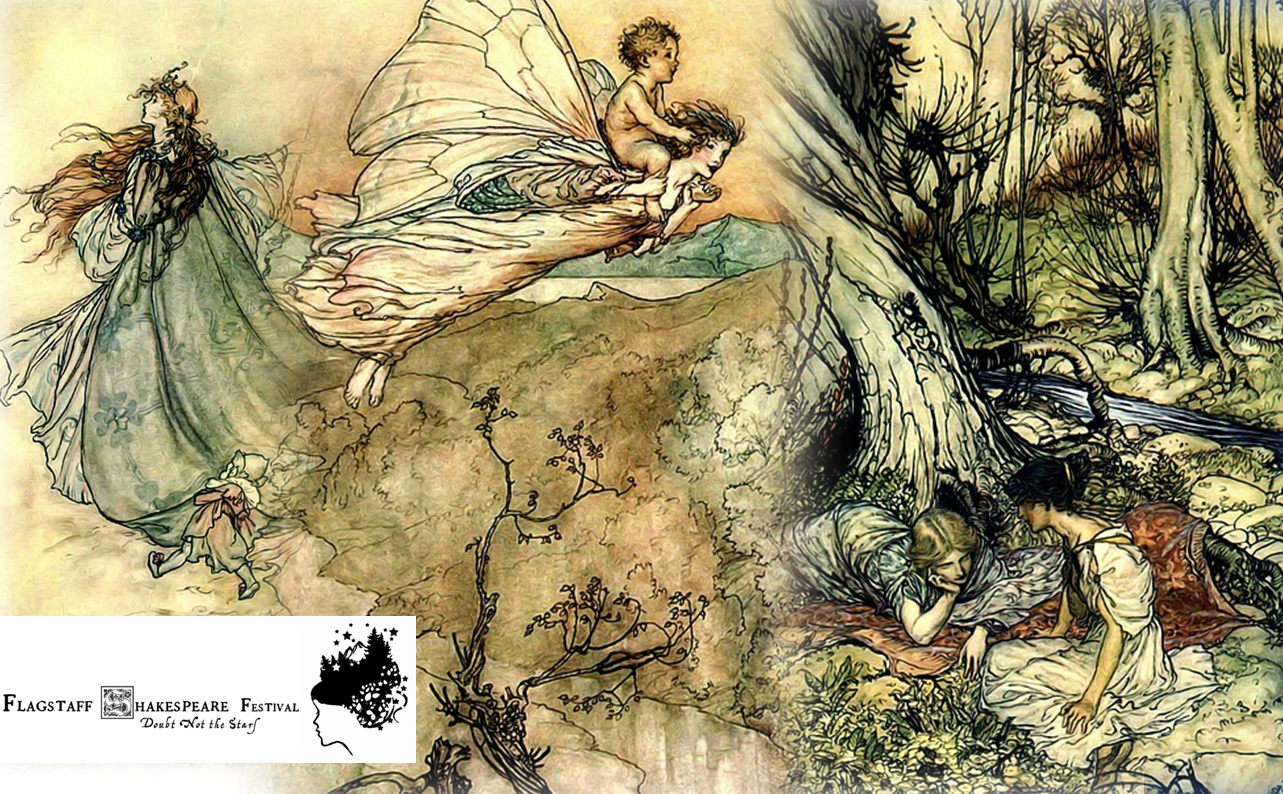 If you like the Flagstaff Shakespeare Festival's productions, this fundraiser is a great chance to help support them! This afternoon garden party will have wine, craft beer, and non-alcoholic beverages along with appetizers from Thornager's Catering. To reserve tickets, click here.
We hope you get to enjoy some of these fun events this weekend, and don't forget to contact us for any real estate help!