Neil Simon's "Lost in Yonkers"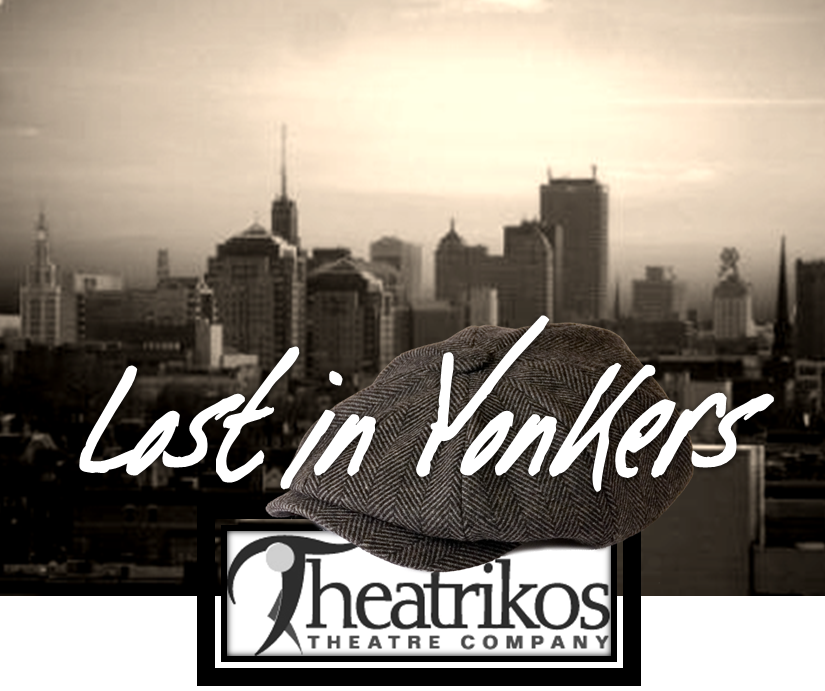 Opening this Friday, Theatrikos Theatre Company is performing "Lost in Yonkers," a Pulitzer and Tony award-winning play about two brothers who grow up with their grandmother and aunt, who has a learning disabilities. It's a powerful coming of age story that no one should miss! To see showtimes and purchase tickets, visit Theatrikos.com.
George Winston Concert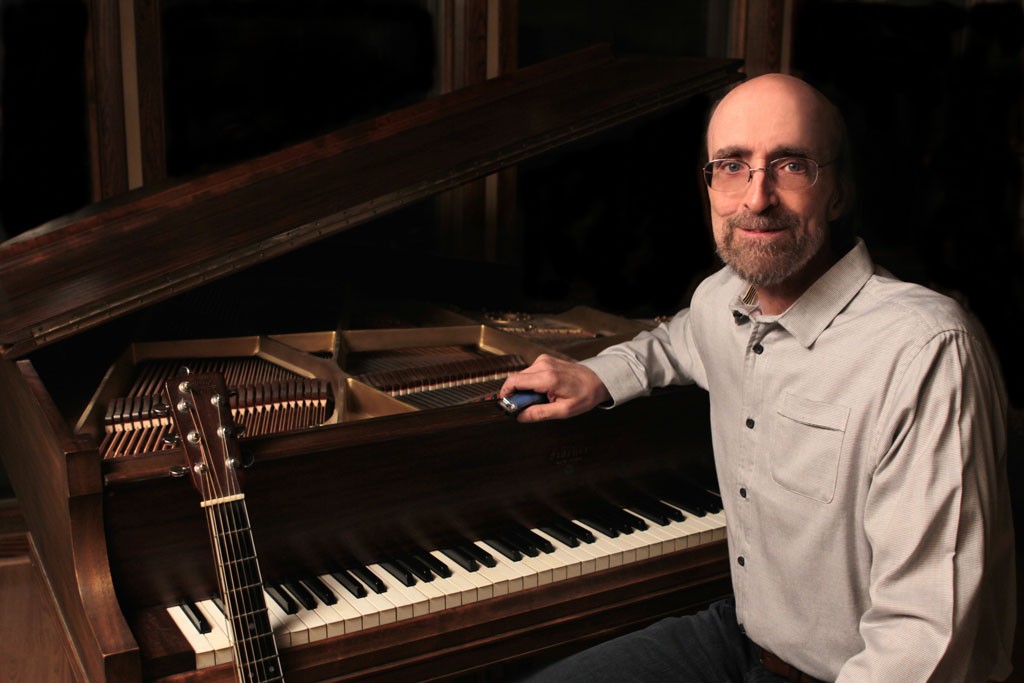 Come hear legendary solo pianist George Winston this Friday at the Coconino Center for the Arts, hosted by the Flagstaff Arts Council. Winston has produced over 10 solo albums, and is noted for his blend of jazz, R&B, blues, and other musical genres. Purchase tickets at Flagartscouncil.org.
5th Annual Northern Arizona Beer & Gear Expo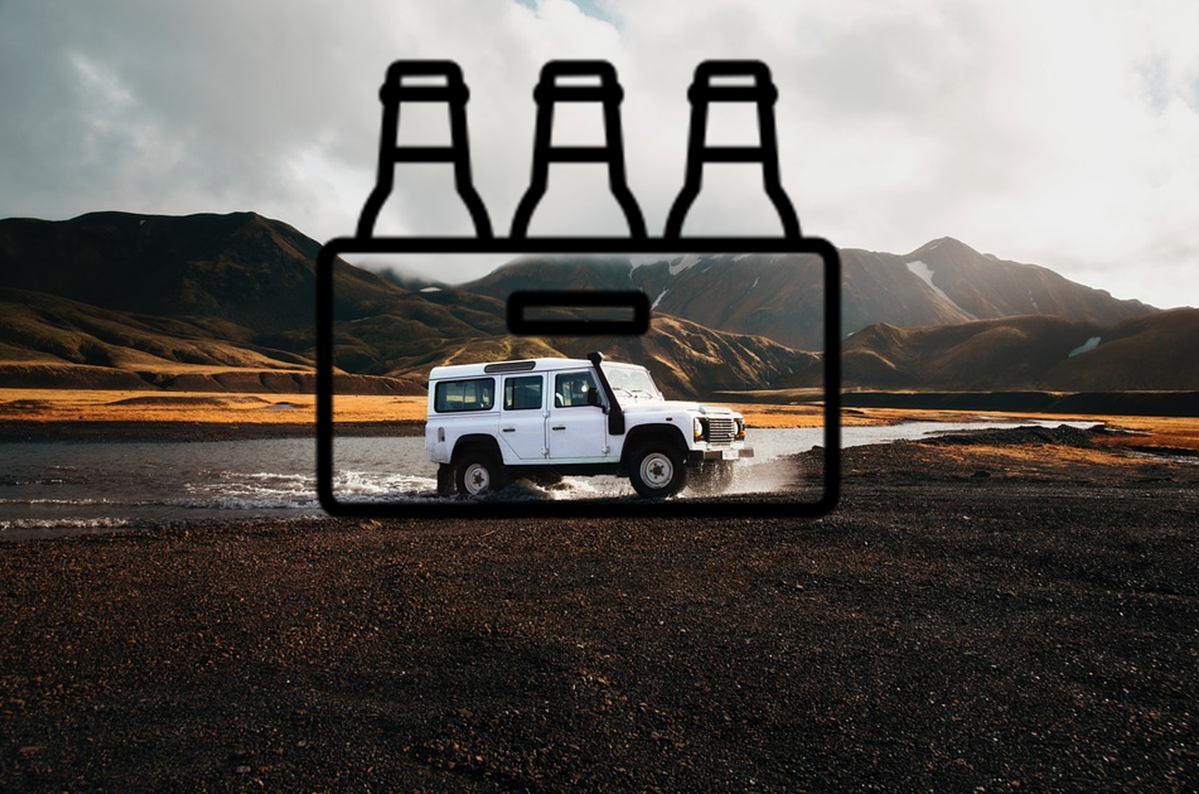 This Saturday Orpheum Theater is hosting a fun Beer & Gear Expo, featuring drinks from local craft breweries and gear demos from local outfitters like Peace Surplus, Wet Dreams River Supply, Flagstaff Sports Exchange, and more! Proceeds from the event go towards helping Friends of Flagstaff's Future. Learn more at orpheumflagstaff.com.
First Friday Artwalk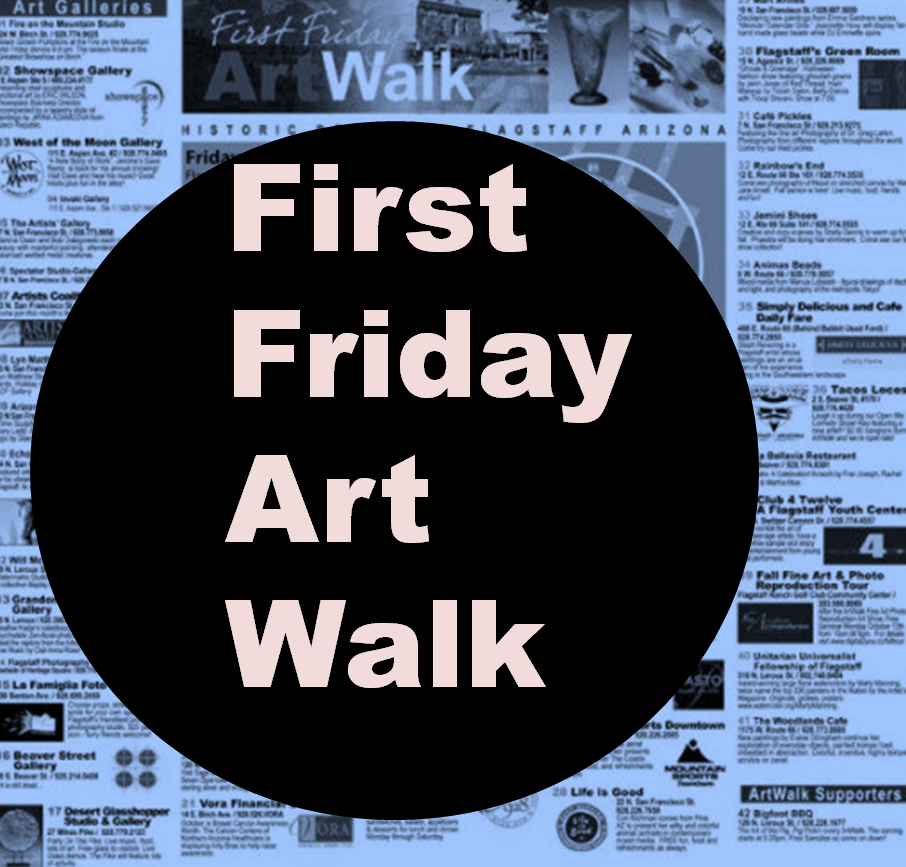 This Friday is Flagstaff's Artwalk, and downtown stores have lots of great specials to celebrate! Incahoots vintage will be having discounts of Mardigras and Valentine-themed items, Babbitt's has a 30% off special, and many stores will be featuring artwork and free chocolates and refreshments! View the downtown map at FirstFridayArtwalk.
A Choctaw Story of Land and Blood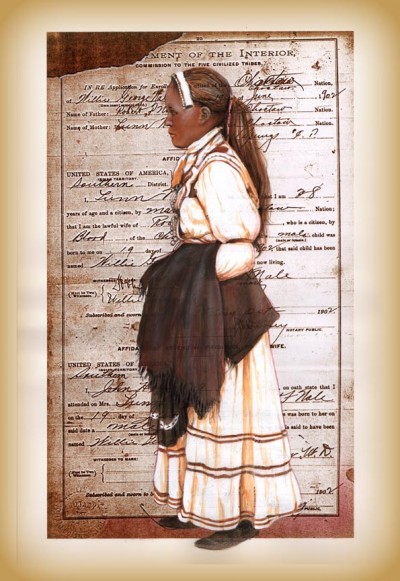 From now until February 10, the Flagstaff Arts Council is presenting an art exhibit from Prescott artist Karen Clarkson on Choctaw history and government regulations on their land and blood lineage.To find out more about this moving exhibit, click here.
Have a great weekend! As always, we always welcome your needs for buying or selling a home in Flagstaff. Just contact us at bestflagstaffhomes.com or call (928) 714-0001.