Flagstaff Oktoberfest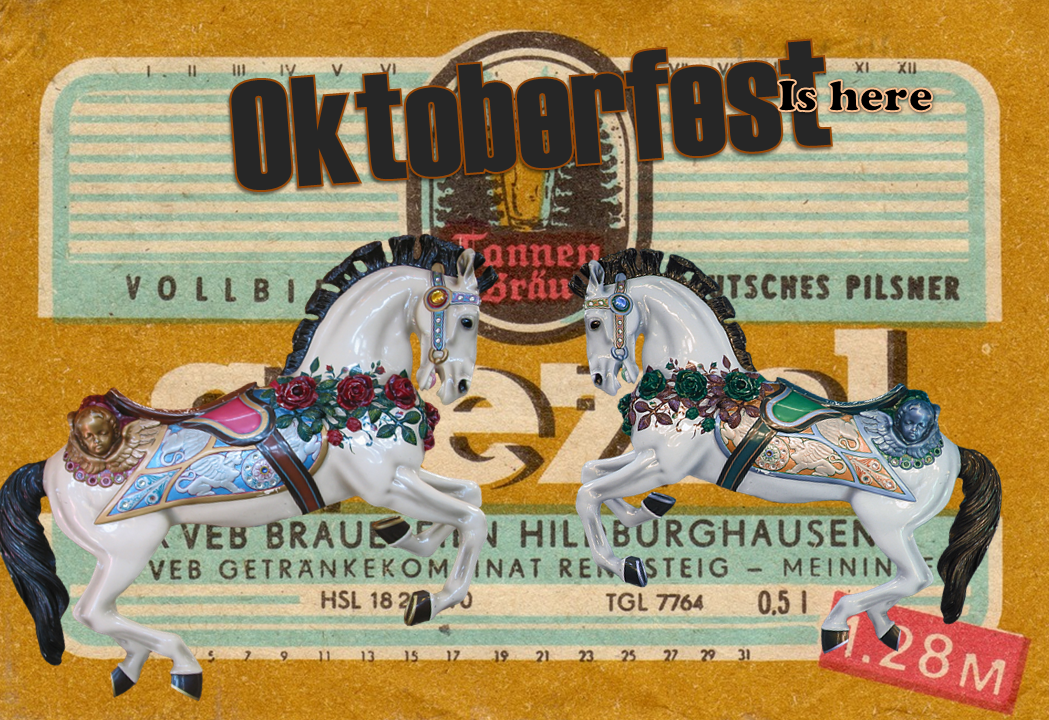 This Saturday, get a taste of Germany, Flagstaff-style! The 10th Annual Oktoberfest features bratwurst, pretzels, polka music, and of course, lots of good beer! For details visit flagstaffoktoberfest.com.
Flagstaff Star Party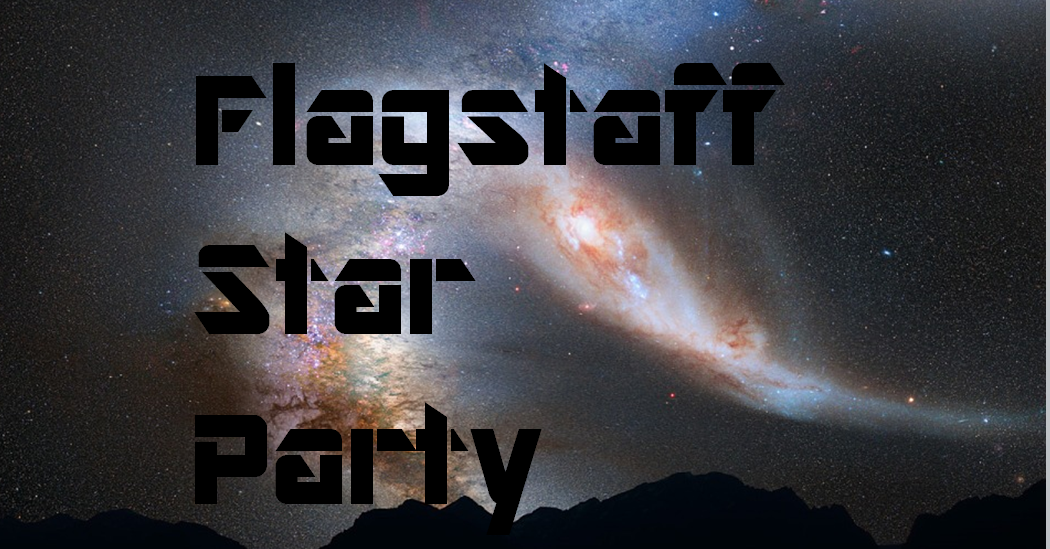 Celebrate Flagstaff's status as the First International Dark Sky City at the 5th annual Star Party! Enjoy telescope viewings, night sky presentations, and astronomy lectures from this Thursday-Saturday.
The Great Gatsby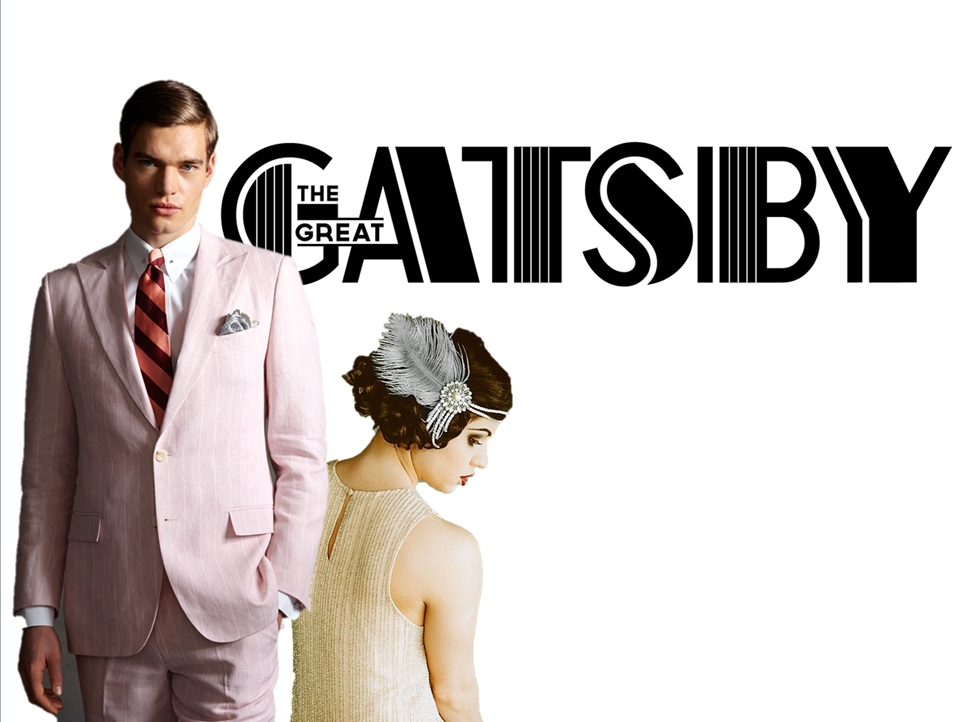 Theatrikos Theatre Company returns this week with a riveting performance of F. Scott Fitzgerald's The Great Gatsby. Lose yourself in this timeless story of thwarted love, eternal hope, and drunk passion, set in the roaring 20's. Tickets and a video trailer of the production are available at theatrikos.com.
The Tempest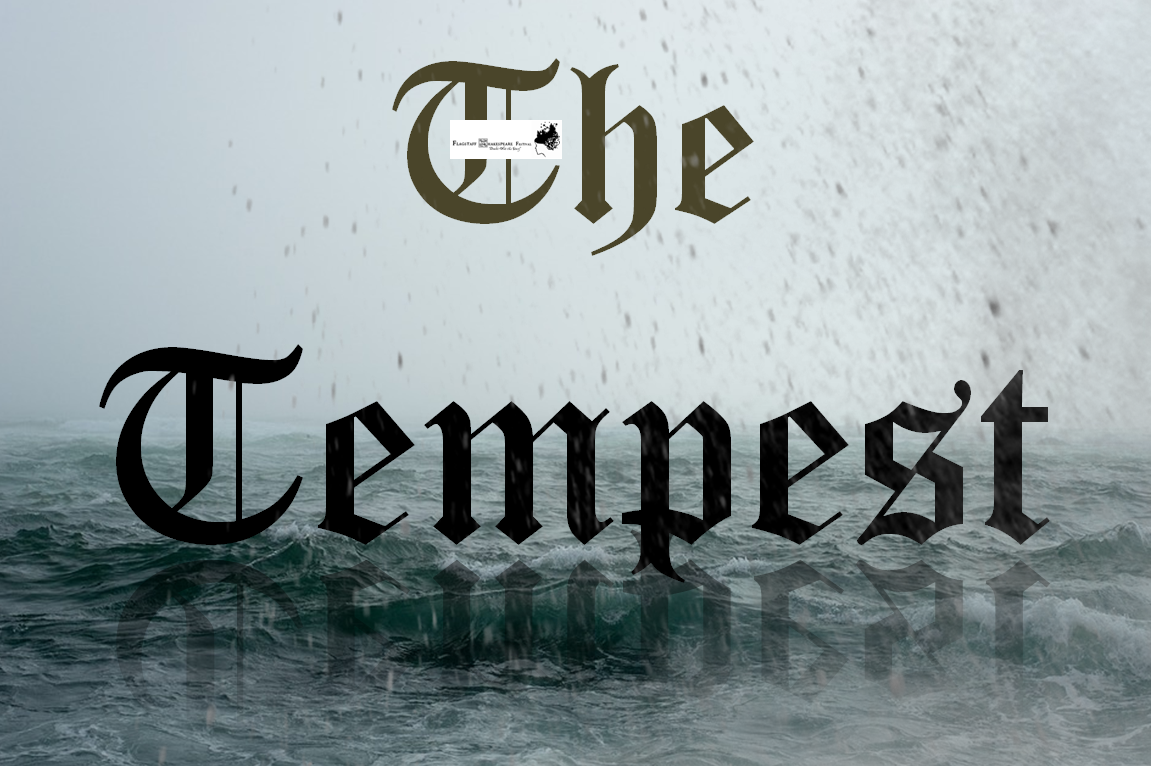 Discover Shakespeare's last play, The Tempest, presented by Flagstaff Shakespeare Festival. With all the gorgeous language, intense emotion, and biting wit of Shakespeare, this play takes on the age-old tale of a parent watching their child grow into an adult. Click here for details.
Flagstaff Foodlink Tour de Coop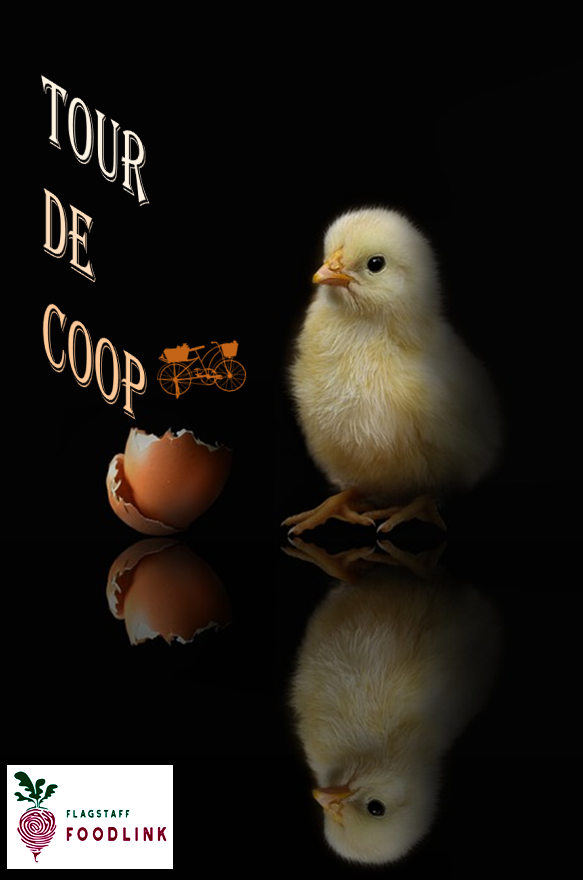 This Saturday, Flagstaff Foodlink presents their 2nd Annual Tour de Coop event, featuring a tour of Flagstaff's best chicken-raising coops and a kick-off party starting at Market of Dreams, with live music, apple pressing, and food! If you're interested in raising your own chickens, this is also a great event to get information. For more information, visit flagstafffoodlink.com.
Stay warm and have fun this weekend! If you're looking to buy your dream home in Flagstaff or perhaps sell a house you currently have, give us a call at (928) 714-0001. We'd love to meet you!