The Best Christmas Pageant Ever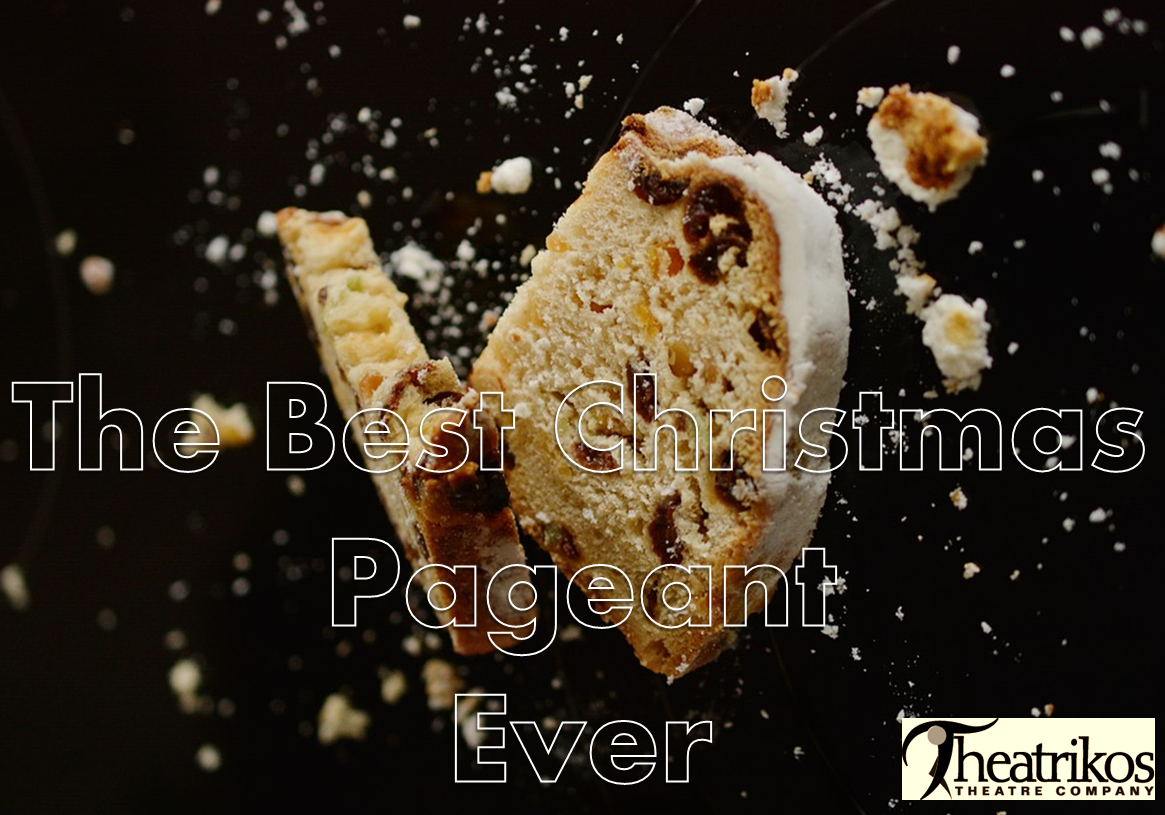 Whether or not you are a holiday fan, this production by Theatrikos Theatre Company is sure to make you laugh! Follow the struggles of a couple who are tasked with putting together a Christmas pageant with a group of hilariously dysfunctional kids. Purchase tickets at Theatrikos.com.
The Nutcracker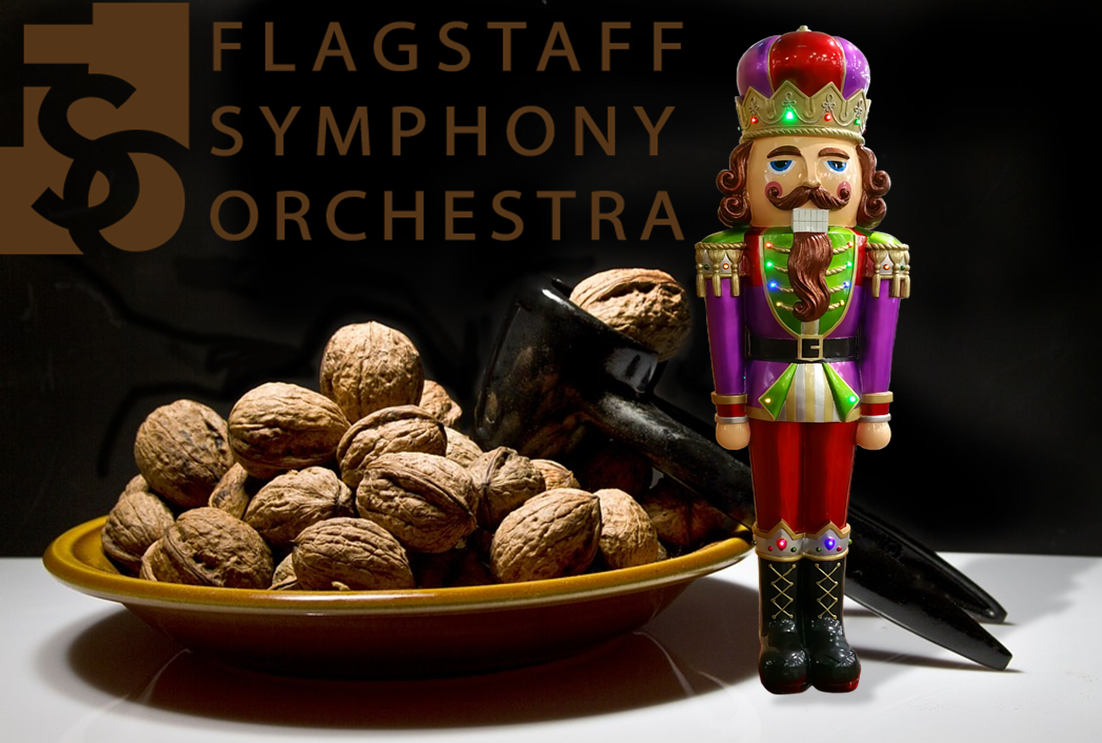 Enjoy this timeless holiday classic ballet, performed this weekend by the Flagstaff Symphony Orchestra and NAU Community Music and Dance Academy Troupe! Tickets tend to sell out fast for this production, so reserving ones ahead of time is recommended. Click here for details.
USASA Rail Jam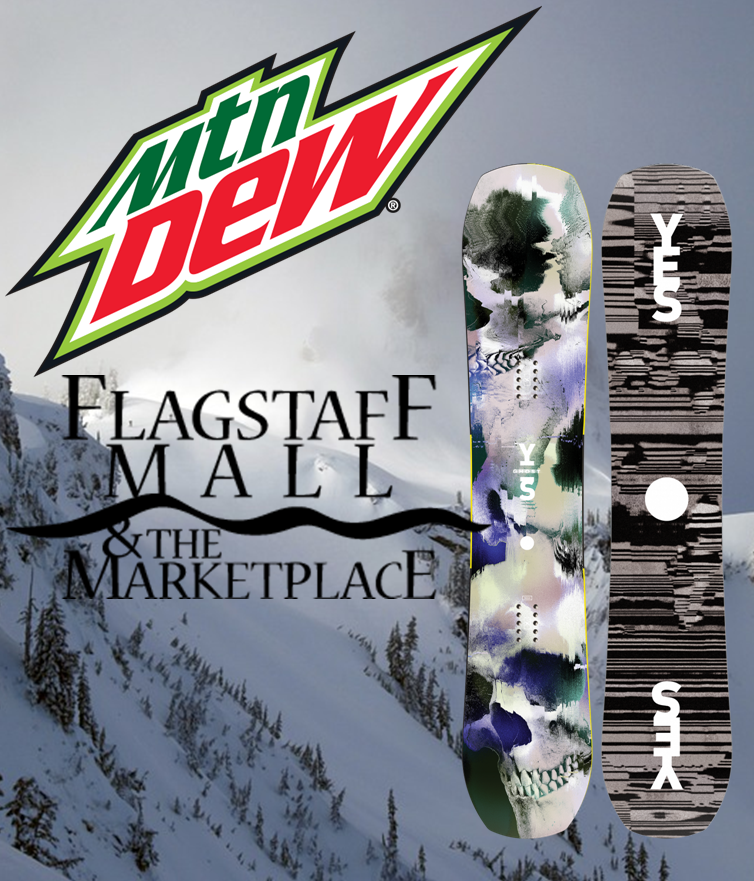 The Mountain Dew Rail Jam Series is at the Flagstaff Mall this Saturday! Come and compete or just watch the excitement for an event that is sure to put you in the winter spirit! Learn more here.
Winter Wonderland & Tree Lighting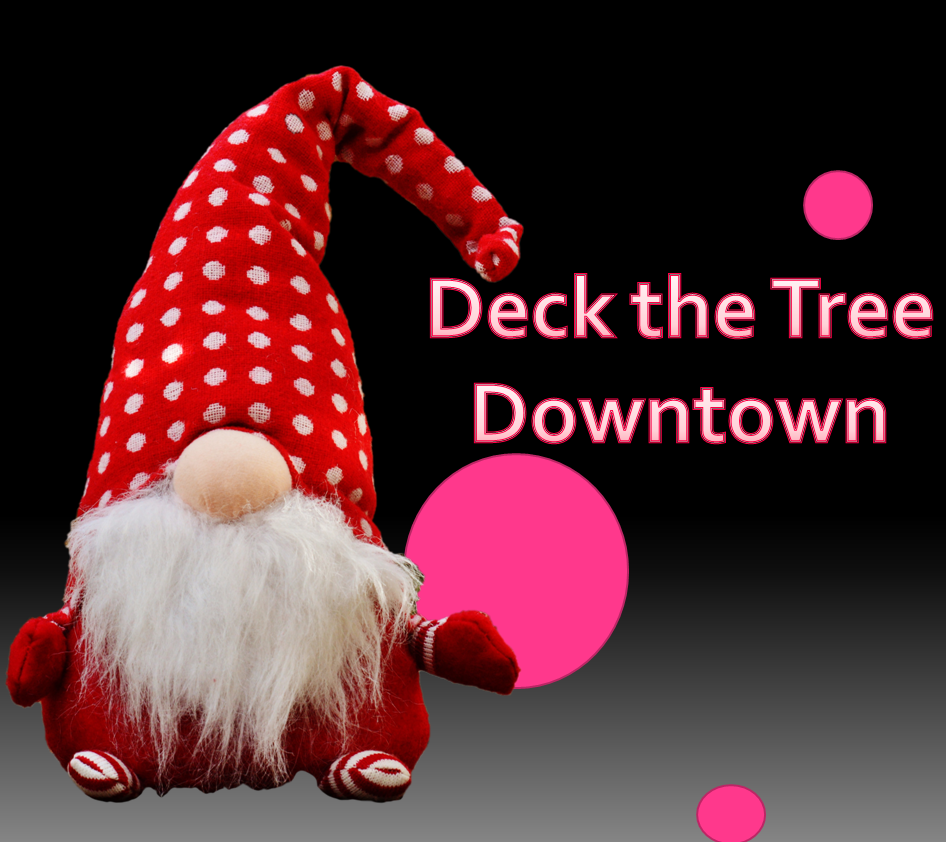 This Saturday, downtown Flagstaff is the place to be for holiday celebrations, all FREE.There will be luminaria bag decorating, cookie frosting, hot cocoa, pictures with Santa, and a tree lighting ceremony. Visit Flagstaff365 for details.
Native American Heritage Art Market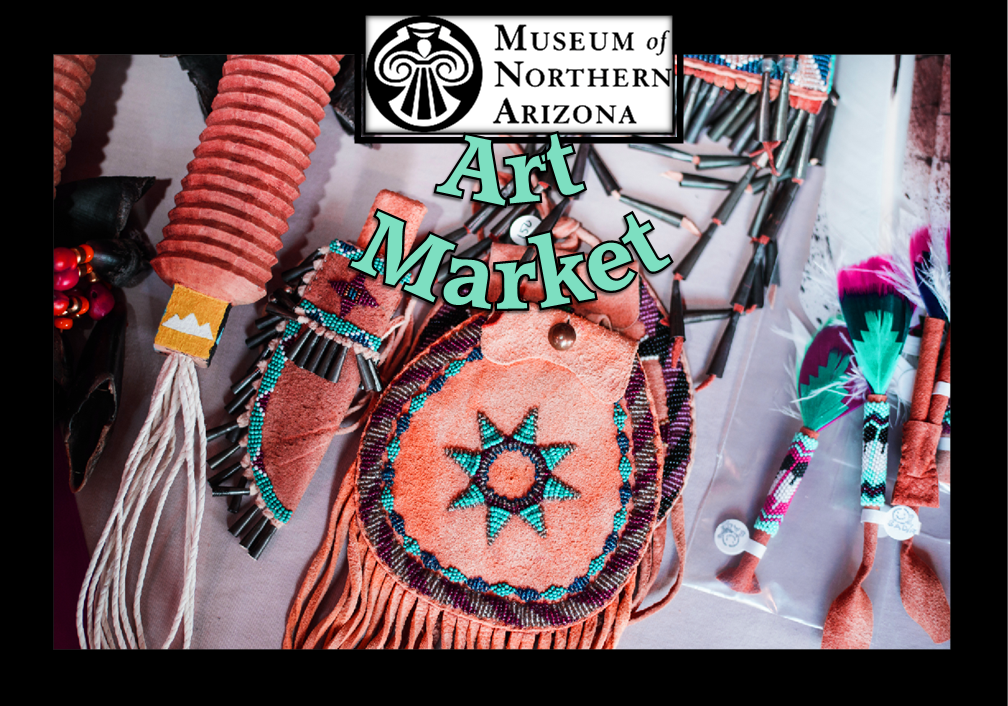 Museum of Northern Arizona has a special art market this Saturday showcasing work from artists of multiple tribes/backgrounds. Come buy directly from the artists and enjoy live music and dance. Learn more at musnaz.org.
Have a good weekend and stay warm! As the holidays approach, we're still always here for you if you need advice or help with buying or selling a home! Contact us here or call (928) 714-0001.