Kahtoola Uphill

If you're a runner and looking for a new challenge for a good cause, the Kahtoola Uphill Race (benefitting Friends of Camp Colton) is for you! Choose from various routes and difficulty levels, all starting at Hart Prairie Lodge. If you just want to volunteer, there's a need for you too! Visit the link above for registration details.
Viola Awards Showcase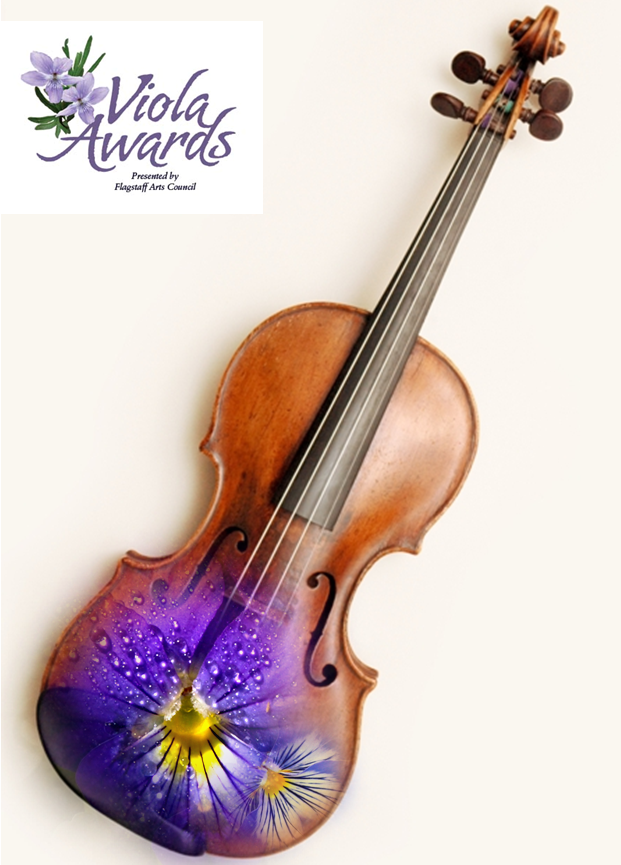 The 10th annual Viola Awards Showcase (dubbed the Oscar Awards of Flagstaff) is this Friday! There are still tickets available at Flagstaffartscouncil.org. Come and celebrate this year's nominees for arts and science excellence!
Kikori-Chill: The Return of the Chill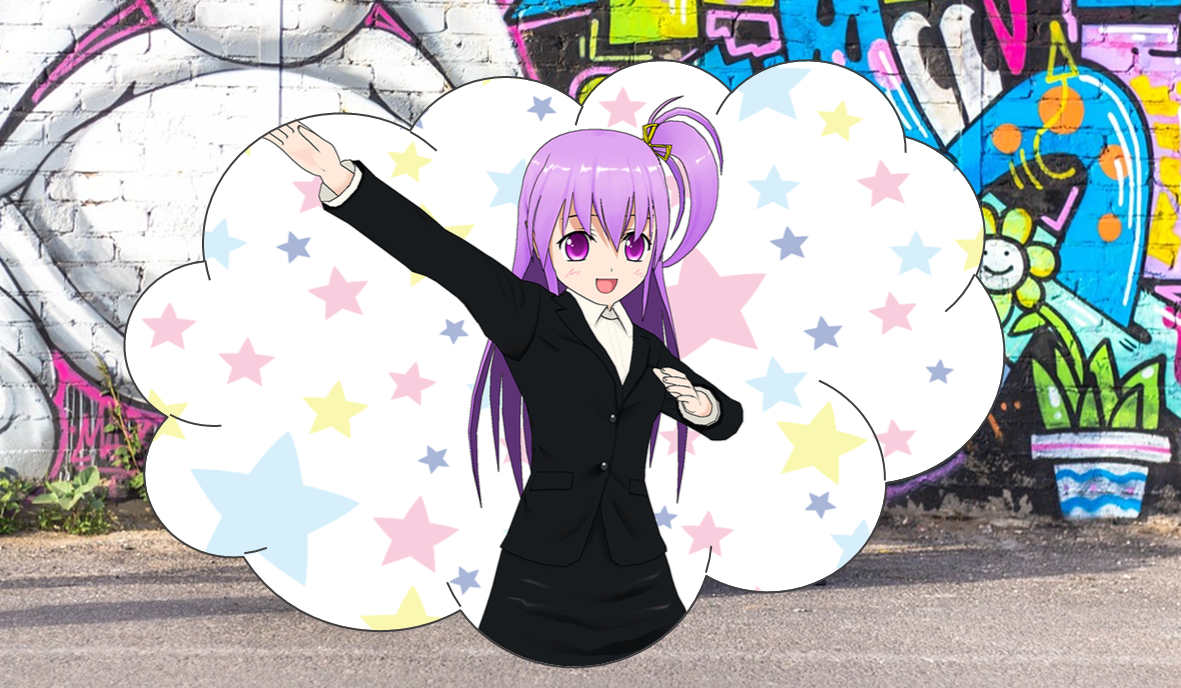 Kikori-Con is Flagstaff's anime/manga and Japanese pop culture convention, and this year Coconino Community College is hosting a pre-Kikori Con event, Kikori-Chill. Come watch anime, participate in a Q&A, win cute Kikori swag, and work on your cosplay. Click here for details.
Chocolate Walk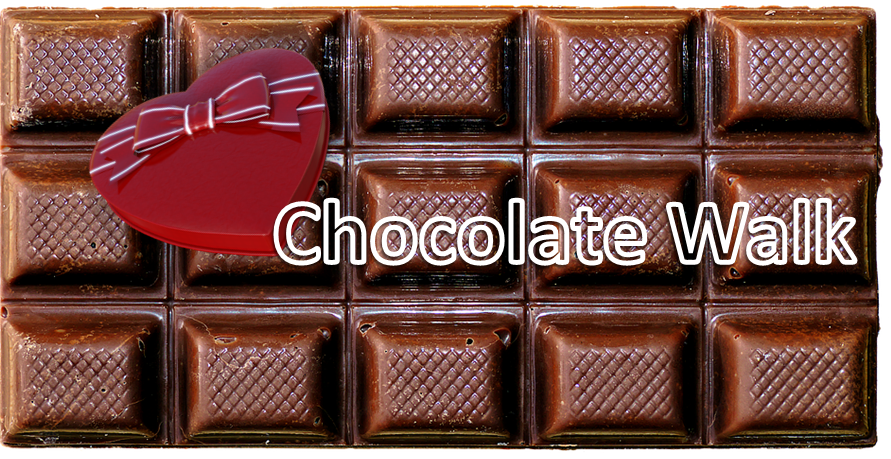 This Saturday, the Flagstaff Visitor Center is hosting a special Chocolate Walk downtown, with proceeds benefitting Theatrikos.Get a 'passport' and start exploring participating downtown shops for samples of yummy chocolate and collecting points toward a grand prize drawing! Tickets are limited, so visit the link above to save a spot.
Hungry Hearts Cabaret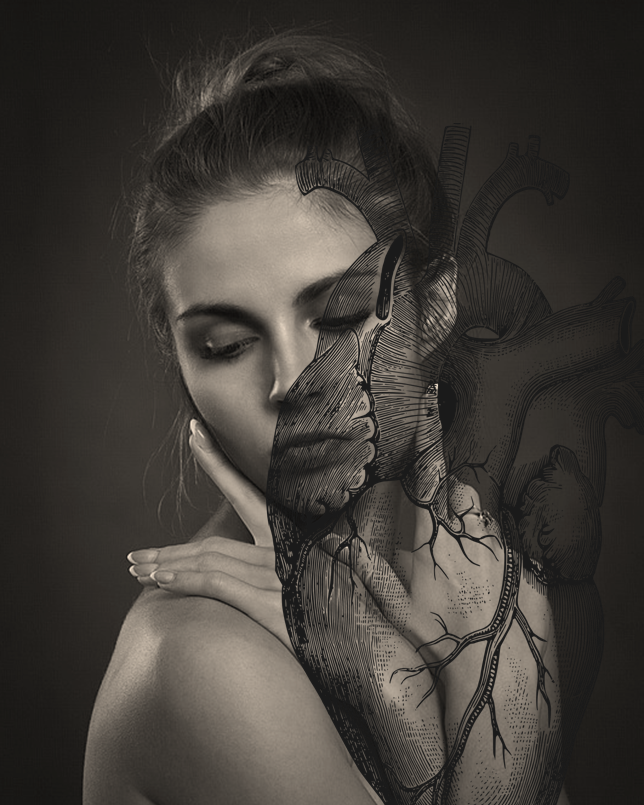 Celebrate an early Valentine's Day at NAU's Prochnow Auditorium on Saturday for the 4th Annual Hungry Hearts Cabaret, featuring performances from the NAU Swing Dance Club, aerial trapeze/lyra, and belly dance. There will be a guest panel ready to discuss all your love and relationship questions as well! Visit the link above for tickets.
Have a beautiful weekend enjoying Flagstaff, and don't hesitate to contact us for advice in buying or selling a home!