HARD Roller Derby Charity Bout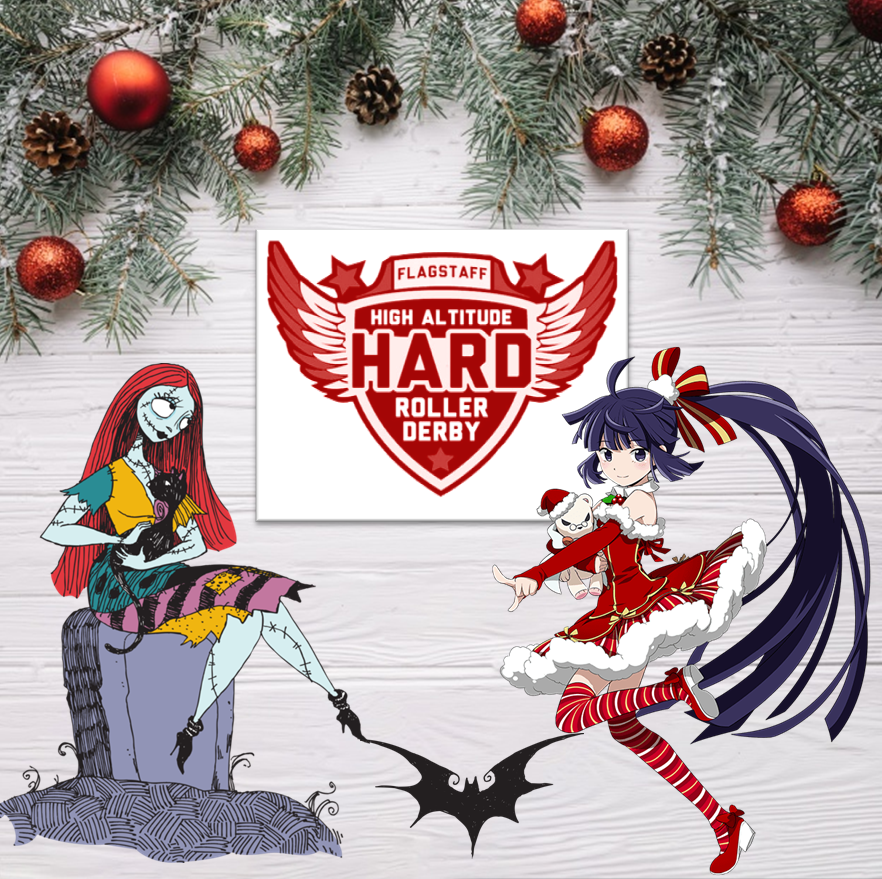 This Saturday High Altitude Roller Derby (HARD) returns with a holiday-themed bout, featuring the Interskate 928's as Traditional Christmas vs. the Belladonnas as Nightmare Before Christmas. Come cheer on your favorite team, shop for HARD merch and roller derby gear, and enjoy an after party at Starlite Lanes! Click here for details.
Navajo Storytelling Workshop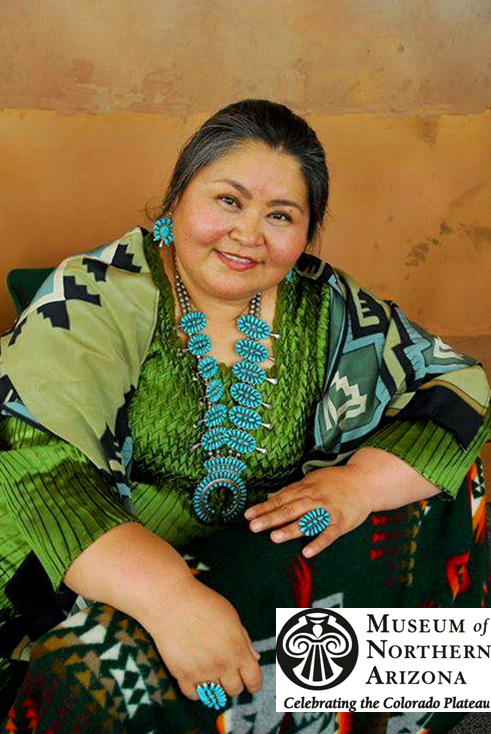 Sunny Dooley has over 30 years experience in Diné Hozhojii Hané (Navajo Blessingway stories), and this Saturday she will be giving a workshop at the Museum of Northern Arizona on how to tell your own life story. After the workshop, participants will get to tell their stories at a community gathering. To register, visit musnaz.org.
FSO Holiday Chamber Concert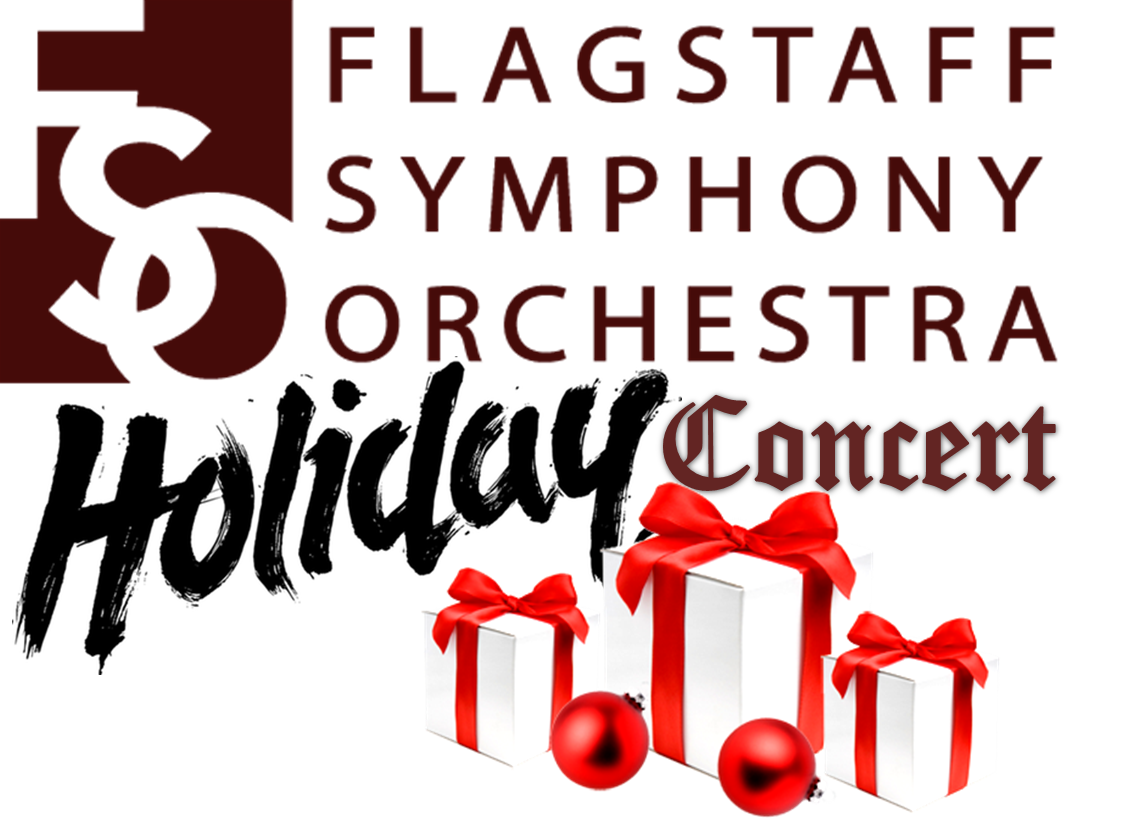 This Sunday the Flagstaff Symphony Orchestra is having a special Holiday Chamber Concert at Twin Arrows Casino. Seating is limited to 200, and is given on first come first serve basis. To purchase your ticket, visit flagstaffsymphony.org.
SnowFlake Festival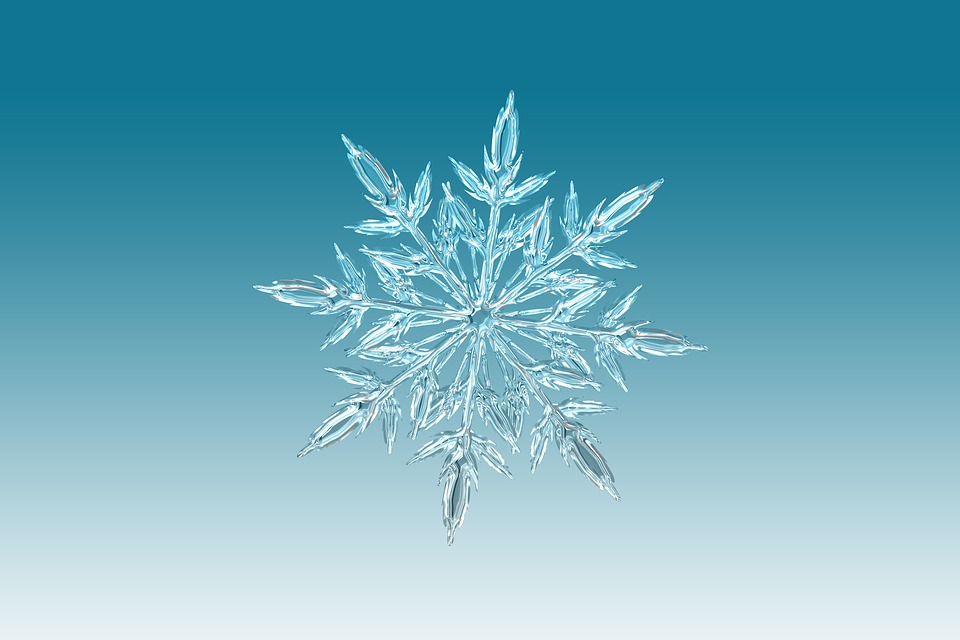 This FREE festival is perfect for the whole family! Get pictures with Santa (take your own or get Polaroids for $1), ice skate at an outdoor rink, decorate cookies, or check out the animal adoptions from Tuba City Humane Society. For details click here.
Orchestra Northern Arizona Concert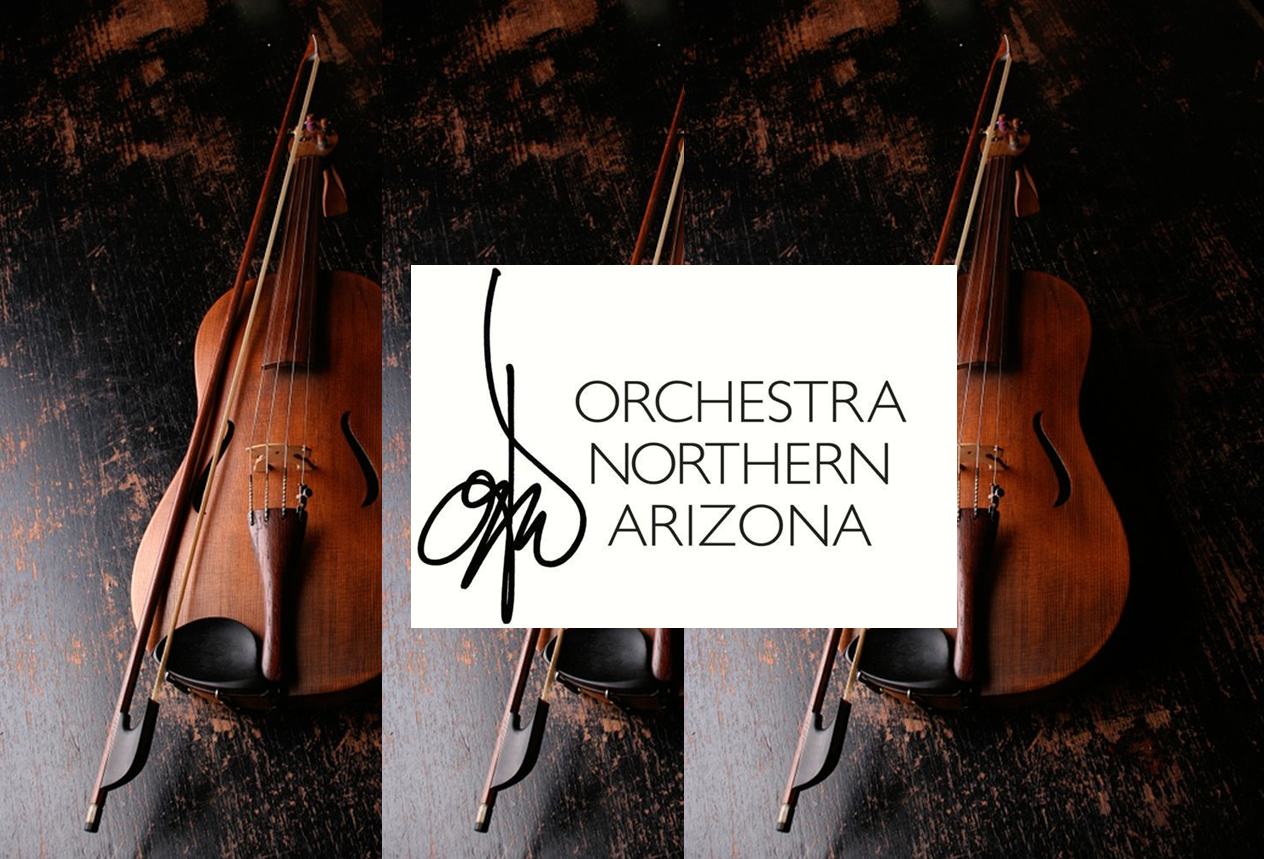 On Saturday Orchestra Northern Arizona (ONA) is hosting their Candy Cane Concert, featuring holiday classics, a sing-along, candy cane giveaway, and drawing for a chance to conduct the orchestra!
Flagstaff Community Band Concert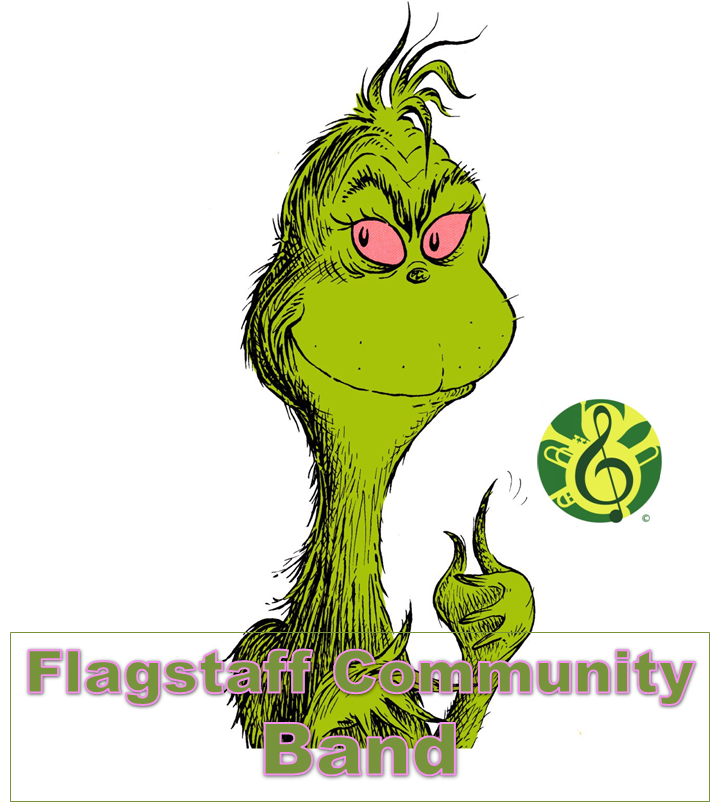 Sunday, the Flagstaff Community Band is having their Holiday Concert at the Orpheum Theater, followed by a screening of How the Grinch Stole Christmas. Admission is FREE with the donation of 2 non-perishable food items.
However you spend the weekend, we hope you get to enjoy some of what Flagstaff has to offer! And, while the holidays are ahead, we're still here for all your real estate needs, so contact us for help.