Night at the Museum: Centennials Cocktail Party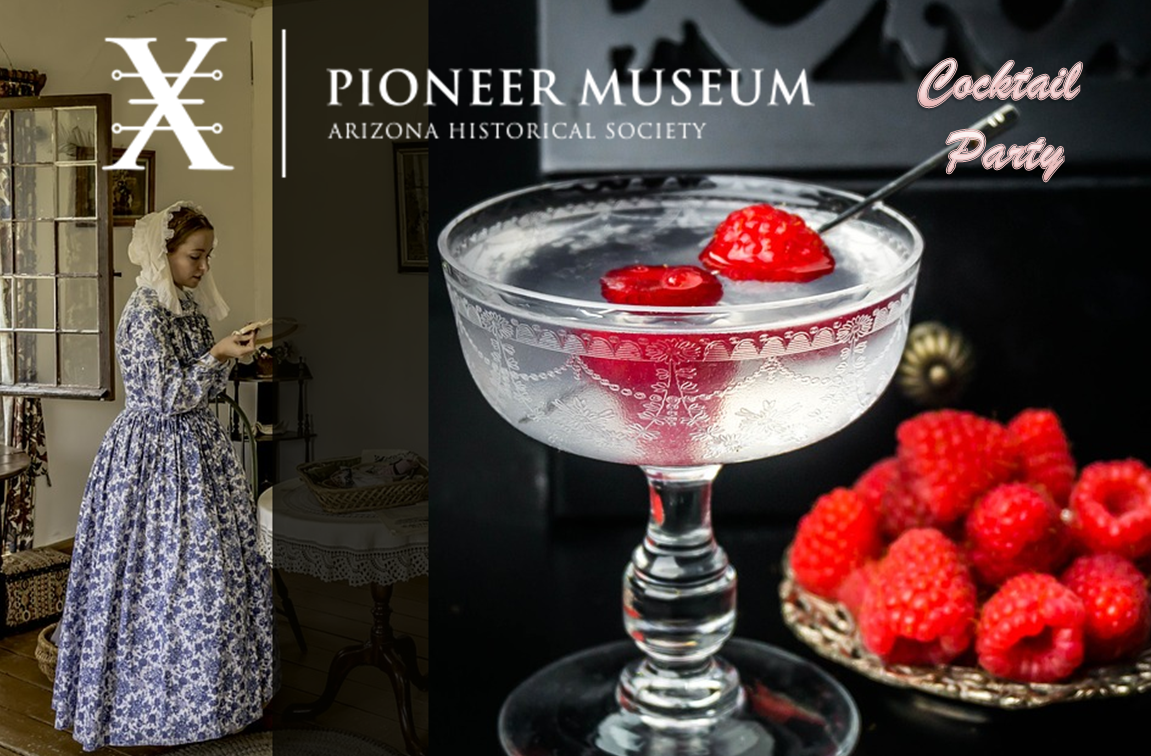 Come celebrate the birthdays of Arizona sites, legends and people that are turning 50, 100, and 150 this year! Hosted by the Pioneer Museum, this event includes a night of jeopardy and a cash bar serving wine and cocktails from 1919 (along with local craft beer). Admission is FREE but an RSVP is required. Click here for details.
PineStories Story Slam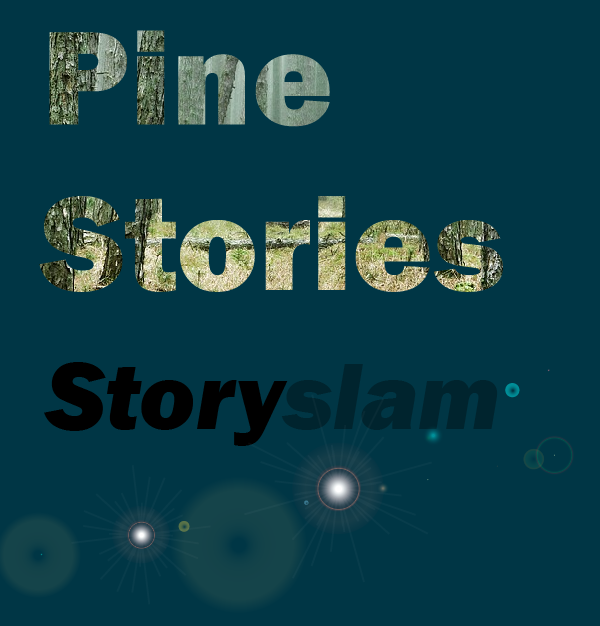 This Sunday there's a whole new way to view life's stories at this fun event! Held at Firecreek Coffee Company, the Story Slam allows participants to tell a (non-fiction) story that they are a part of, all within a twelve minute max length. You can sign up to tell your story here.
Fratelli Pizza National Blood Donor Month Blood Drive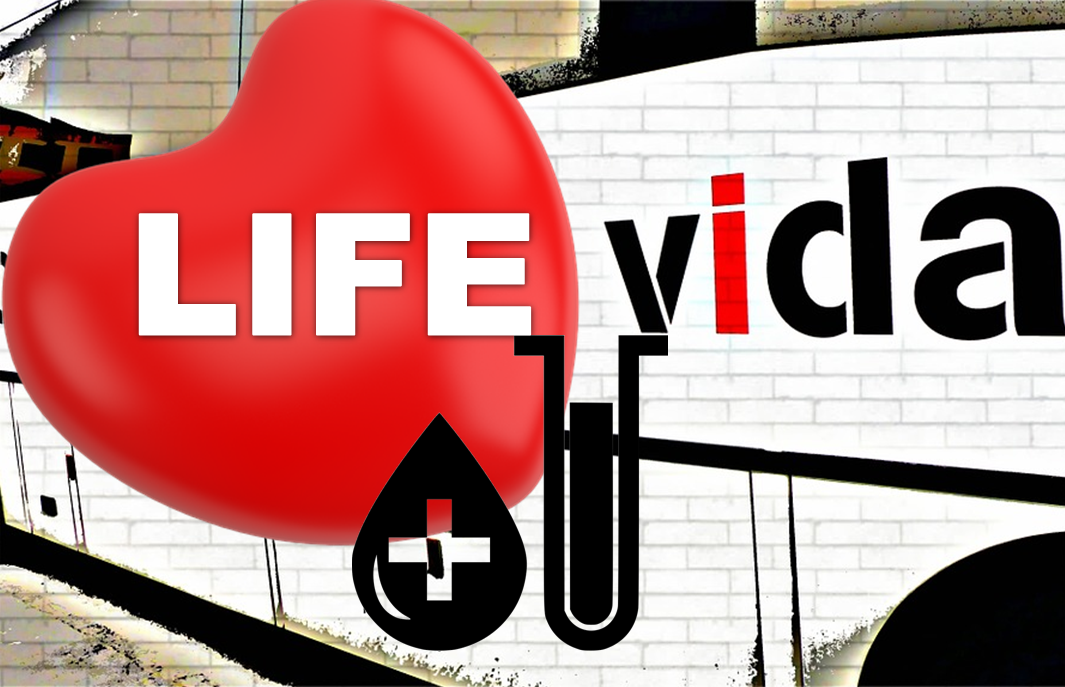 January is National Blood Donor Month, and you can honor this by helping save lives this Saturday! Fratelli Pizza is hosting this blood drive from 11am-3pm, and all donors receive a free slice of pizza, a soda, and one-day admission ticket to the Waste Management Phoenix Open. Visit AZDailySun for details.
Payback at The Gopher Hole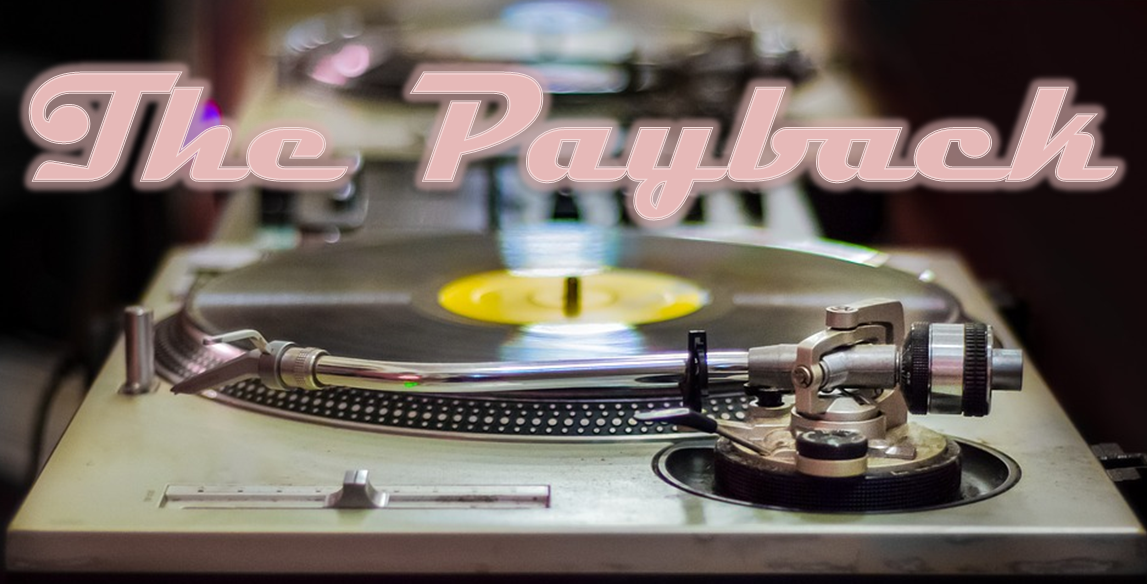 This Saturday, celebrate the Golden Age of music and come dressed to dance and party at the Gopher Hole downtown! Music will include classics, funk, and oldies on 45" vinyls. Admission is FREE if you're formally dressed! Click here for details.

10 x 10 Exhibition Opening Reception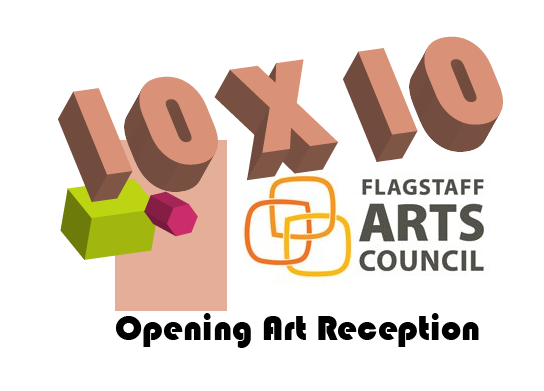 Always dreamed of purchasing quality artwork but have been stopped by high prices? This new exhibit at the Coconino Center for the Arts will feature small 10X10 inch works of art from over 100 artists, all affordably priced. The event on Saturday is a members-only preview reception, but it's easy to add your name to the list. Visit Flagstaff365 for details.
Enjoy Flagstaff this weekend! As always, we're here for you whether you need expert advice on the real estate market, have a home to sell, or want to buy a home. Contact us anytime!