AZ Snowbowl's 80th Anniversary Celebration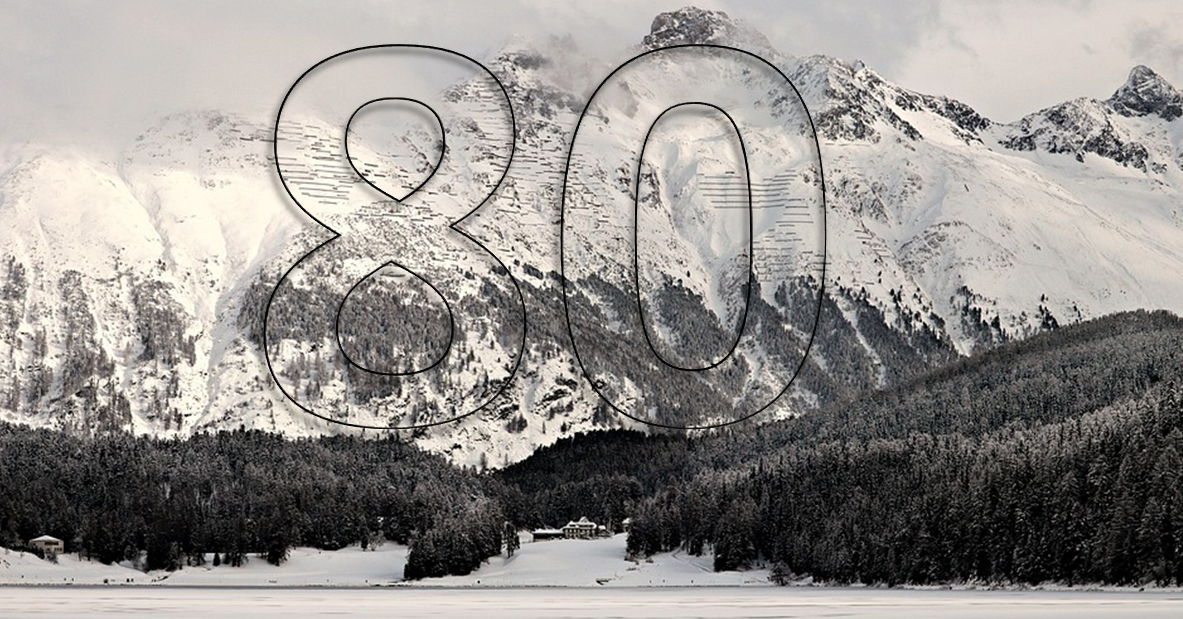 Come celebrate the Arizona Snowbowl's 80th anniversary at the Orpheum Theater this Saturday! The event is FREE, and features live music from Mogollon, a Coors ice bar, and a snowglobe themed photo booth. Learn more at Flagstaff365.
Happily Ever After Concert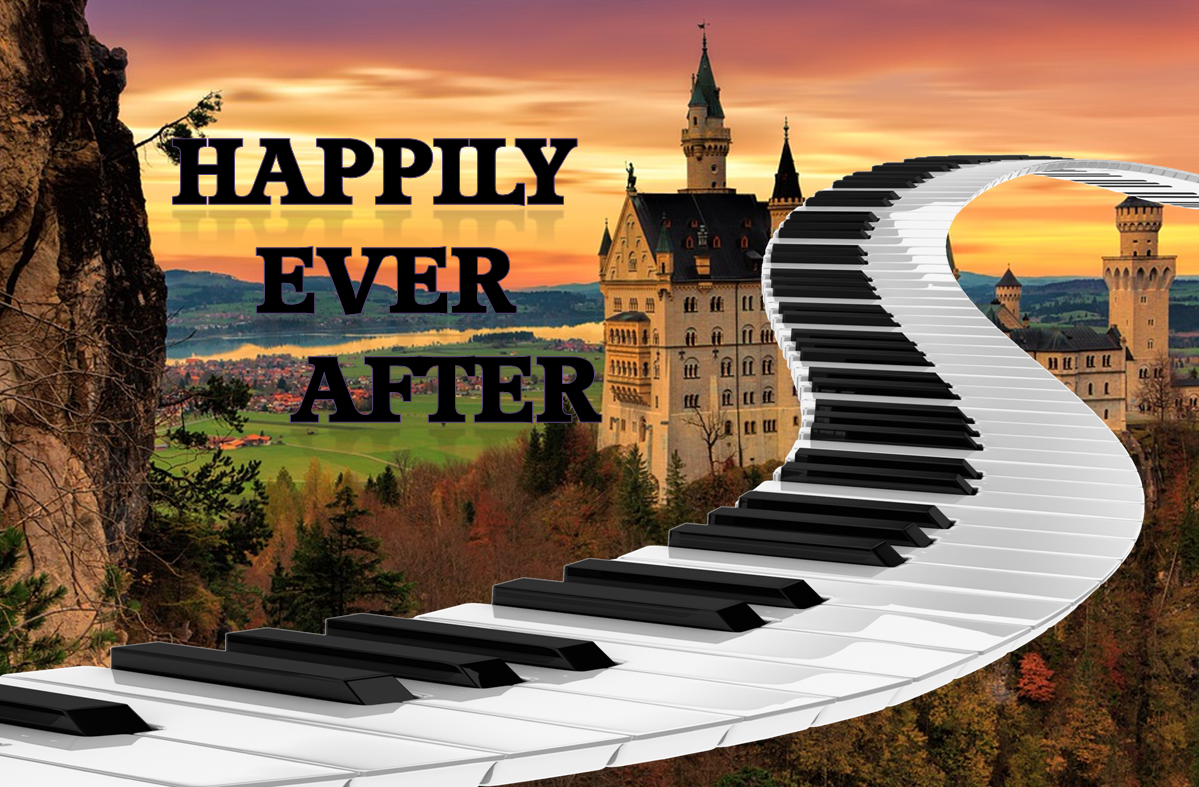 This Friday the Master Chorale of Flagstaff is partnering with Theatrikos Theatre Company to present Happily Ever After, an adventure of mythical creatures, pirates, and fairy tales. Tickets and details are at masterchorale.net.
Bowl for Kids' Sake
If you're into bowling, this weekend is the perfect time to flex your skills while supporting a good cause! On Saturday Big Brothers Big Sisters are hosting their 37th Annual Bowl for Kids' Sake fundraiser at Starlight Lanes, and there are sponsorship opportunities, music, food, and great prizes. For more information, visit flagstaffbigs.org.
NAU Theatre's The Mousetrap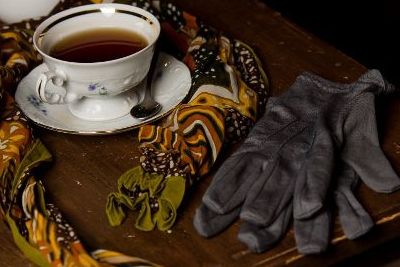 When a party of people are stranded at a country house with a snowstorm outside and a murderer inside with them, secrets unravel and sordid details are revealed. This weekend the NAU Theatre brings Agatha Christie's classic to life in a play that will leave you guessing until the very end! Tickets and details can be found at nau.edu.
Cello Cello!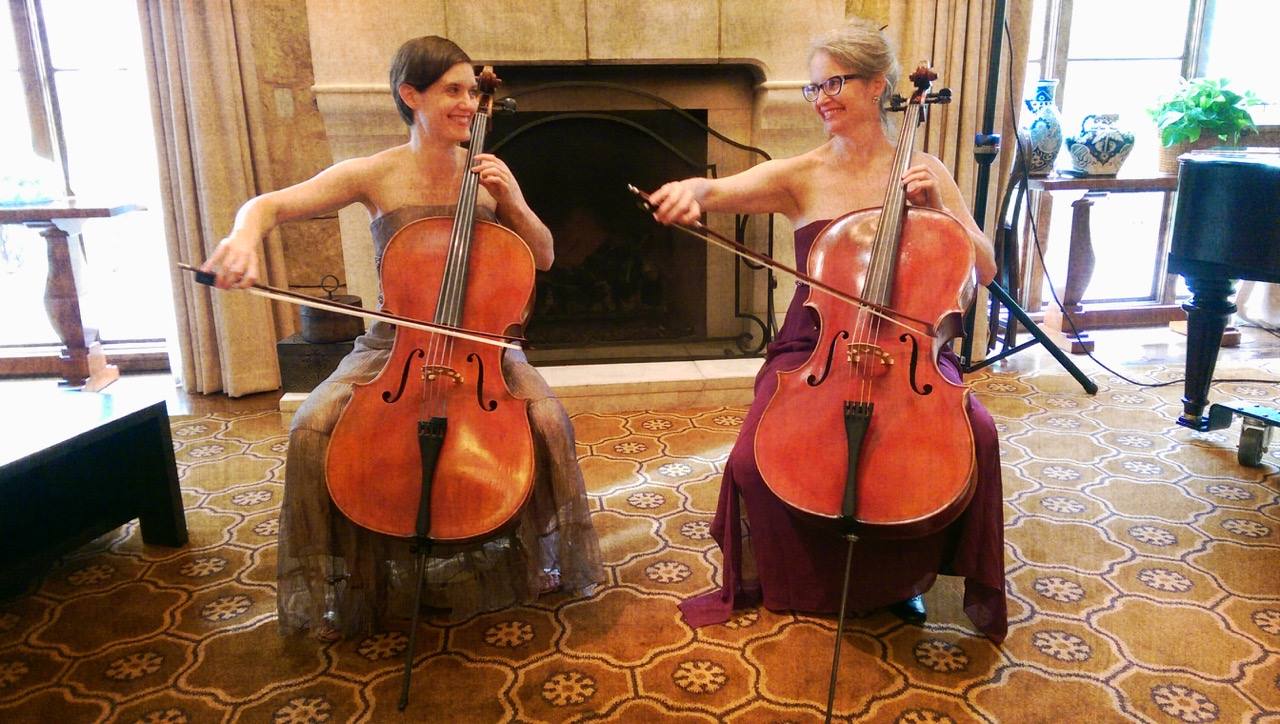 On Friday cellists Ruthie Wenger and Sarah Walder (of Cello Cello!) are giving a concert featuring classic duets from the Baroque period into modern times, with composers like Vivaldi, Dotzauer, Gliere, and others. The concert takes place on Friday at the First Congregational Church of Flagstaff. For detais, click here.
Stay warm and have fun enjoying Flagstaff this weekend! As always, we invite you to contact us with any questions about Flagstaff real estate, and if you have any family or friends interested in buying or selling a home here, we'd love referrals.