TheatriKids presents: She Kills Monsters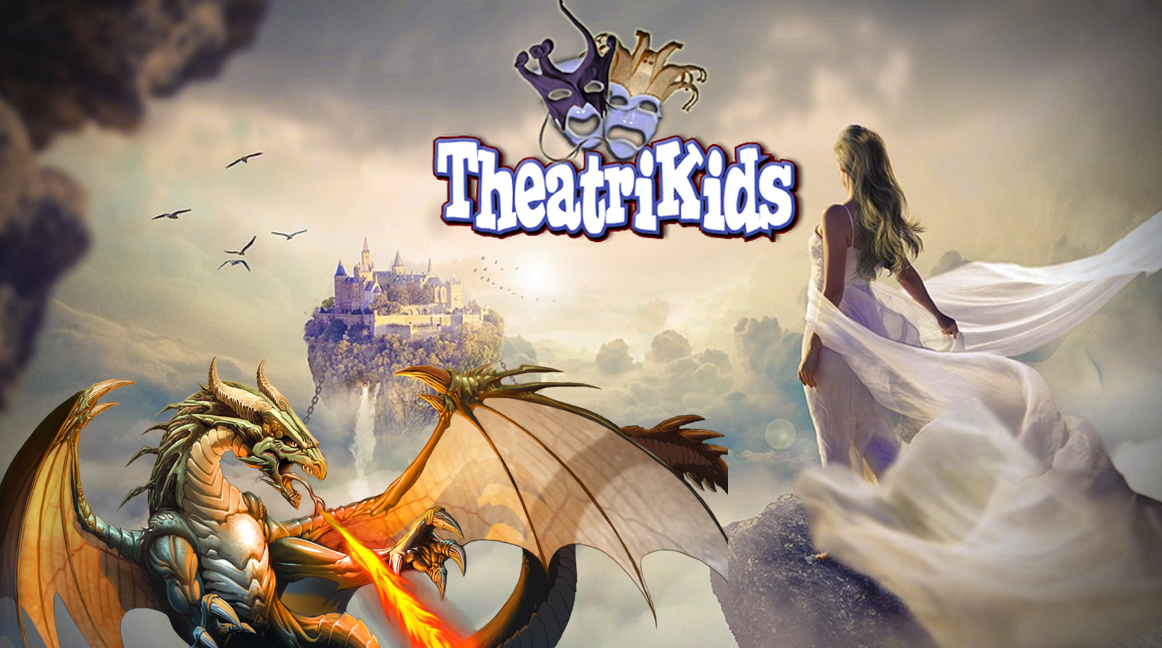 This weekend only TheatriKids is presenting a fun and quirky play by Qui Nguyen, She Kills Monsters. Based on the 90's nerd culture of role playing games like Dungeons and Dragons, this production is sure to please both gamers and non-geeks alike with larger-than-life puppets and monster battles. Buy tickest at Theatrikos.com.
Pluto Discovery Telescope Grand Reopening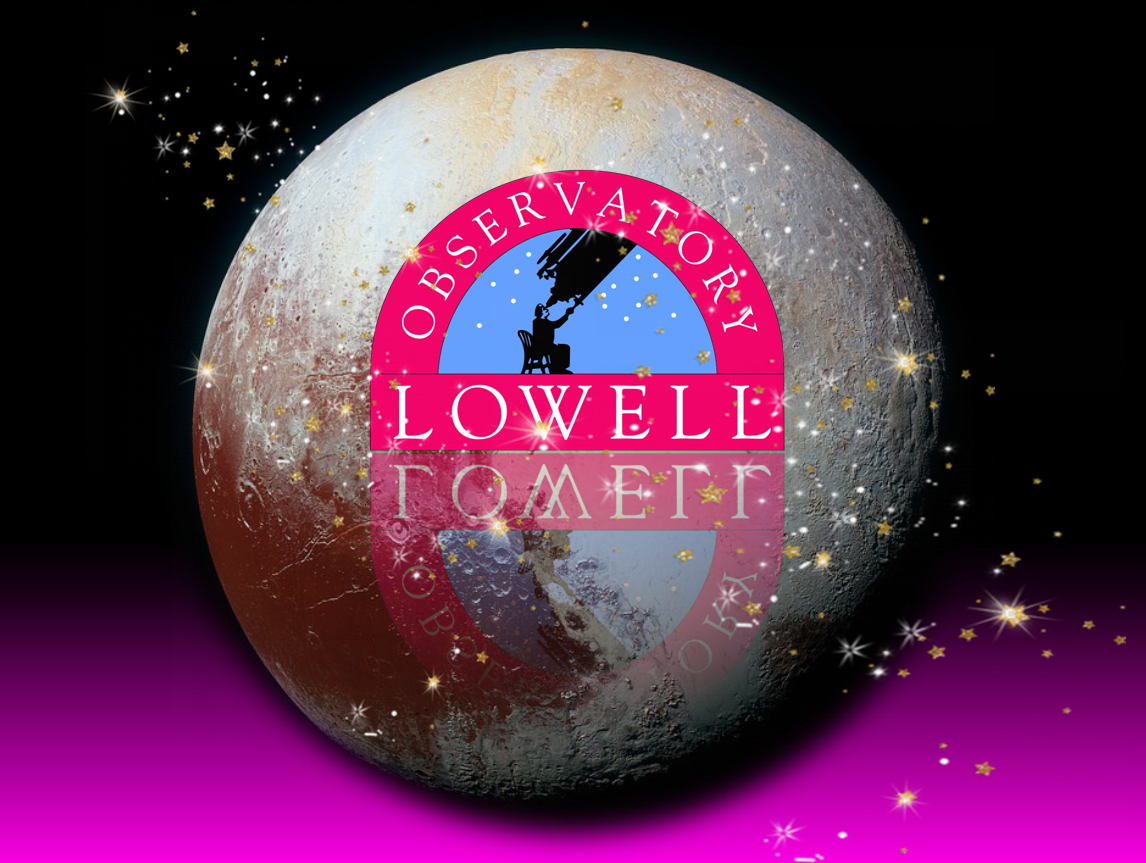 Come celebrate astronomer Clyde Tombaugh's discovery of Pluto 88 years ago- an event that changed astonomy and put Flagstaff on the celestial research map! On Saturday Lowell Observatory is having a party to unveil the newly renovated Pluto Discovery Telescope, and there will be presentations, book signings, and chances for the public to look through the telescope. Learn more at Lowell.com.
Small is Beautiful Film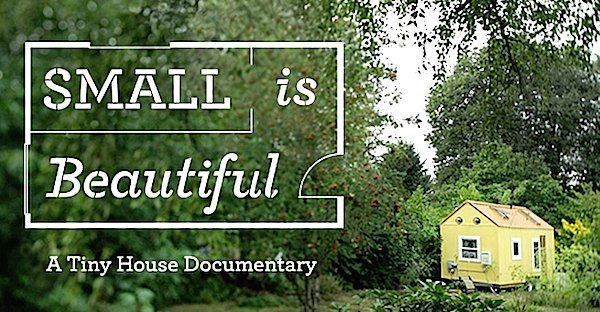 On Sunday the Flagstaff Community Film Night is showing Small is Beautiful, a film that documents the experiences of four people who decide to set out building tiny houses. Said to be "a rare and incredibly poignant documentary about small living that manages to choke you up – really shines" this film is sure to give a unique glimpse into tiny house living. Visit Orpheum.com for tickets and details.
Riordan Second Sunday Special Tour: Room by Room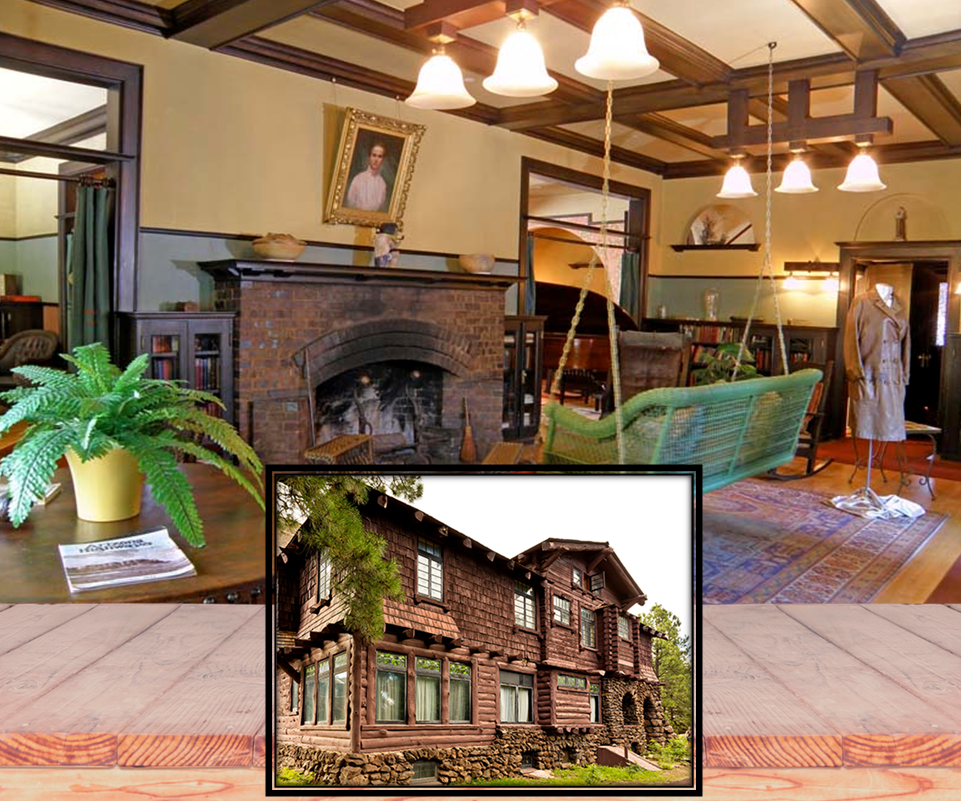 Learn the story behind Riordan Mansion's Stickley furniture, and get a rare glimpse of some pieces with metal inlay embellishments designed by Harvey Ellis. The tour is recommended for ages 12 and up, and tickets are available at azstateparks.com.
Swing Dancing At Galaxy Diner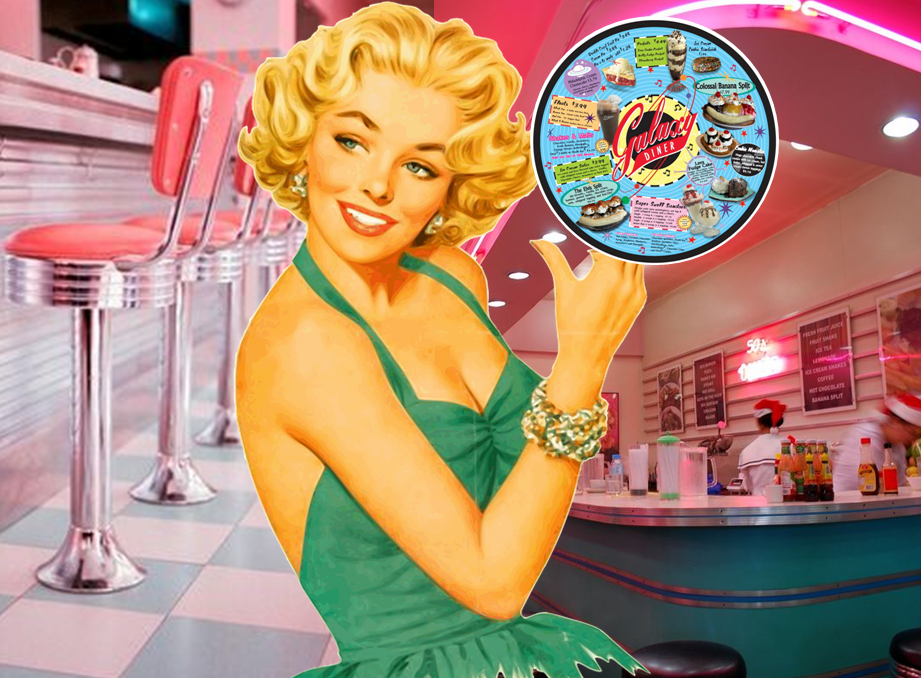 Get your 50's groove on and come swing dance at the Galaxy Diner this Saturday! The event includes free lessons, and no experience or partner is required. For more information, go to Flagstaffevents.
Have a fun weekend, and if you want to find your drearm home in Flagstaff (or sell your current home) contact us. We're available at (928) 714-0001 or bestflagstaffhomes.com.